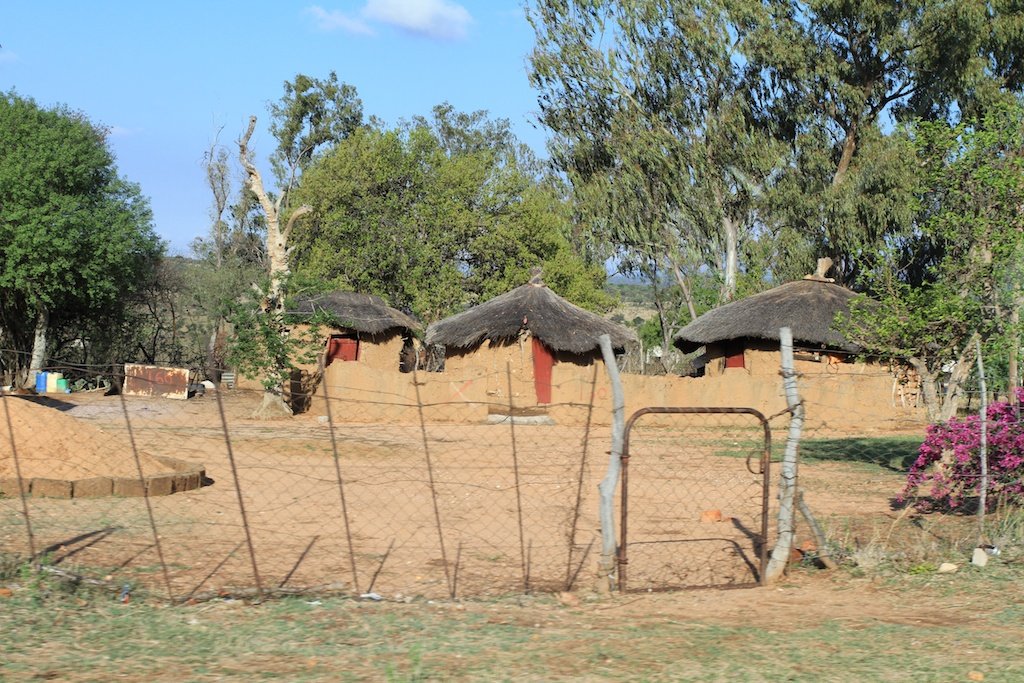 It really is happening! In this report we'd like to update you on the progress of the Bergnek Water Project.
The electrical lines have been installed for both new pumps. This was completed just a week ago. The next step is to finalize the contractor for the actual pump installations as well as securing the pumps in pump house like we did with our first pump. This will all take place during the first two weeks of September.
What's happening on the ground
As we talk with member of the community, we realize how grateful and unbelievably patient the people of Bergnek are. They've waited a long time for the new pumps to be installed and the wells to be reactivated.
What you also realize though is that they want to continue creating opportunities and solving more problems. As Kholofelo, who desperately wants to become an electrician says;
'I want people to have more access to good jobs. I think the next step of our project should be to get water in the house, so we can have water when we need it.'
Samuel, who lives in the community with his family as well adds;
'If we can get the right amount of water and make bricks I can have my dream of building good houses for the people.'
There is so much more to do and your generosity has helped get us to the point we are at now. Help us spread the word and take next steps.
Please. Donate.
What will water enable the Bergnek Community to do?
For the residents of Bergnek, getting access to enough water to meet basic needs will have a direct impact on child development, nutrition and better health. As we work alongside the community to increase capacity, with your help, they will be able to grow more food and ultimately build more homes, a health clinic and a brick making factory. All of this will create employment on the community and literally save lives.
Help make 2016 a great year for Bergnek and DONATE NOW!
The Bergnek community needs us to get this project done. We need a total of $5,000 to get the full funding released for the project.
GRATITUDE
Whatever you decide, please do it today! The girls, women and children we serve extend a warm smile and heartfelt 'thank you' for your support. We are all grateful for your support.
With our deepest Gratitude,
The My Arms Wide Open Family of Communities