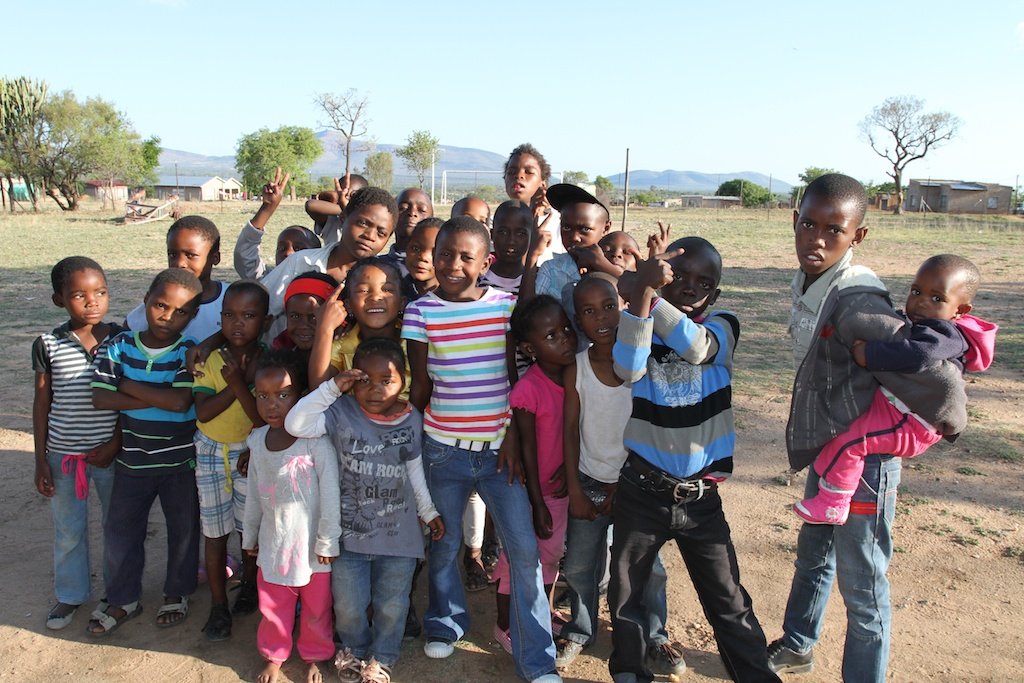 Progress
Progress in our fundraising campaign for the Bergnek community Projects, One Brick at a Time initiative have been slow as far as the online campaign itself goes. Work we are doing in other areas is ramping up and will ultimately support the One Brick at a Time project.
The need is real and it is not going away. We need the means to build more housing that meets some reasonable requirements and standards to provide safe and adequate housing for the community of Bergnek. The community is in desperate need of a formal health clinic that can properly service the needs of the community in general but more importantly in pre- and post-natal care as well as infant and care for mothers.
Those of you that are involved in the My World In a Garden - Sister Walls program will see an update there this week too which will give you insight into how we are connecting our programs providing support for the overall community needs within the Bergnek community.
A large part of the 'My World In a Garden - Sister Walls' program is not simply the establishment of the walls but the fund raising part of the program that is ongoing to support both additional walls in South Africa and North America as well as creating funding to support other community initiatives such as, 'One Brick at a Time'.
How it works
When we build 'My World, My Garden, Vertical Food Wall Systems' in North America we sister those walls with the community walls we have in South Africa. In this case it is the 'My World In a Garden, Bergnek' project. We then 'sell' each of the plant spots in the North American wall for a quarterly donation of $15 working to get each of the 2,500 spots in the wall 'sold' and supported with a total of $60 per year. Half of the funds raised go to support new initiatives and the maintenance of the wall at the Ray-Cam Centre in DTES Vancouver as an example and the other half go to support community projects that the members of the Bergnek Community want to support such as "One Brick at A Time".
We Still Need Your HELP
Although we have multiple mechanisms to support each of the My Arms Wide Open projects and initiatives we need your help to spread the word and to keep supporting the project directly. This will enable us to get the Bergnek community the help they need in the shortest time possible.
Thank you for the support you have already given and we look to the seeing more as we spread the word and create the path to a successful start for the Bergnek, One Brick at a Time, community owned and based business.