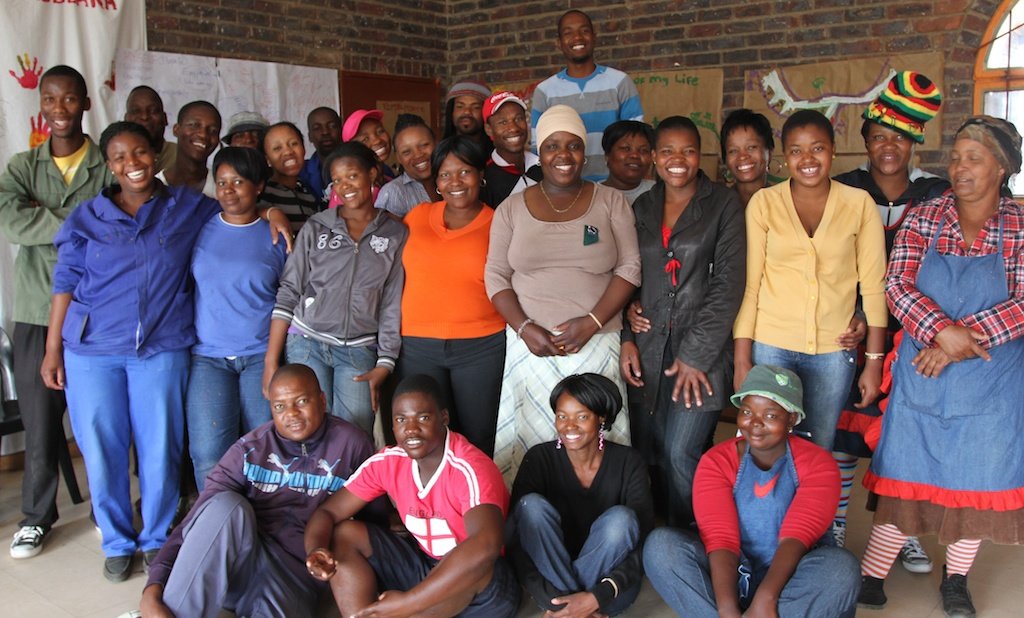 How do we manage initiatives on an ongoing basis?
We've received some questions relating to how we manage projects and initiatives once they have been operationalized and so we thought we share the information from the last call.
Timing
In our last meeting with the water council and project team, we had some important updates. Every two weeks we meet with the Bergnek Water Council on a conference call and then once a quarter we have a more significant update and discussion to address any challenges that have arisen for the community.
Agenda: Project Status & Updates – Next Steps
Looking at alternatives for power source – Due to ESKOM's lengthy delays (12-14 months) we may need to use solar panels to power the pump and return the transformer back to ESKOM. -- Warren
To stay abreast of progress, it is necessary for us to schedule more group calls. as opposed to the direct calls to individual members of the Bergnek Water and Maintenance Councils. There are personal costs to having the conference call, whether that is for airtime or data on their cell phones, so we need to be creative in how we achieve this.
Skype call might be better – if they have data.
If the community/MAWO assigns a person from the community, EWB- Central Houston can call them on a regular basis to get the updates. Receiving calls are free.
We need to know weekly if all the tanks are being filed up a formal log needs to be maintained that indicates how much water are people able to get now compared to before. Isaac should handle the system logs, as he is the person most involved. Isaac, Josef, & Japi are operating the system with Pete assisting them.
Currently only one transformer is working (other side of the road is not working) - Contact ESKOM and Polokwane Maintenance.
Pump update: When the electrical pump is working, it is running with the timer for 12 hours. After 12 hours, it fills "1.5 bars" (~38,000 liters) on the tank. The old electrical pump (751) fills 1 bar of the tank – With the help of the diesel pump (611) (next to the electrical pump), the rest of the tank can be filled in an additional 12 hours.
Big tank gets full in 1 day (24 hours)
It is possible to have more than 2 water runs for a week but most of the taps do not close and the water gets wasted on the ground, so the community is running the pumps with less time. We need to have distribution system checked and maintained.
The pulleys are not working for the smaller tanks, so they are not being used.
Keith will give EWBCH new contact information for community members to call.
Shasi will organize the next call with the community member(s) after receiving the contact information.
Giving you insight into the process
I thought I'd share this information with you all to give you a broader context and insight into what happens in the communities we support. Although the community members work diligently to ensure projects are kept on track and the daily and weekly work is being done, they often times are met with challenges outside of their control or influence.
When we are invited into communities, we make a long-term commitment to work alongside them. We do this because there is no quick fix to the issues they face. The solutions take time to implement and time for us to train and update training for community members as they learn new skills and we move to the next stages of the initiatives and projects.
Share your Excitement

We ask that you forward this project report to 2 friends or begin your own fundraising page for the cause here on GlobalGiving.

We are grateful for your ongoing support and for all you, as a donor, have already done to create positive change in the Bergnek community, and are always grateful for you our supporters, and especially for those of you who give to the One Brick at a Time project every month. Thank you for your contributions, your messages and for sharing the work we do with the wonderful people of Bergnek. We appreciate you and the people of Bergnek most certainly do too.
We won't give up on the communities we serve, and we know you won't either!