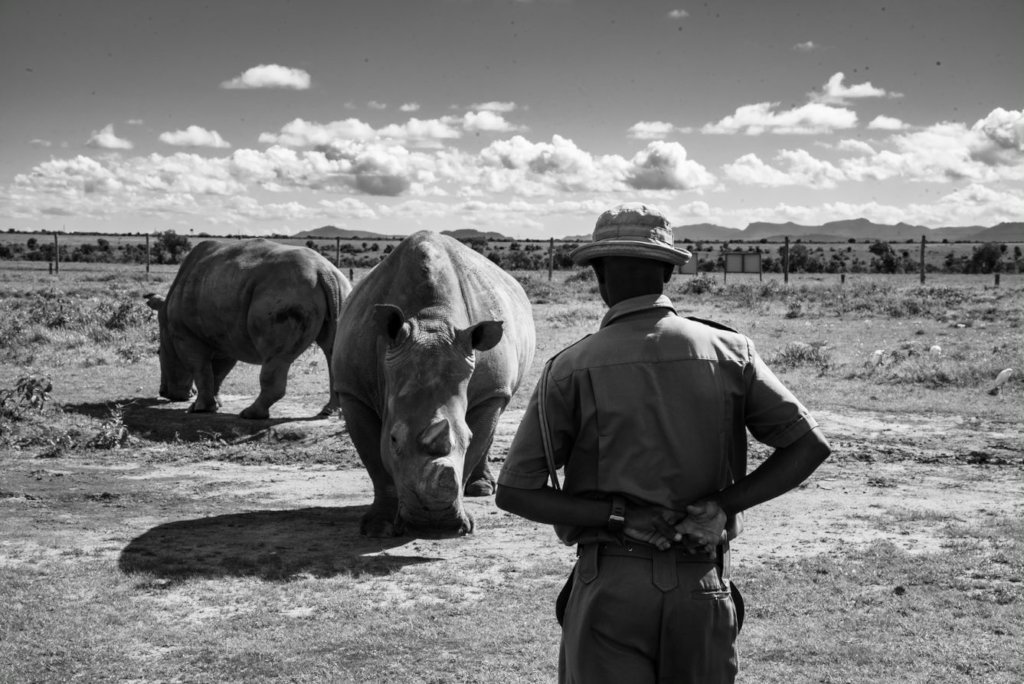 We would like to take this opportunity to say a huge thank you! You continue to support us when we need it most and we are extremely grateful.
Together, you have raised $65,000 towards our project to safeguard Ol Pejeta's rhino population, since our last report in April 2021.
Your gift meant that we were able to continue:
Protecting our black rhino population, which require 24-hour surveillance by our dedicated team of rangers.
Providing for Baraka, our blind rhino who requires around the clock support and protection.
Running our veterinary unit, which frequently responds to emergency calls to treat injured animals.
Protecting wildlife which includes a range of endangered species such as Grevy's zebra, elephant, lion and Beisa oryx.
Maintaining zero poaching on the conservancy.
Working to keep our neighbors safe with our Emergency Response Team, who deals quickly and efficiently with human/wildlife conflict and crime.
Keeping our conservation heroes including our rangers, K9 team, rhino caregivers and chimpanzee caregivers employed.
We are humbled that you chose to support us during these challenging times. You are a true wildlife guardian, and you should be proud of your impact.
However, we are not out of the woods yet. The first COVID-19 case was confirmed in Kenya on Friday 13th March 2020. Over 1 ½ years later, the virus continues to manifest itself across the country and the government continues to impose local restrictions, including curfews to prevent further spread of the virus. Although we recognize the need to limit travel, this has caused further devastation to Kenya's already collapsed tourism industry. Tourism revenues represented the majority of our income in 2019. Now, many of our tented camps, guest houses and accommodation are vacant. This means that we are almost entirely dependent on donors like yourself.
As we do not anticipate international travel to return in any meaningful way until late 2022., we are tremendously concerned about the next six months. Whilst we are ensuring prudency and efficiency in our expenditure, we are still working with a current deficit of over $900,000. If we stop now, everything we have achieved together, such as growing our black rhino population from 20 to 146 in three decades, risks being lost. However, we are determined to continue for our wildlife and for the benefit of people here and around the world.
We have a bumpy road ahead and our wildlife needs your support. We hope that you continue this journey with us. Thank you so much from the bottoms of our hearts. Your support means the world to us.