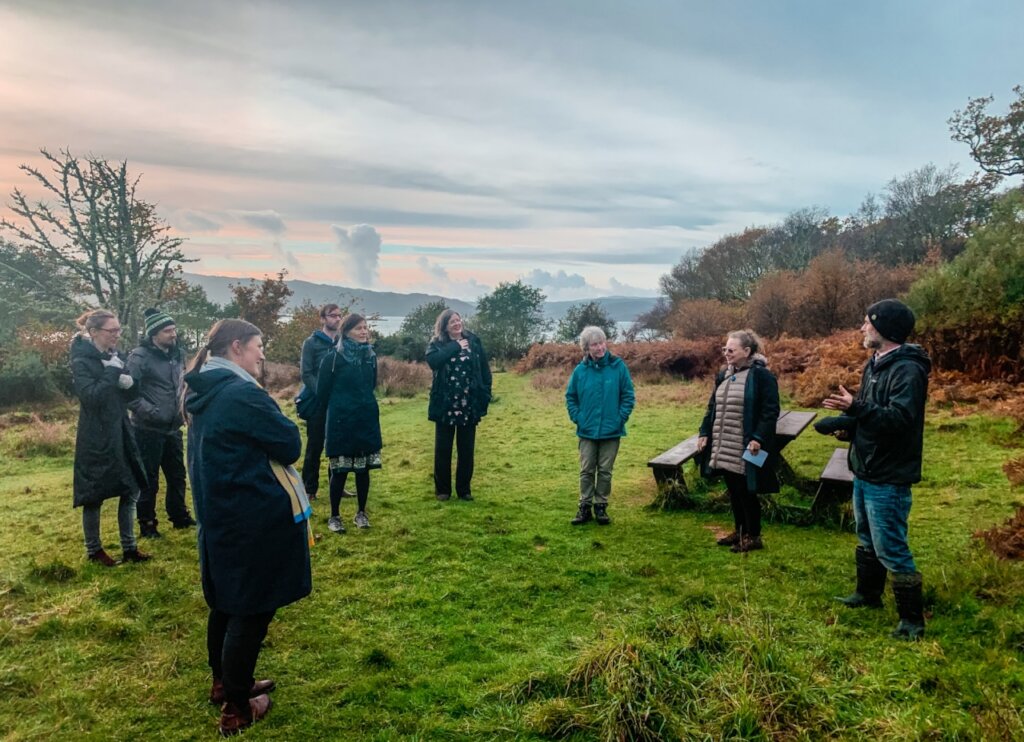 Hello to donors of our NYC program!
The time for climate action is now! Underscored by the disappointing outcomes of the United Nations #COP26 climate conference, and also, refreshed by being in Scotland and England for a month this season, we're ready for the hard work to come.
In September, Climate Week took place and we hosted a Green Infrastructure Walk, based on the map we produced as a self-guided tour for Open House New York. We also pitched in at the Dutch Kills Loop, where Green Map is on the core team for this exciting regenerative project, along with Newtown Creek Alliance, the Smiling Hogshead Ranch and Interval Projects. Get a glimpse of the most recent event here and see what's coming up at DutchKillsLoop.org.
We also co-presented with Glasgow and Dunoon Scotland Green Mapmakers during Climate Week, sharing our climate-centric work in NYC and worldwide! See the video at GreenMap.org/cop26, along with our one hour program of short videos from 5 countries - Cuba, Japan, Israel, UK and US. Presented in November in Glasgow, it shares how our adaptable, freely accessible tools support climate action and healthier communities.
Our posts COP #1 and COP #2 have great images and details from our workshops and interactions in the UK. There, we had the pleasure of working in person with local leaders who have been active with Green Map for nearly 20 years! Our former neighbor is now a Green Party Member of the Scottish Parliament and MSP Burgess joined our workshops and met with all our active project leaders - we even marched together in the massive demonstration encouraging the climate negotiators to strengthen our common future.
For our ongoing work, it was especially important to meet with the GISCollective - Alexandra and Bogdan are the open source developers of our mapping platform and its new "What's Nearby" app. Now in beta, it's free at bit.ly/OGMapp and works everywhere there is a Green Map. Together with this duo plus Hannah and team from Dunoon's Green Map, we worked together assessing ways to extend the impacts and support climate adaptation and community wellbeing at the local level.
We're so glad our director was invited to the TED Countdown climate conference - this event led to the full month of activities. Our thanks to all the homestay hosts, event producers, climate activists and Green Mapmakers who made this a high impact month.
We're so thankful to you for your ongoing support! We're sending this before Thanksgiving in the hopes that you will peruse some of the videos and links during the break, and then, pitch in on Giving Tuesday - November 30th! GlobalGiving is boosting all contributions made from 12:01am ET to 11:59pm, whether it's a one time gift or a new recurring donation. It's a huge help to us!
Watch for more news before the year is over, and our best wishes for a green and healthy holiday season.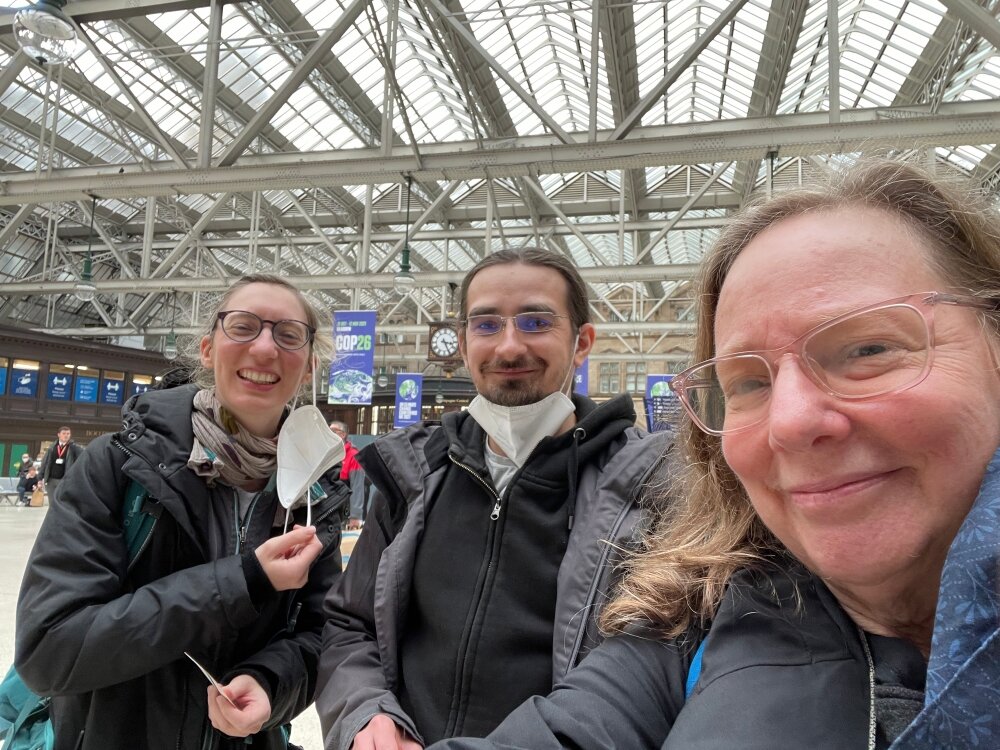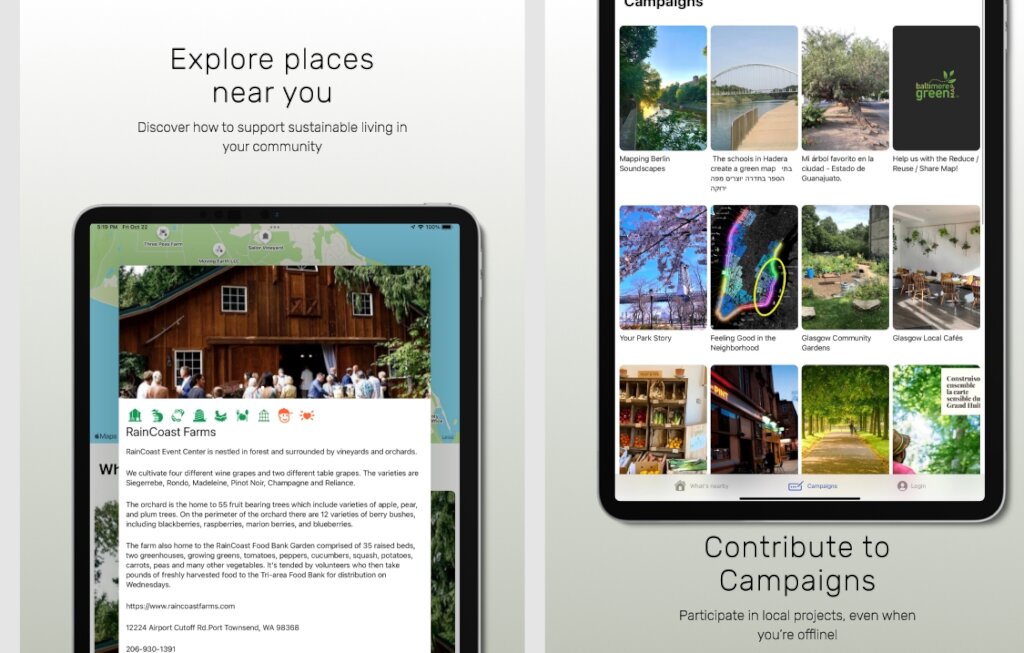 Links: