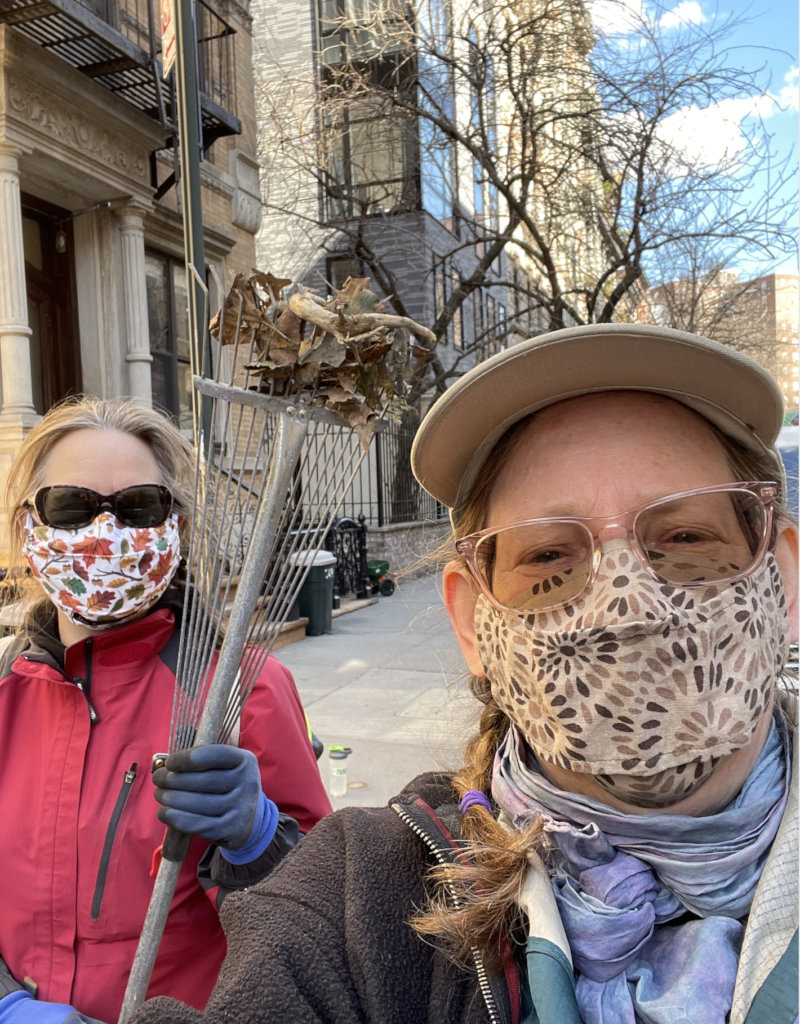 We are having an amazing year, thanks to you. Now, we invite you to three events:
The Roots of our Practice:
Green Map stories will be shared in this exciting International Society for Participatory Mapping discussion providing a deep dive with a look ahead on Tuesday, April 13th, 1:00pm - 2:00pm EDT (everytimezone). Please register here.
OGM2 Demo-Discussion:
Join us and explore our second mapping platform, Open Green Map 2 with its open source developers, the GIS Collective - bring your questions and suggestions! Register at bit.ly/ogm2421 for this Saturday, April 17, 2021, 10:00 AM ET (every time zone) session. See past sessions at GreenMap.org/stories/ogm2
Join us in the Park:
April 17th is a busy day! Join us in NYC's East River Park, noon-3 to see our new "Campaign" app at work at a student-organized all-day community celebration with activities centered around the park's historic Fireboat House (all the way east, near Delancey Street on the Lower East Side of Manhattan). Drop by, all are welcome! More info here.
Our local Climate Health projects, including Green Maps, are the subject of a new 'project document' on our GlobalGiving profile (or view here). We're gearing up for the Climate Action Campaign - April 19th to 24th - when your support is 100% matched up to $100 for climate projects!
East River Park has been the scene of many Green Map events over the years. Now, our director has been working on Air Quality issues surrounding the massive East Side Coastal Resilience project with LES Breathe. She joined the Manhattan Borough President's office, Beta NYC and groups working in parallel for Open Data Day - see EastRiverParkAction.org/open-air-quality. And yes, there is a new Green Map underway, to be revealed soon!
We also hosted an Open Green Map event for Open Data Day - see the report here. Thanks to the maker of the FEEDJeffCo Green Map, there's a a handy resource there for getting a new project organized.
Our new Recovery Icons have sparked a unique remote learning opportunity. Led by Dr. Green, the Pace School of Management in lower Manhattan has utilized our tools for mapping tourism resources for years. Pivoting to address the pandemic, they created a global Google Earth Global Recovery Map, using our 2020 new set of icons in several countries! See the introduction and explore this map here. 150 more sites will be added this Spring, too!
We hope you can join one of our events - and there is more to come during Climate Week! Be well, everyone!