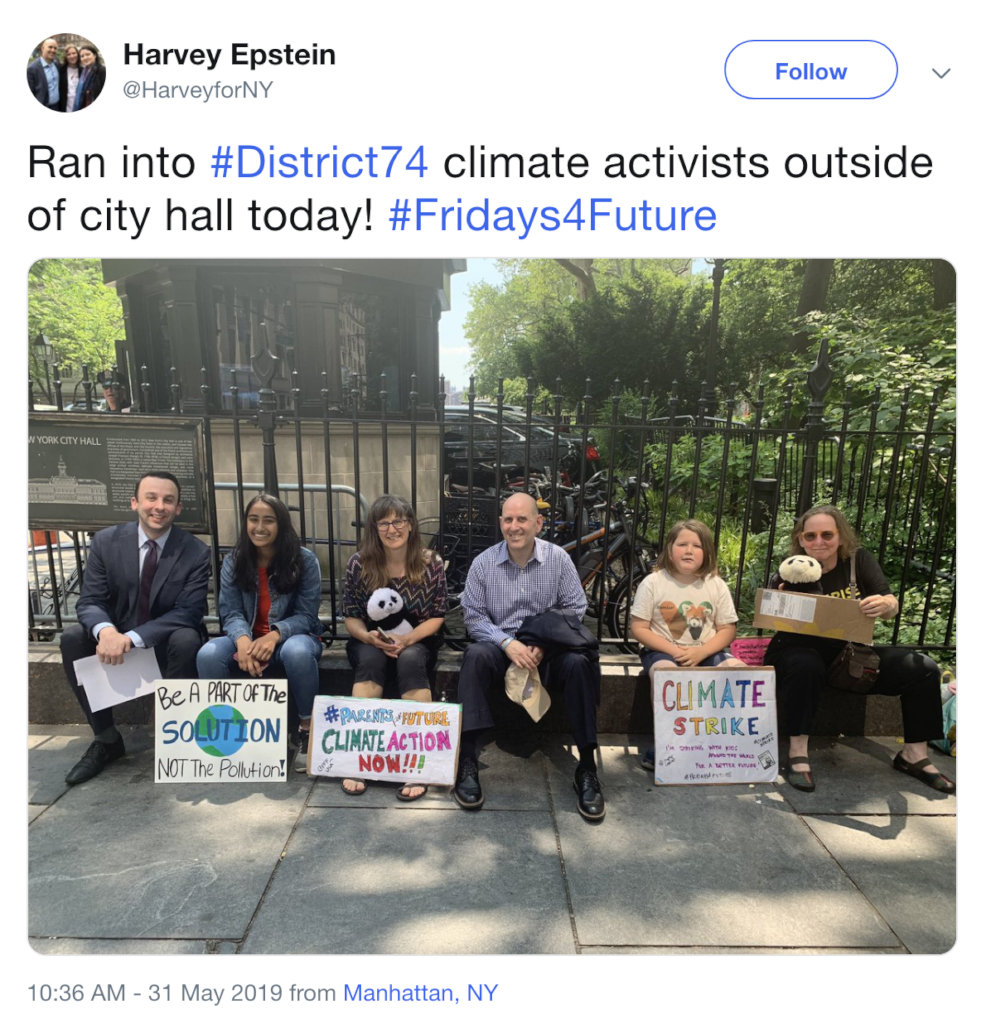 Thank you to Green Map NYC donors!
When you pitched in during our Climate Action campaign in April, you helped us raise a combined total of over $8,500! Thank you to 100+ donors, you are wonderful friends to our organization, some giving twice or becoming recurring donors. We made it to 4th place - really great for the first time we posted our NYC project!
So what has your help generated so far for Green Map projects?
You made it possible for us to take part in the House of Solutions on Governors Island this Summer! Our first two all-ages free workshops are this weekend, June 8th and 9th from 1:30-3:30 in Nolan Park #4B. RSVP here. We'll be mapping observations together, and later this summer, combining many different viewpoints into a Green Map that will help everyone bring home climate action ideas from the September 21 Festival - save the date!
This summer, there are great programs every weekend at the House of Solutions, hosted by Human Impacts Institute and the Climate Reality project. Nolan Park, in a peaceful grove on the island's northeast quarter, has a dozen other houses full of green groups! Escape from the city with picnic, sunhat, bikes and friends - it's a truly terrific 'staycation' destination! See govisland.com/things-to-do
In addition to the climate action Green Map that will launch Sept 21, we will release the first 'Cool' Green Map in July. Created for our community on the Lower East Side, the goal is being comfortable without using your own AC, reducing electricity use and building community connections at the same time. Funded in part by LES Ready and your donations, watch twitter.com/GreenMapNYC for debut news next month.
Our team is taking part in several climate initiatives, including the Youth Climate Strike, Extinction Rebellion, Beyond Plastics, East River Alliance, the Stanton Building Task Force and more. Our director has gotten our community board to make a Resolution to support street trees and stewardship, and soon, we will invite you to upcoming events that tie in. We'll also be testing the Eco-Story Dice, created by Baltimore Green Map's Janet Felsten and our board member, Barent Roth... more to come.
By the way, Global Giving is matching recurring donations this entire year! On the 4th month of your donation, we get 100% match - see details here. NYC Green Maps + Climate Action has 4 recurring donors, if we get to 6, we get points (we like points!).
Thanks much to each of you - wishing you all a great green summer!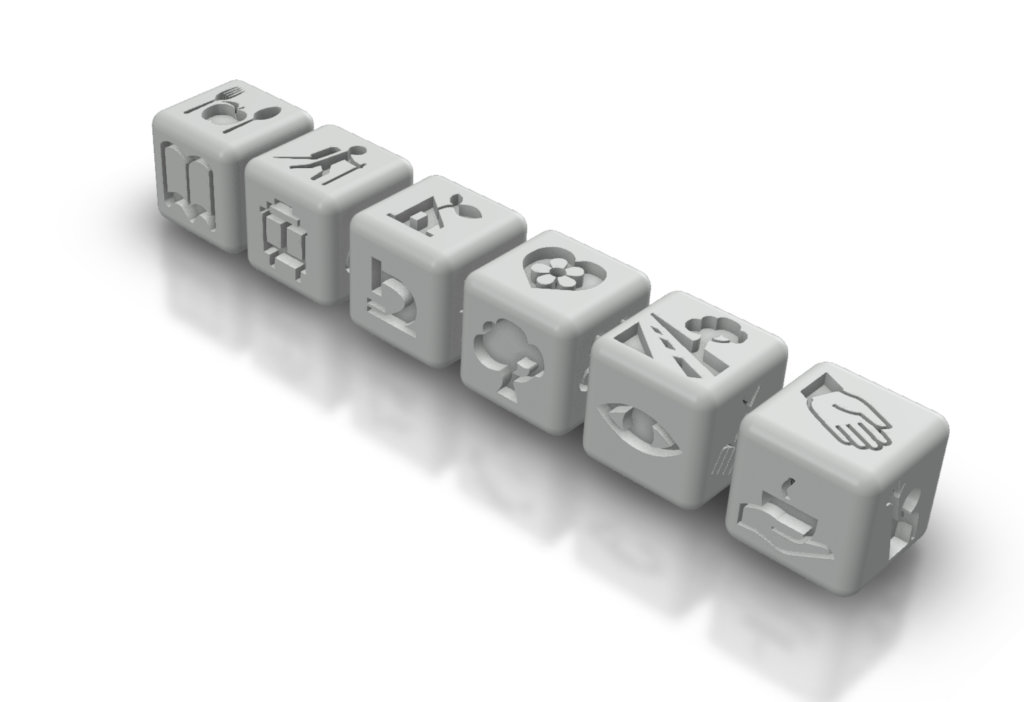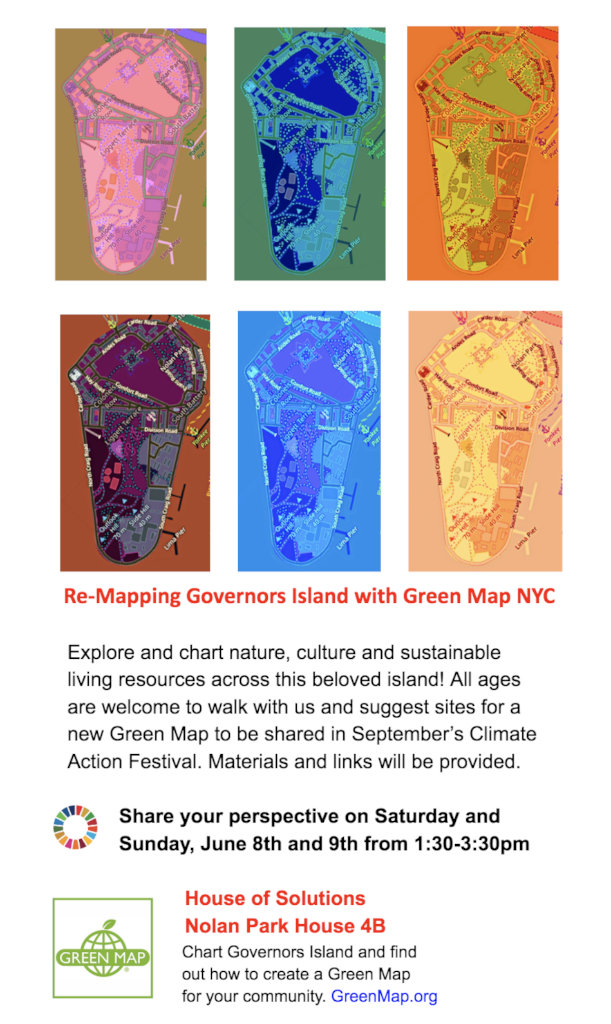 Links: