Project Report

| Sep 8, 2020
An Ending And a New Beginning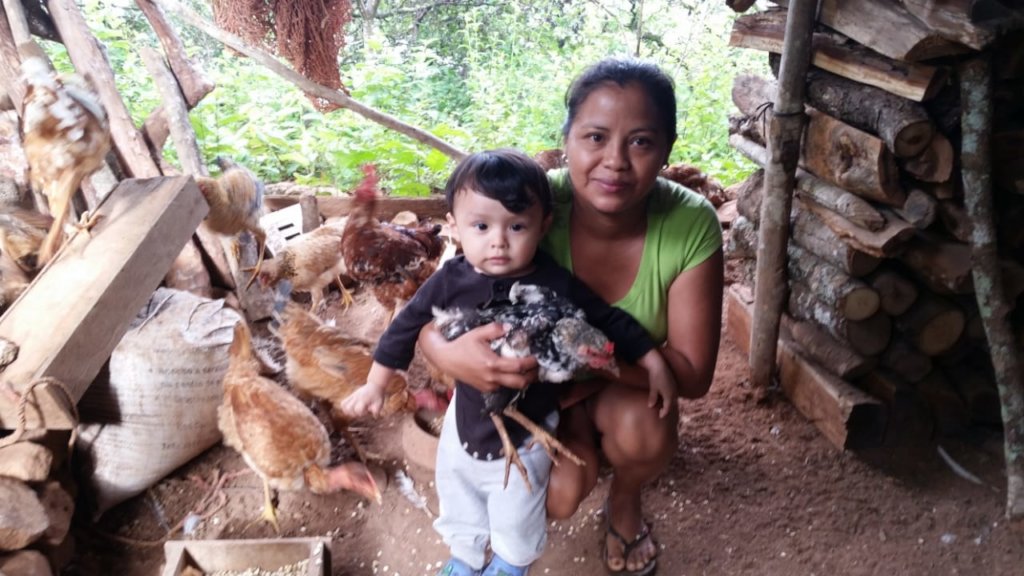 Shoulder to Shoulder has been running a micronutrient program for young children in Intibuca for the past 4 years. Due to problems in the factory where there micronutrients were produced, we knew that the program would be ending in late 2020. Then, the coronavirus struck. Honduras shut its borders in mid-March, and the micronutrient product, Chispuditos, could not enter Honduras. Sadly, we had to end our project.
The young children still were in desperate need of good nutrition to supplement their very limited diet of beans and corn tortillas. What to do?
Well, when one door closes (the border) -- another opens (the hen hatches). Thus, was born our new nutrition program: Hens Hatching Hope: Un Huevo Cada Dia.
We have recruited local women who have an interest in raising hens and eggs. We will help them with their businesses. Then, we will encourage the mothers to bring their young children (ages 6 months to 2 years of age) to the local health centers for their monthly weight/height check in. If a mother brings in her child, she will receive a ticket for 30 free eggs. She will visit the woman with the hens, and will leave with eggs for her child. Shoulder to Shoulder will pay for the eggs.
We feel that this is a WIN -WIN -WIN program:
A win for the women-run hen businesses (as they receive funds from StS AND sell to their neighbors).
A win for the children who will receive an egg/day.
A win for the local community, as the StS funds will remain in the community.
THANK YOU to all the folks who have been supporting our Chispuditos project "Eliminate malnutrition for 2800 children." We could not have run this program for four years without your help!
We all need a little hope. We are most hopeful that we can count you as a loyal supporter of Hens Hatching Hope: Un Huevo Cada Dia. (Details of which can be found on Shoulder to Shoulder's website and/or on the GlobalGiving site.)