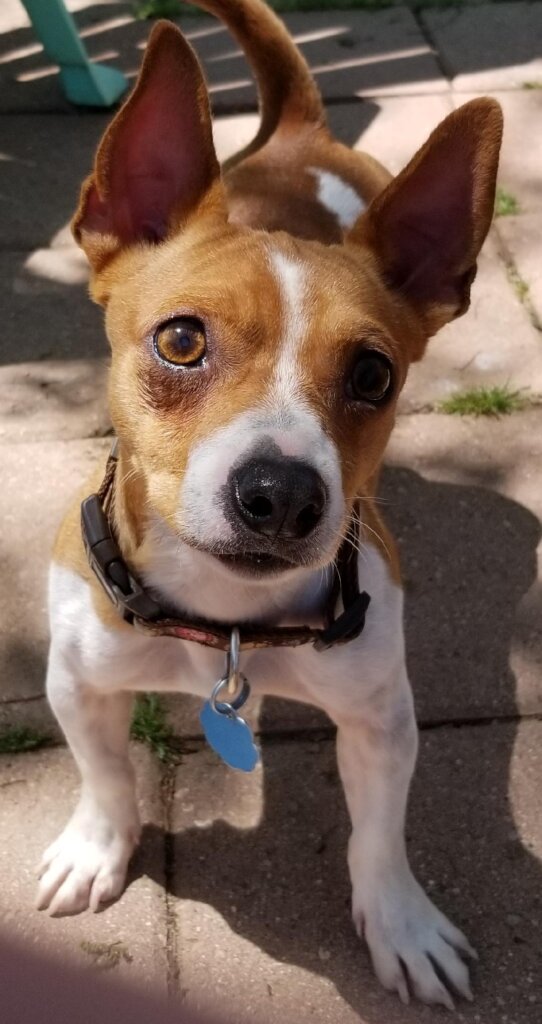 It has become a Thanksgiving tradition to provide the warmth and spirit of the holiday to our cats and dogs. Sandra, our Shelter Director, helps create a Thanksgiving feast that all our animals enjoy. The cats and dog enjoy a homemade turkey and rice meal. The spirit of the holiday season reminds us how important it is to reflect and give thanks for those who have helped us this past year.
As a supporter, you play an important role in the success of our shelter. Whether it's giving an abandoned animal a second chance, the continued renovation of our shelter, or those every day rescues that seem to lie under the radar, you are right there with us. Our shelter has provided care for over 250 kittens and 53 puppies this past year.
It is only through your generous support and financial contributions that we are able to provide the medical care, housing, food, and other necessities that our staff and our animals rely upon in order for our shelter to function and serve the animals in our care.
We hope that you will think of us during this season of giving and reflection, and ask you to consider donating to our cause.
This journey to rescue, rehabilitate, and rehome animals in an ongoing effort that is a lifelong commitment and we're so THANKFUL you've chosen to make such a difference with these animals! You are truly changing their lives by giving lost, abandoned, and abused animals a brand new chance to have forever.

It's so immeserably helpful, during this season, to have your support and your contribution!

It allows us to spay unaltered females to prevent future abandoned kittens and puppies on our streets.
It allows us to test and vaccinate mom and babies.
It also provides shelter, food, and comfort to them while they await their chance at a forever home!

Your efforts make the change we all hope to see in the lives our our four legged friends.

Your donations, in whatever amount you can give, is essential in continuing to provide that answer!


Thank you, and have a happy holiday season!