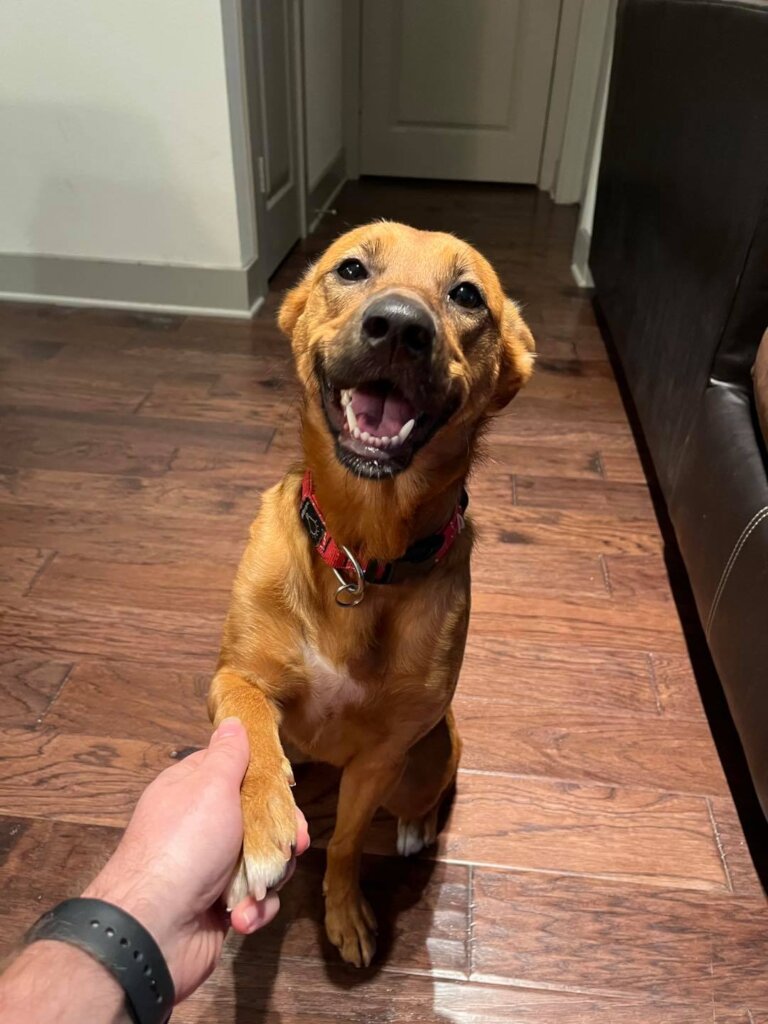 This season our shelter has had the privilage to place many of our animals into forever homes. Of course kittens go the quickest, but we've had the opportunity to see many of our adult animals find homes as well and we couldn't be more pleased.
This is all possible because YOU make the difference for them!

Your help, your concern, and your financial support we're able to make sure these animals have a happy, content place to get care like vaccinations, medical attention, spay/neuter, and even their annual turkey and rice Thanksgiving dinner.
This journey to rescue, rehabilitate, and rehome animals in an ongoing effort that is a lifelong commitment and we're so THANKFUL you've chosen to make such a difference with these animals! You are truly changing their lives by giving lost, abandoned, and abused animals a brand new chance to have forever.
It's so immeserably helpful, during this season, to have your support and your contribution!


Your efforts make the change we all hope to see in the lives our our four legged friends.
Your donations, in whatever amount you can give, is essential in continuing to provide that answer!

Thank you!