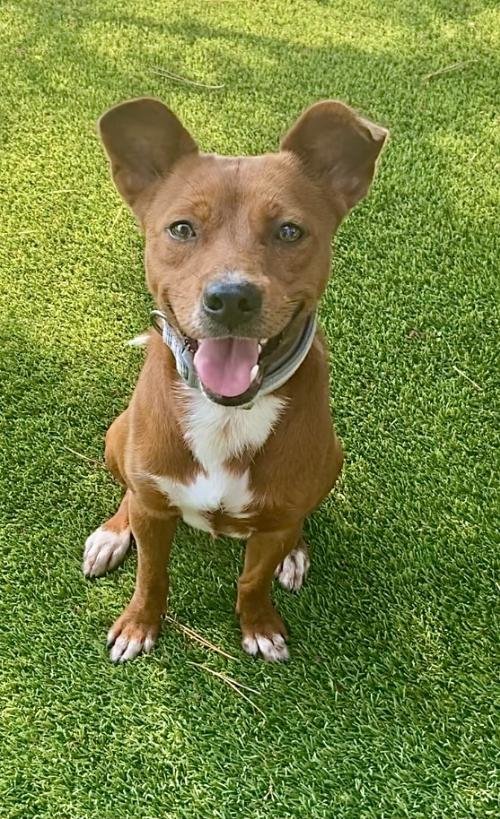 Kitten season is in full swing! Reports of post-pandemic surrenders of animals have made headlines and other kill shelters are reaching out to us to see if we can help ease the burden of their numbers. Summertime is here which also means we're also seeing an upswing in all the volunteers that are able to give of their time to socialize and show off our animals.
We're happy to be able to showcase our dogs at offsite events like PetSmart and are encouraging those who are interested in volunteering at those events to help promote our animals, to please get in touch with the shelter to let them know you'd like to help. We're also flush with kittens and, while that makes for a lot of adoptions at the shelter, there are those who are still a little too young yet to be adopted out. Some still need bottle feeding, some have mothers and some do not. This is definitely a pressing need for our shelter to offer the very young the round the clock care they need until they are old enough to stay at the shelter full time. If there is an opportunity for you to volunteer with our shelter in that capacity it would ease the burden off staff members and dedicated fosters so that we don't have to turn away the smallest and most vulnerable animals because of a lack of helping hands.
As a nonprofit organization, we completely rely on community support. None of our efforts would be possible without the help of donors, volunteers, and supportive community members like you.
Our overall goal is the same: to help as many as we're able to and make them ready to find their forever homes. Part of that is to continue to make this shelter a comfortable place for our animals until that day arrives for them, and for those who are sanctuary animals, a comfortable home. Our staff strives daily to meet the requirements of all of our animals and we often have many things we'd like to see come to fruition as far as meeting the goal of making sure our animals are happy, healthy, and homebound.
Unfortunately, many of these goals have to be put on hold until we can raise the funds we need in order to provide for them in the scope of the vision we have for them. We've been fortunate that goals like getting a new transportation van for our dogs has been realized, and that the Ohana Project has been completed. Most often the need outpaces ability and, being a non-profit requires that ability to be tapered until financial support is given.
There is no understatement in saying that what you give, what you do to support our shelter, and how you provide for these amazing animals is how we see the needs we have and the desire for our goals to be realized are accomplished. It is an ongoing journey whose end goal can always be striven for when you work hand in hand with us. We hope that you will continue to remember us during your summer plans and vacations and will continue to offer your support for our work and our animals who owe so much to the role you play in making sure they have what they need for their stay here in our shelter.