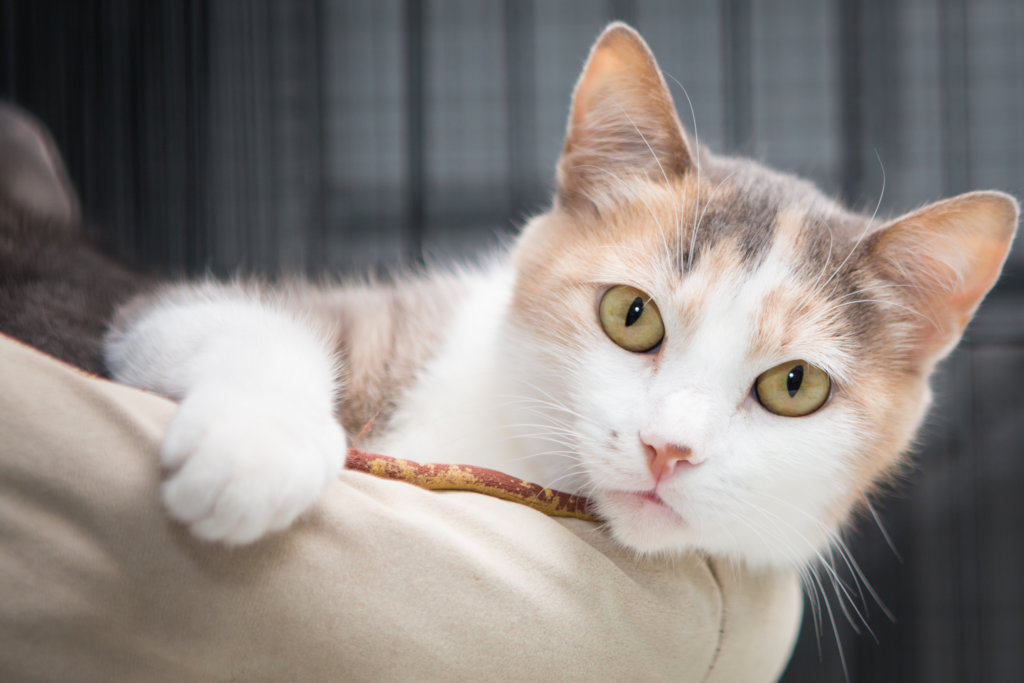 All across the nation it's the same story, there is difficulty everywhere and everyone is trying to do the best they can to make a difficult situation easier. Here, at the Humane Society of Dallas, we're trying to do the best we can for the animals still in our care.
Right now donations are down which comes at an even more difficult time for animal care workers, since it is puppy and kitten season. Therefore, in addition to the concerns our staff must face, such as providing medical, food, and supplies, we're also concerned with the intake and care of the influx of puppies and kittens to our shelter.
We have always relied and depended on the dedication of our donors, who have always provided for the needs of our shelter. During this time, we're asking for your remarkable assistance in order to continue to provide for the intake of young animals as we well as the ones already in shelter.
Right now, even though the city is shut down, animal care and the influx of young dogs and cats is the norm for our shelter. However, we're not getting the foot traffic we normally would and our reliance on our dedicated donors to remember us during this time is paramount.

This is the time when your help and support is critical to our continued efforts toward animal care. We need your help, your support, and your considerations during this difficult time.
Any donation is appreciated and all donations provide for our animals. We want to boldly ask if you'll consider a donation of support. Can our animals depend on you as they always have?
With a donation of $10, $20, or $50 your impact can change the outlook for one animal.
Stay safe, take care, be well, and please remember our furry friends need support too while we wait for this to pass.