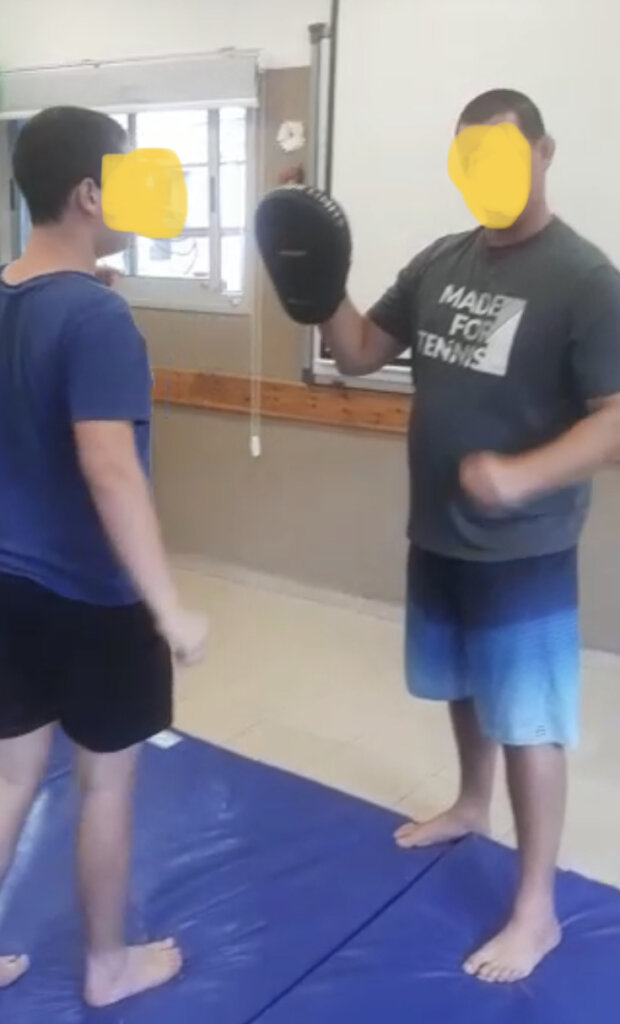 The Fund for Keshatot Children [reg. no. 580540532, recognized charity, clause 46, Israel Income Tax Authority] was established in 2011 by parents of autistic children who studied at the Keshatot Center in order to assist autistic children in their schools.The fund seeks contributions for complementary para-medical treatments [which are not among the therapies and treatments provided by the Ministry of Education], therapeutic and technological equipment and infrastructure improvement. The fund also organizes enrichment and recreational activities provided by local volunteers. Because the Fund for Keshatot Children is run solely by volunteers, all monies raised go directly towards these activities.
The Keshatot ("Rainbows" in hebrew) Center is a multi-regional magnet school serving 89 children age 3 – 13 on the autism spectrum in 2 kindergartens and 11 elementary school classes. These children graduate after the 6th grade and continue in Harim or Bareket high schools.
The Harim ("Mountains" in hebrew) high school, is a multi regional school in Givaat Ada, serving 60 adolescents age 13-21 on the autism spectrum.
We started the new school year in September with an additional increase in the number of students in the Keshatot elementary School for autistic children. The fund assisted in renovating a large therapy room to a classroom, and a smaller classroom to a therapy room.
The Fund is sponsoring weekly Kung Fu lessons and Animal therapy for all the 8 classes in the "Harim" high school, at the cost of $2500 a month. These therapies are in addition to those provided by the ministry of education and are of great importance as they activate the kids and are provided to every pupil in the school.
We are looking forward to 2022, planning a new Snoezelen (Multi-Sensory) therapy room at the Harim high school, more therapy sessions and lots of activities and outings.
We are also glad to launch our new (and improved website)www.ykeshatot.org.il
We wish all our kids, families and supporters a very happy new year.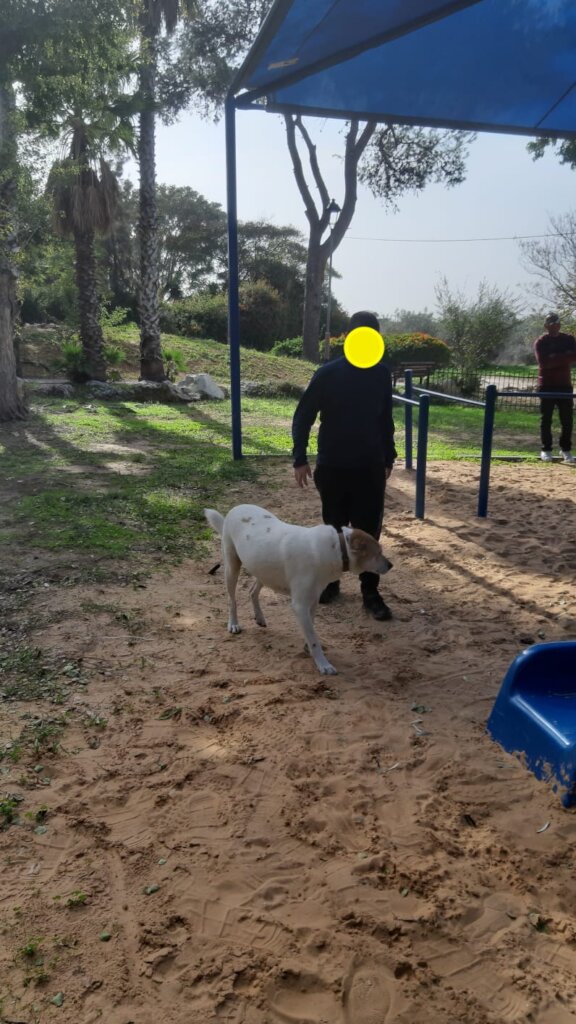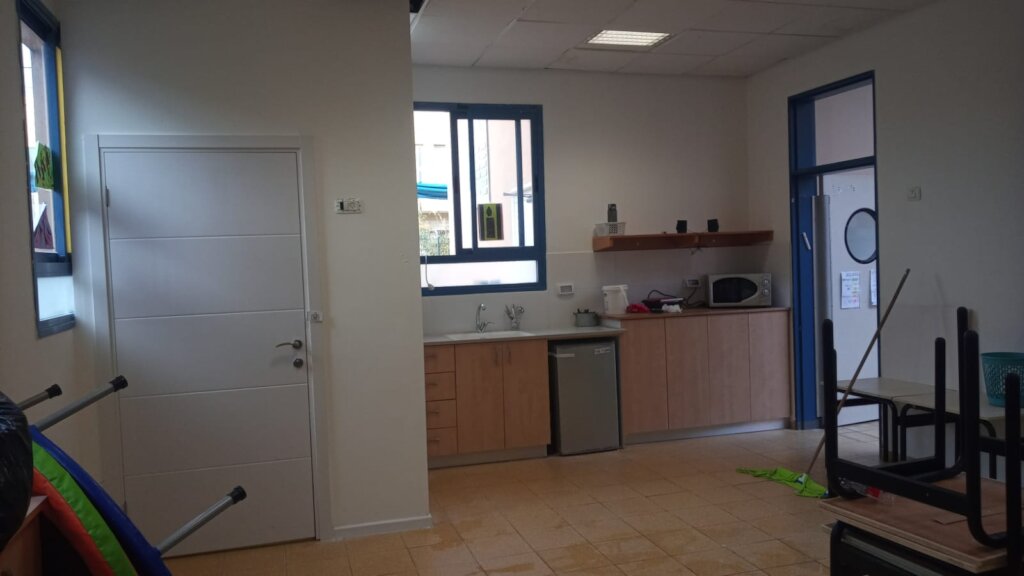 Links: