Project Report

| Jan 6, 2023
Nepal Emergency Aid project came to an end.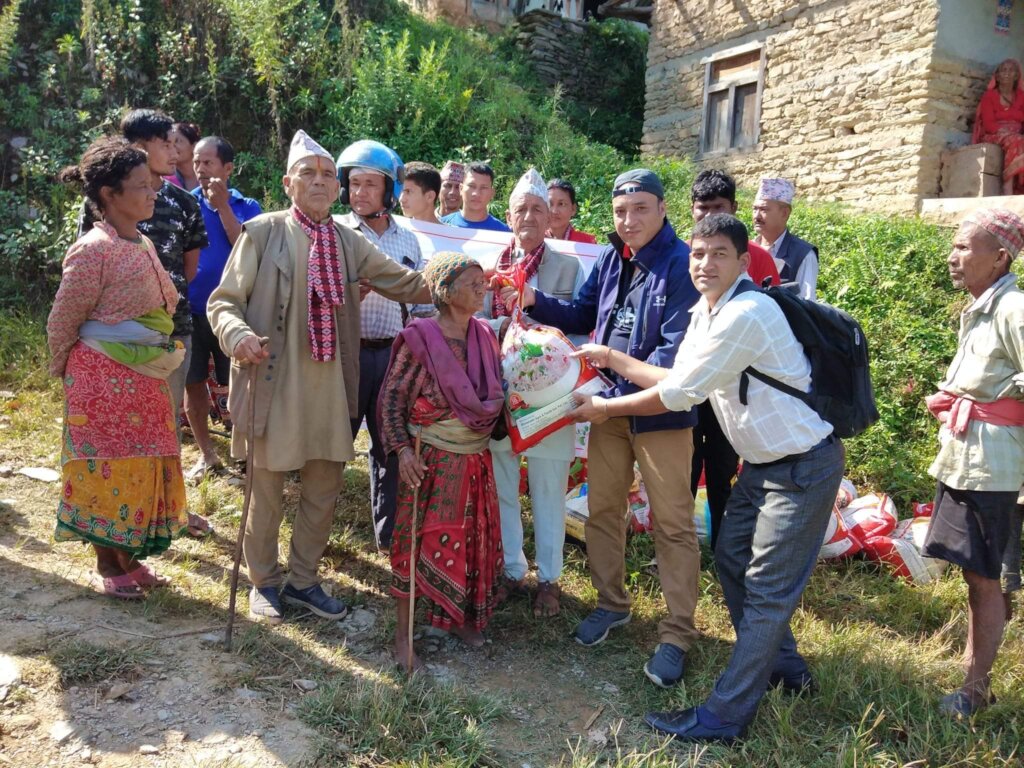 Pandemic is over but the impacts of the COVID-19 crisis is deeply tangible for Nepal society especially for people who live in rural areas. After loosing their jobs, Nepalese are fighting with the deep poverty. Having low income and poor educational status they face compulsive difficulties to feed their families. From the beginning of Pandemic and during 2022 FOH was helping most vulnerable groups with the basic food, medicines, and necessity goods.
Distribution date: 2 October 2022.
Beneficiaries: 150 families from the Dalit community, residing at Dumrikharkha village Manthali Municipality 8, of Ramechhap district.
Dumrikharkha Villageis the settlements of Dalit community 130 kilometres from Kathmandu that can be reached by a six-hour bus ride to Manthali and another three to four-hour hike up the hill.
Dalits– people on the lowest level of traditional Hindu caste hierarchy.Those who called the "untouchables".
The help to this Dalit community was planed for June 2022 but delayed due to the local elections. Luckily in October FOH supported 150 families with:
10-15 kg rice, 1lt oil, 1 kg beans/1kg mixed pulse, 1/2 kg soybeans, 1packet salt and species.
Necessity goods
Unfortunately, we couldn't support this people with essential medicines, this time. Even Paracetamol is not available neither in the district hospital nor in private pharmacy of Manthali, Ramechhap. There is an acute shortage of essential medicines at Ramechhap's health centres.
The Dalit community got basic food package with your kind help, dear donors, right before the biggest local Festival.
Dashain Festival- Mother of All Festivals. This is the longest Hindu festival in Nepal traditionally celebrated for two weeks with prayers to Durga, the Universal Mother Goddess.
The great harvest festival of Nepal is the time to forget about one's worries and to ignore, for a moment, the many uncertainties of everyday life in Nepal — a country that, over the past two decades, has experienced a civil war, devastating earthquakes, political chaos, and pandemic.
Thank you, everyone, who supported this humanitarian project¸ look how grateful this disadvantaged people are.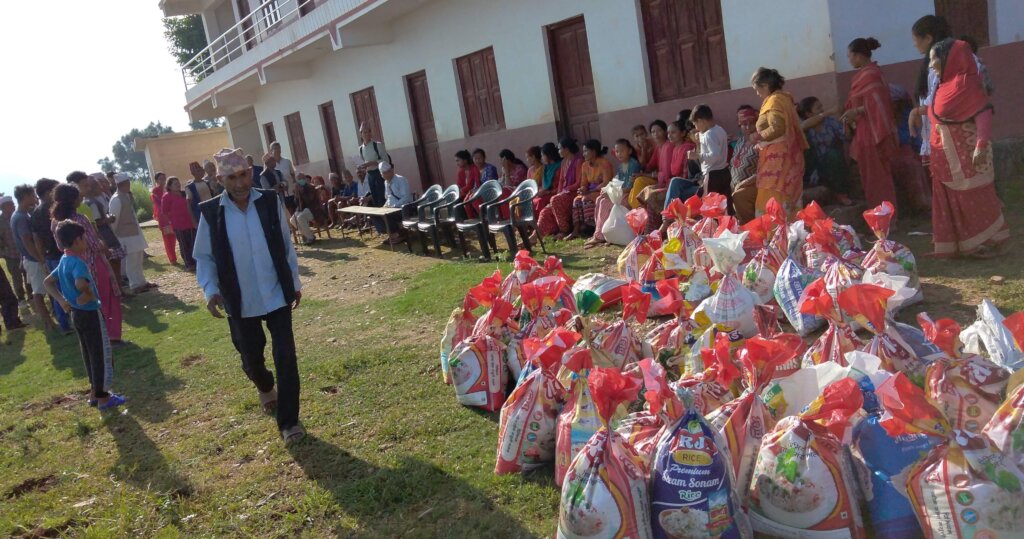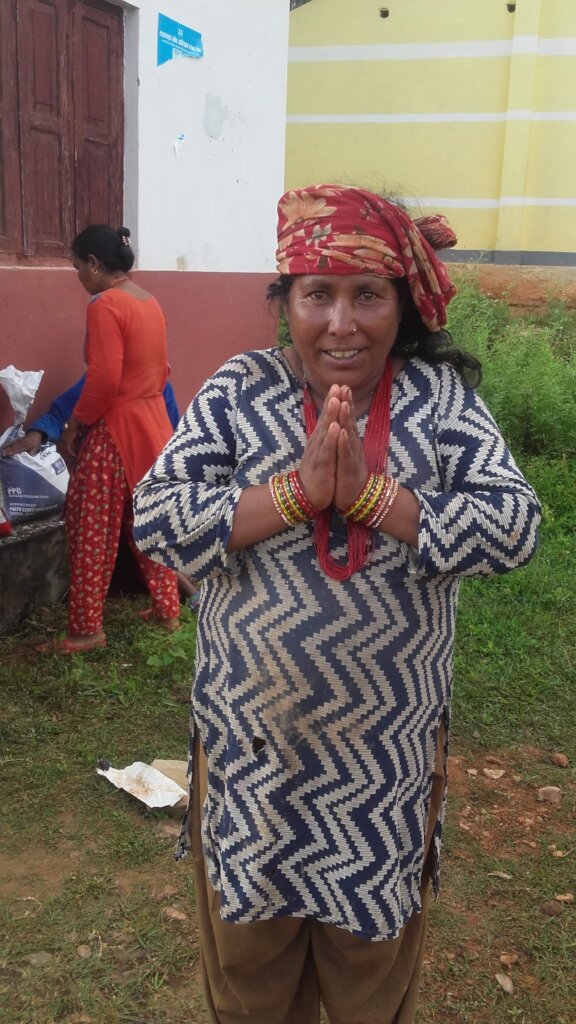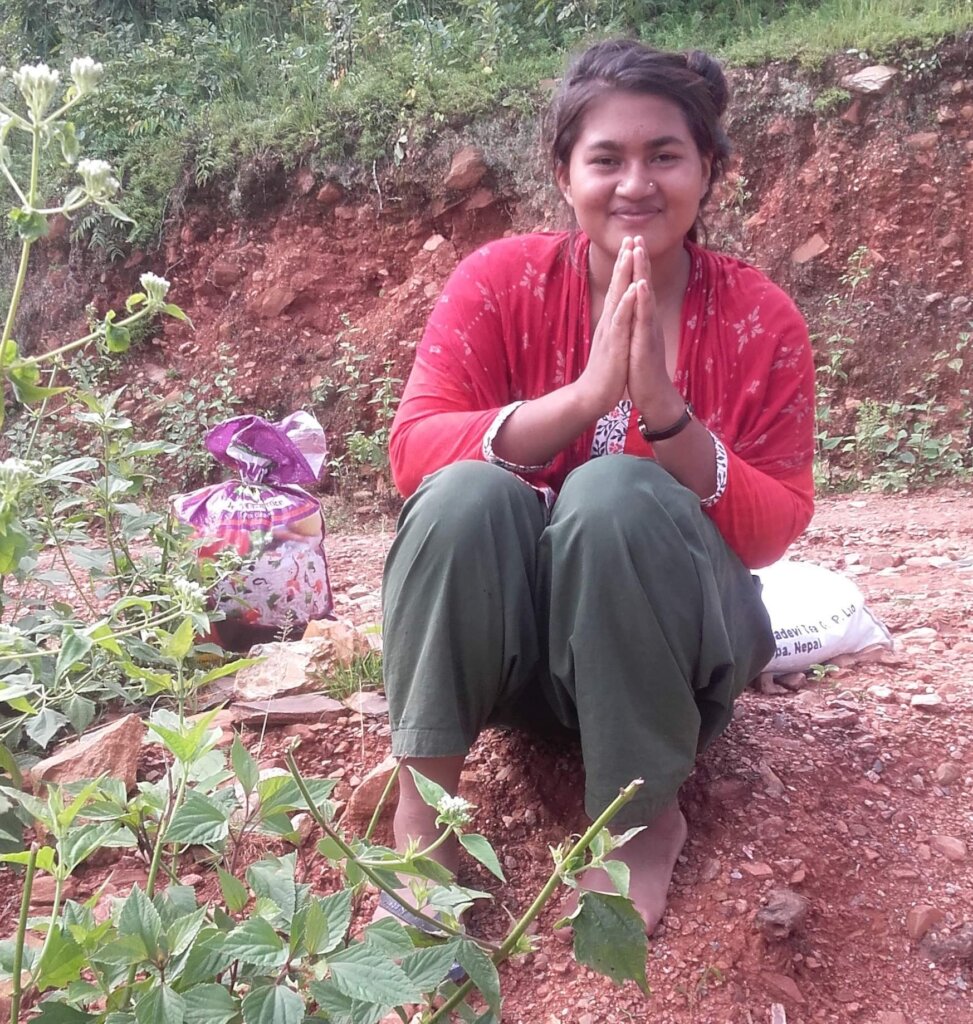 Links: