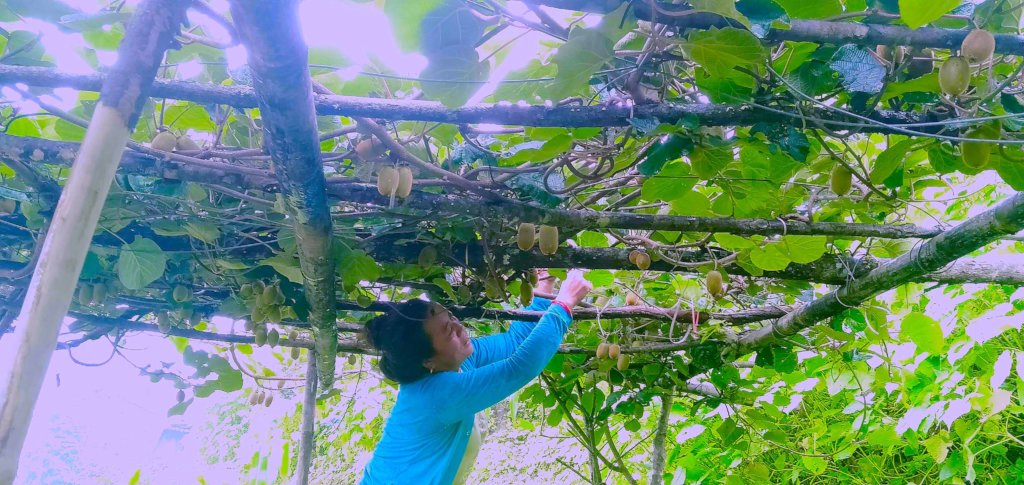 Namaste Friends,
Amid Covid-19 crisis, Nepal still has the significant remnants from the scars left by the 2015 earthquake. PHASE as an organization has been working rigorously in rebuilding the livelihoods, rebuilding the infrastructures and rebuilding resilience in the community as a whole. As the priority of the whole world is shifting towards covid response, it is pertinent that the wounds of the earthquake in people's life cannot be left unfilled and PHASE is commiteed to it. Supported by several international organization, charities and individual donors, we were able to support the most vulnerable people affected by the earthquake for the last 6 years.
Recently, PHASE was able to complete its support in rebuilding 104 houses for several marginalized families in earthquake affected Gorkha, with a major support from an international partner organization. PHASE is still continuing to build houses for 10 more families in the region.
Similarly, in April, PHASE completed its 5 year long, community recovery project supporting more than 1000 families in having a sustainable livelihoods via vegetable and poultry farming, Kiwi fruit farming and vocational trainings in Gorkha while also strenthening primary health services and school sector education hand in hand with livelihood recovery.
Committed to providing long term support to the remote communities both with community development aproaches and disaster managment approaches, PHASE will still continue to support the earthquake affected communities for the next 2 years expecially in some of the remote villages in Sindhupalchok and Gorkha, the two of the most affected district in the 2015 earthqake. PHASE will focus on supporting the housing of the most vulnerable and building the public and community infrastructure.
While we are talking about Earthquake, we can't forget the another major disaster i.e. the Flood and landslide specially in the Melamchi region and the surrounding regions of Sindhupalchok where a whole town has been swept away by the debri filled flooded river. With the support from GlobalGiving, PHASE Nepal supported 6 families with foood grains ,estimated to last for at least 2 months. Although there are more than 110 victims in PHASE's working areas, the selected families have lost everything including their houses in flood and needed substantial amount of food before their livelihoods become stable.
PHASE Nepal is committed to provide the most needed services to the neediest communities in remote project areas of Nepal.
Thank you for your support.
We will continue supporting the needies families affected by Earthquake and will also work to support communities affected by major disaster in the future too.