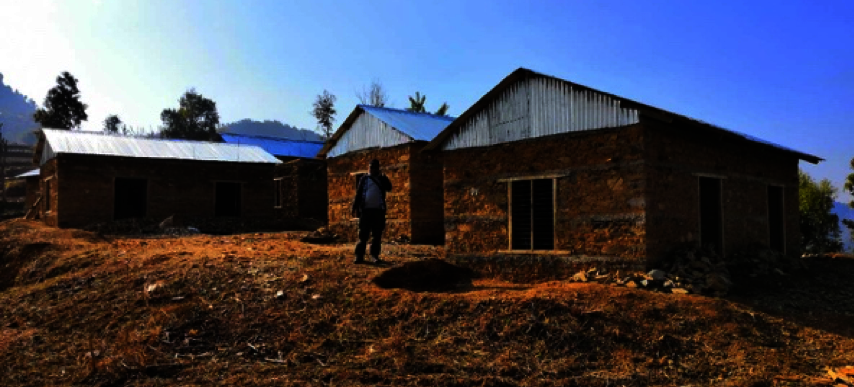 Building shelter to the most vulnerable
In the fifth year of the great earthquake 2015, PHASE Nepal continues to support the affected communities this year with special focus on reaching the most vulnerable communities which are left behind without receiving any support.
With its earthquake recovery project, PHASE is building houses for some of the most vulnerable communities living in remote areas of Chitwan and Dhading with the theme of "Leave No One Behind".
With an aim of supporting 250 most vulnerable and 550 significantly vulnerable families, the project has already completed the rebuilding of 162 houses and 136 houses for the families of both categories respectively and is working to complete more house before the monsoon (rainy) season begins.
All the houses are build under the earthquake resistant designs approved by National Reconstruction Authority (NRA) of Nepal with trained masons.
PHASE appreciates all of its individual and institutional supporters for their continuous helping hand in rebuilding earthquake affected communities.