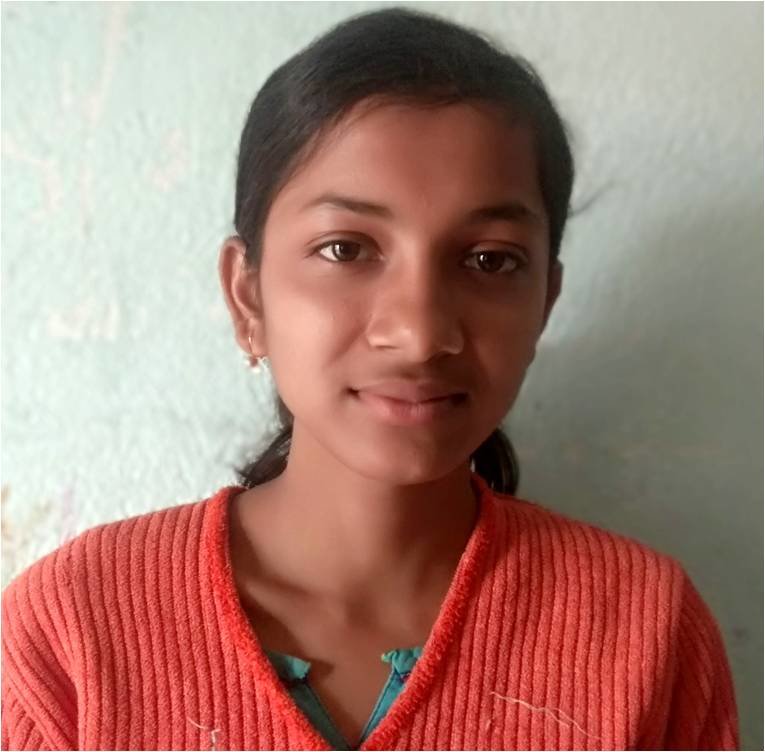 We are passing through a time that has challenged entire globe with the most deadly virus- i.e. Covid-19 ever heard or experienced before in history of mankind. This not only shook the humanity but also forced us to rethink on the activities mankind are involved with. This has impelled the normalcy of life to an uncertainty that we all are waiting to be restored.
Many of the Families of Nayantara Girls who, sustain majorly on meager earnings of Daily Wage or from very small retail business units had been impacted severely with a huge financial loss with the prolonged closure of transportations, business transactions etc. now taking times to be restored yet.
Yet with the demand of life we all are restoring towards the normal activities gradually that we subsist for.
In such context we endeavoured restoring our activities under 'Nayantara' programme.
Thus Studies in the non-formal education support centres and some other allied extracurricular activities including Dance, Extempore etc. are started, but with restrictions as directed in the guidelines issued by governments for Covid-19 pandemic situations.
The girls who remained confined within the house for so long since March, 2021 joined with spontaneity happily and now feeling relieve.
Such a girl is Nayanika* Das. She hails from remote Nandakumarpur village and has been in 'Nayantara' programme since beginning of 2017, while she was in the 6th standard. Now she is blossomed as a well groomed responsible personality studying in 10th Standard at closely located government high school namely 'Nandakumarpur High School'.
Nayanika*'s father sustain their expenses under hard financial Steep from the agriculture in a very small patch of land and also by selling bread in area around. The family consists of 4 (four) members stays – Nayanika* herself parents and one elder sister- in a Pucca brick built house with own sanitary toilet.
Since the very beginning Nayanika* has been a good student. But she needs to be bettered.
Possessing a good health with athletic stature Nayanika after completing Graduation aspires opt to be a Police by profession.
* Names of all people altered to maintain privacy and safety.
In our operational area of remote riverine villages at Sundarbans there are so many young buds waiting to be blossomed with your care, support and blessings. Beaten by ill fate of several social malices consequent to poverty and being from remote hard to reach areas they still dreams of a brighter tomorrow and with their identity established.
Please extend your helping hand to fulfill their aspirations and dreams.