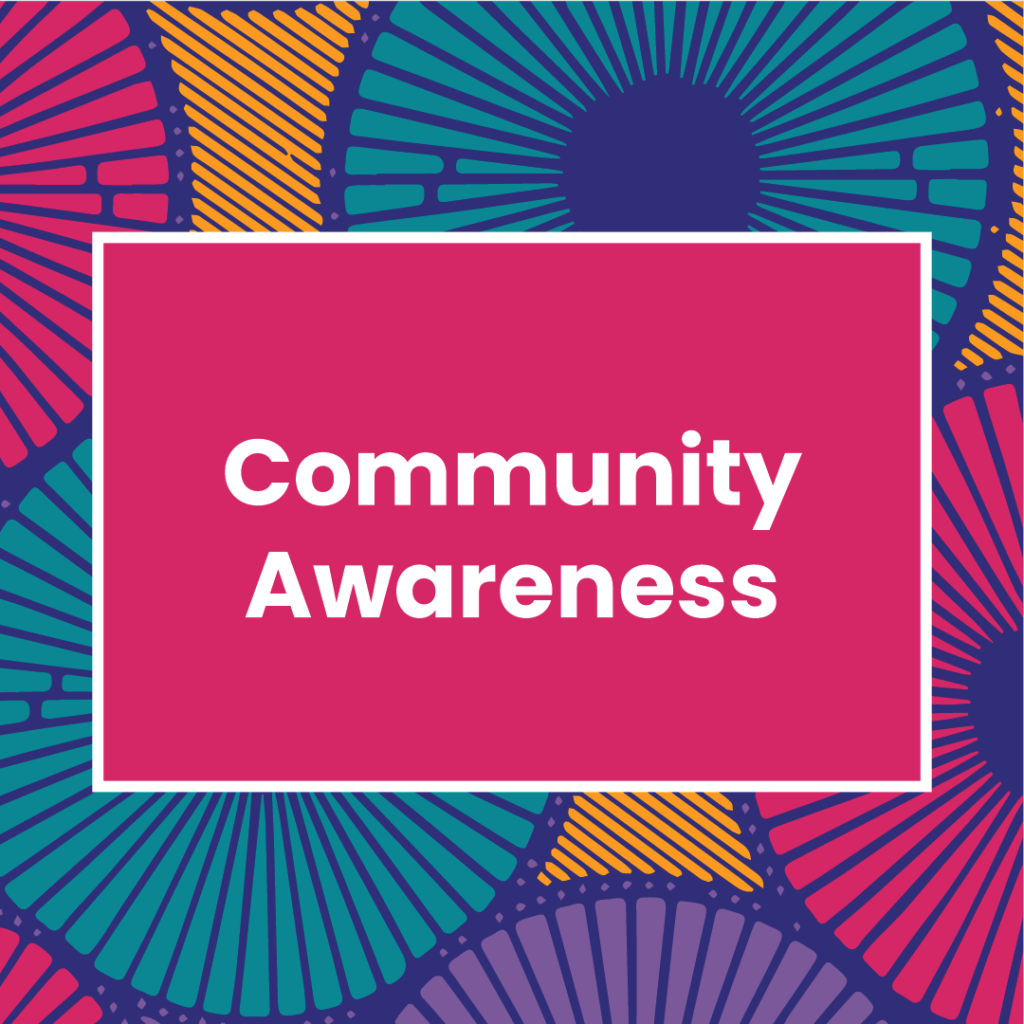 MUTIMA is a "pilot" project within the "MUTIMA program for ALL, a smile in the heart" which aims to support the "National Mental Health Program in the DRC", through the creation of specialized health services mental and psychosocial support in primary health care for anyone in need of emotional help.
MUTIMA wants to support all layers of the population, from children to the third ages, women and men. Vulnerable groups in society can find emotional relief such as victims of sexual violence, victims of domestic violence, people who live with a physical disability from birth or for the effects of war or drug addicts, through MUTIMA centers.
Our achievements since last report:
Implementation of 5 lines of work
Psychiatry,

Psychology

Awareness

Research

Training
Treatments TO DATE
869 NEW CASES TREATED
1405 THERAPEUTIC SESSIONS
155 INDIVIDUAL SESSIONS
774 GROUP THERAPEUTIC SESSIONS
476 PSYQUIATIC SESSIONS
Furthermore: we have created a web site for MUTIMA PHYSOLOGICAL CENTRE in English and Spanish www.mutimaafrica.org to raise profile among potential donors, professionals, international supporters.
Our next objective is to provide treatment to a further 1000 people mainly women, and extend our awareness to local population in order help more people. We urge donors support in order to meet our target.
Watch the short documentary "MAMA" A real story of a woman that suffered multiple war assaults and thanks to her job "as surrogate mother of baby chimps" recover her life. Their story is the beginning of the MUTIMA Psychosocial Center. Please donate and help other Congolese women.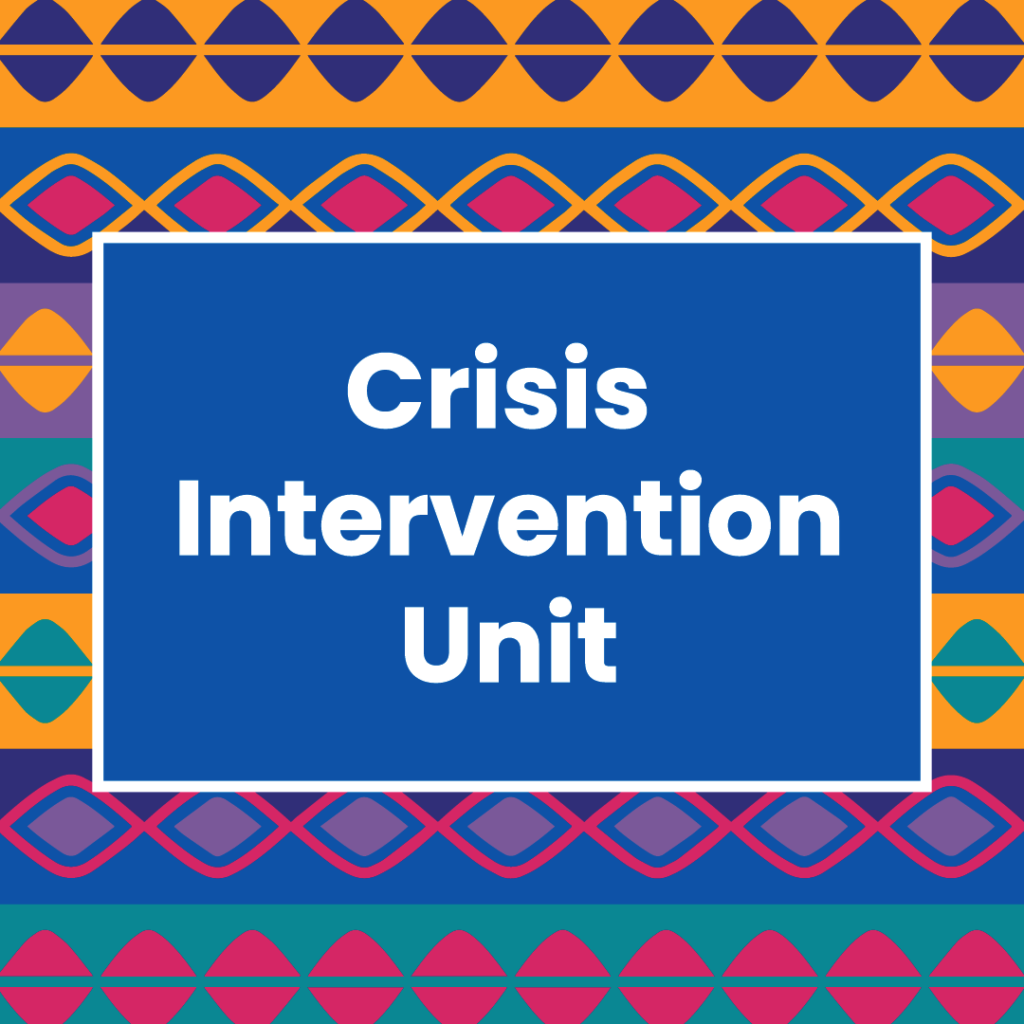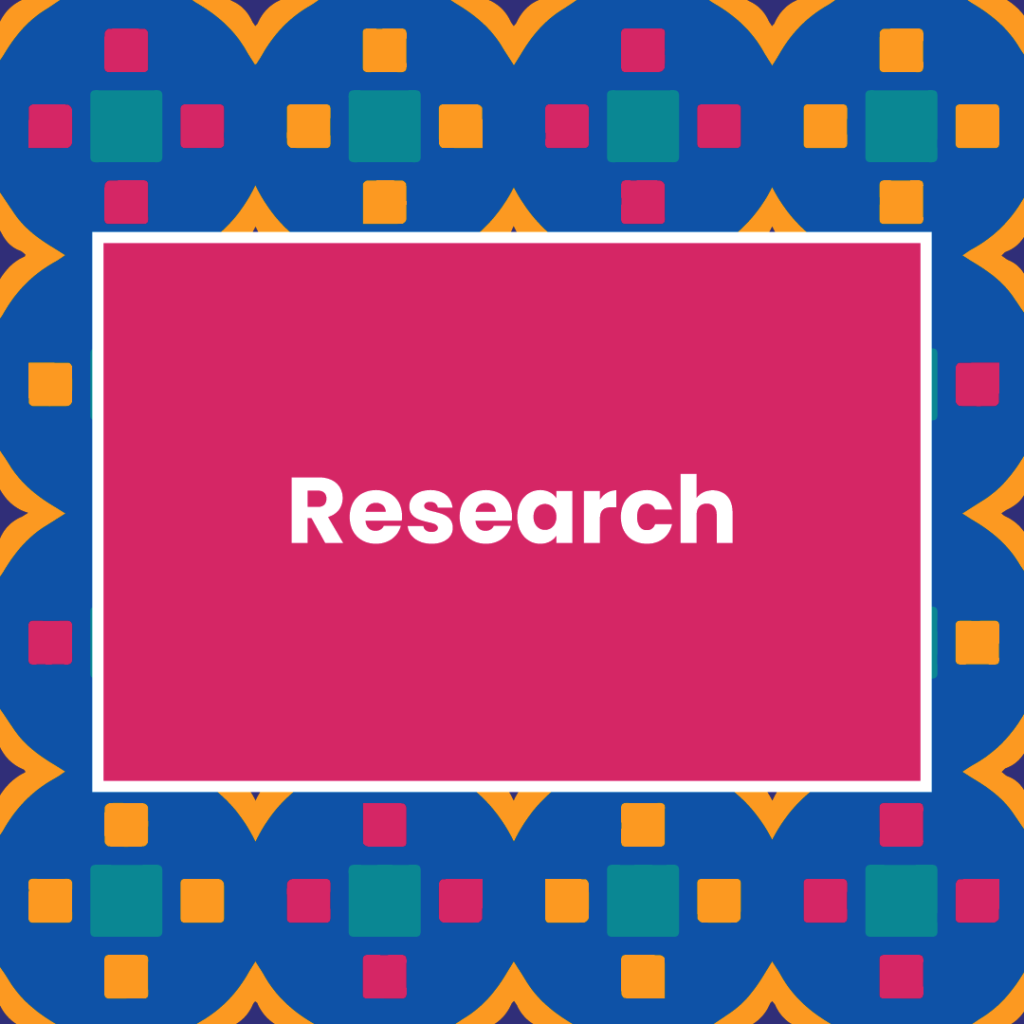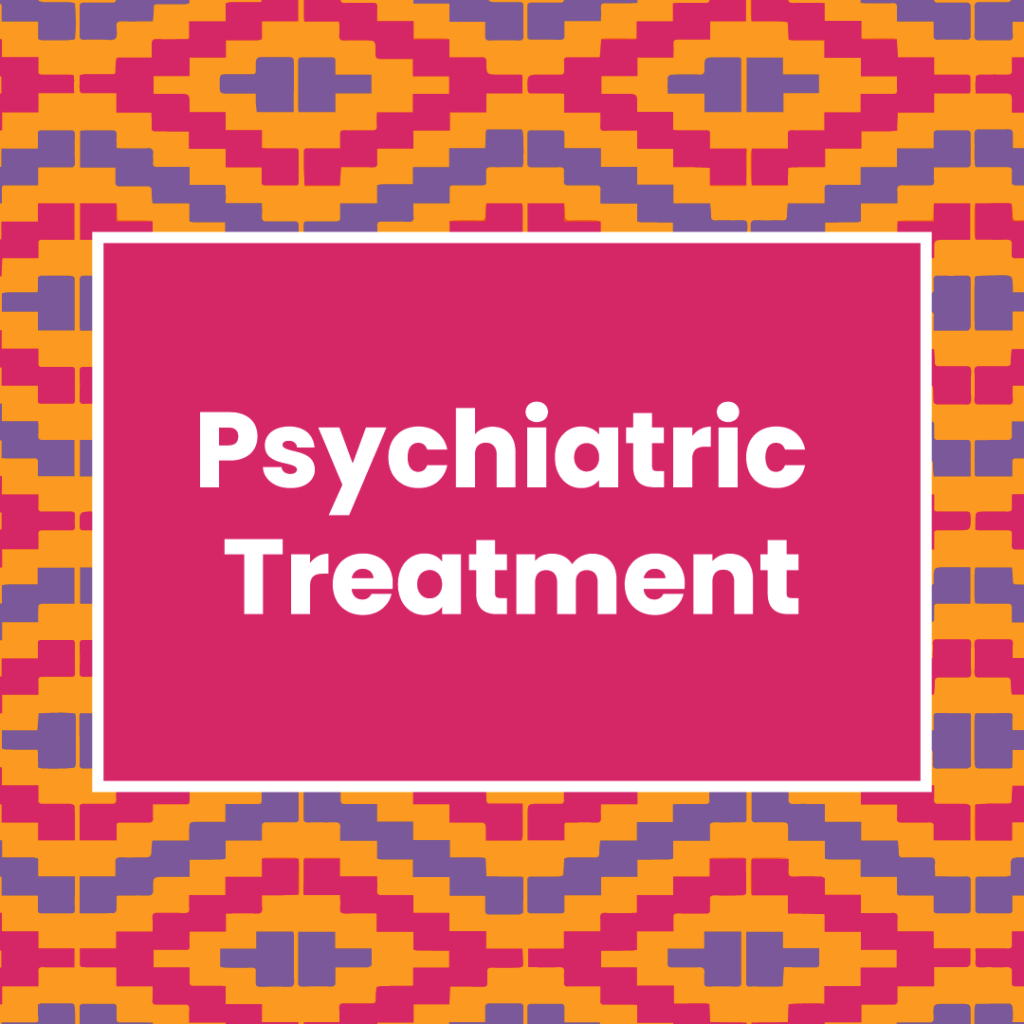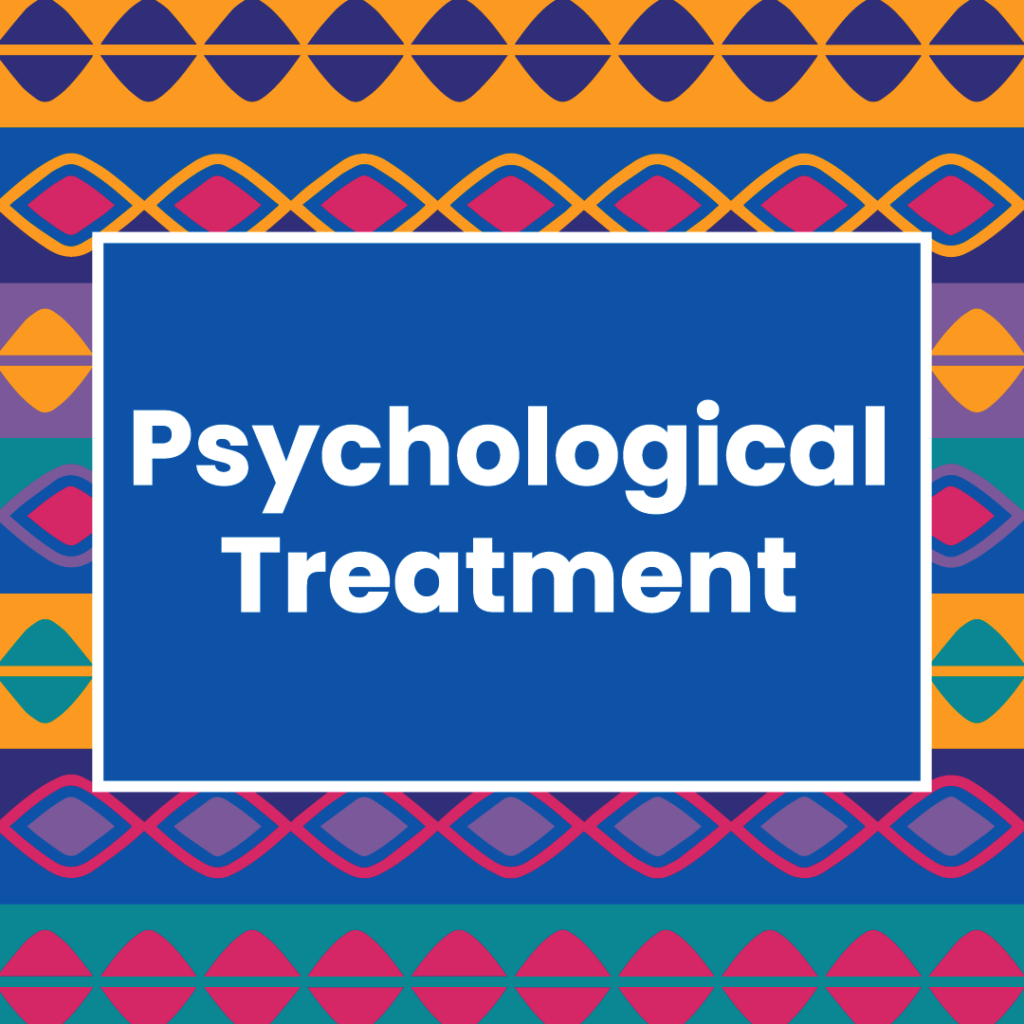 Links: