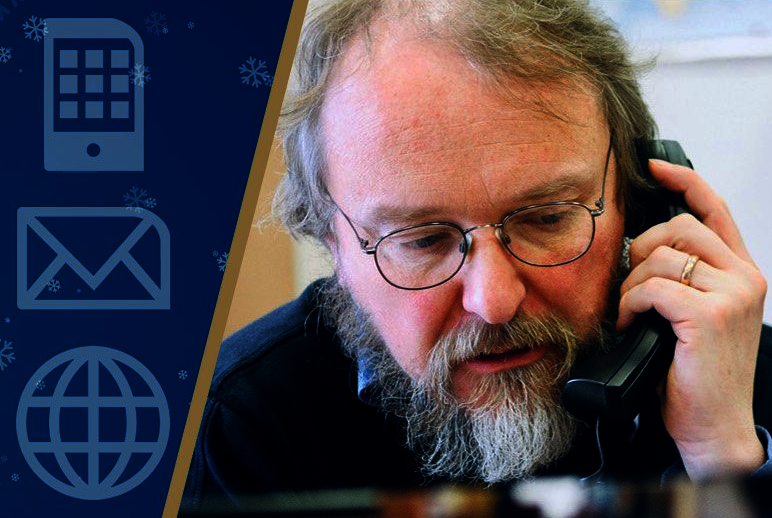 A huge thank you to everyone who contributed to our personal MS helpline service. We have heard time and again of the difference it is making to people who have nowhere else to turn for specialist MS help.
Our enquiry service is a vital service for people affected by MS. Our team of experienced information officers provide help and support via a freephone line, email and Facebook. They provide evidenced-based, up-to-date information on all topics concerning MS.
We have answered over 3,700 queries already in 2021 , and there is still time to go. Questions relating to covid, the covid vaccine, and symptoms, such as pain, were the most frequent topics discussed. We have also seen over one million views on our website.
Evidence based titles such as our Disease modifying drugs book, followed by MS and your feelings and Young person's guide to MS were the most common publications ordered, and our covid information pages had the highest number of visitors.
"I used this service last month, amazing. Response time was the same day, within a couple of hours. Information received - second to none and on point, as if you have your own personal GP, Consultant or Nurse Specialist." – Irfan.
This service is provided entirely free of charge. It's only because of your kindness and generosity that we can continue to provide a friendly, reassuring and helpful voice to people with MS across the United Kingdom.
On behalf of our staff, volunteers and service users, thank you for your amazing support.