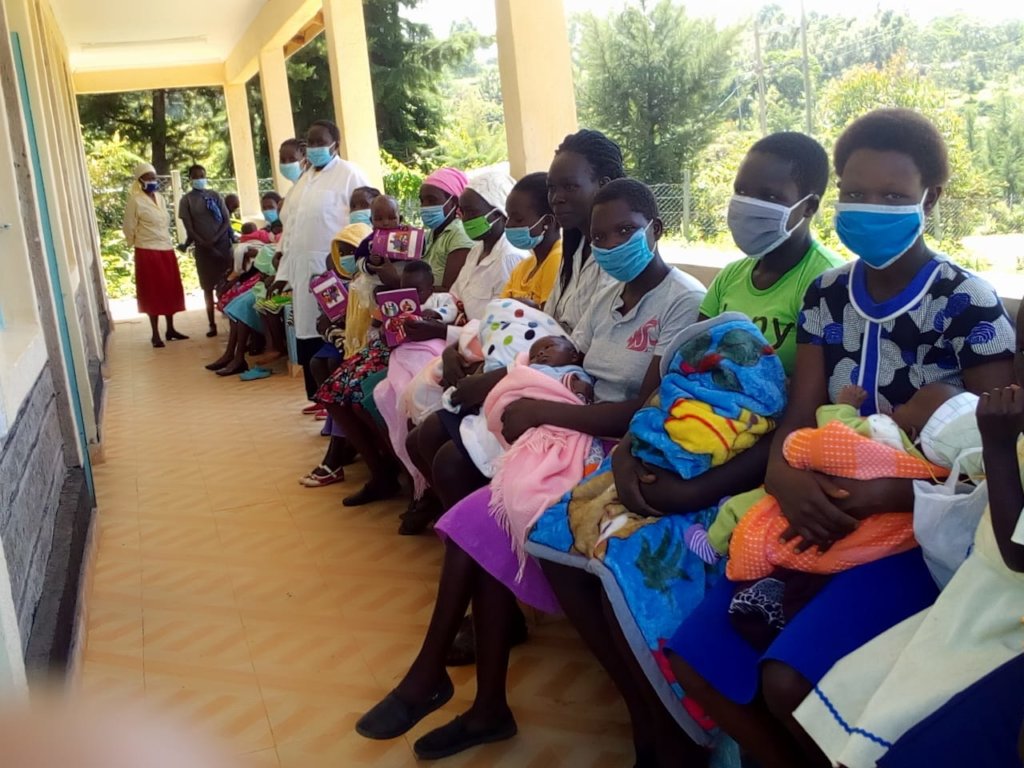 Thank you so much for your donations to this project supporting women through pregnancy, to give birth safely and for babies to have all they need to thrive, be healthy and reach their 5th birthday. Here is an update for you on how things are going this year.
Access to health services is difficult for women in Kericho county especially from remote parts that do not have road access and the only option can be a long walk to reach any form of public transport plus the cost involved. To solve this issue, outreach clinics are held to bring services to the communities, setting up for a day using a local school or church. Health services provided include – immunisation of children less than 5 years of age; weight monitoring; ante-natal care; deworming; nutrition and Vitamin A supplementation; family planning and identification and referral of cases to health facilities. So far this year we have held 42 outreach clinics with 2,115 people attending.
Throughout this pandemic, the health and safety of staff in the health facilities is at risk as Personal Protection Equipment (PPE) is in short supply and we have been working to provide PPE so the clinics and hospitals can operate safely and staff are protected. This means that in January 261 children were able to receive their immunisations and mothers could safely attend clinics for ante-natal care.
86 volunteers have taken part in Maternal Health training as part of the training programme to prepare them for their role as Community Health Volunteers. They learn how to how to recognise any danger signs that could threaten the health of mother and baby. They play a key role in referring women to their nearest health facility to attend for ante-natal care and to give birth at the facility where they have access to the care and support of the health staff.
During last week's maternal health training, when asked what it means to the volunteers involved, Hellen said
"From maternal health training my knowledge has improved and I will sensitise women on the importance of attending all ANC Clinic, eating balanced diet since it affects the nutritional status of the unborn child, individual birth plan and safe hospital delivery. Exclusive breastfeeding of the child for 6 months, attending all immunization schedule and growth monitoring up to 5 years and always keeping the child warm".
Community Health Volunteers are also trained in using an Ante-Natal Care tracker system which means they track a woman from the time she becomes pregnant, accompanying her to her first ANC visit, encouraging her to attend the recommended 4 ANC visits during her pregnancy and supporting her up to the birth of her child and beyond. Between November and February, your donations have supported 100 women to complete their 4 ANC appointments.
Along with these activities, we have also made another distribution of fresh supplies of soap and water containers to the 77,000 households we supplied in 2020 as part of our COVID-19 response. Thanks to your support, 83 homes have had smokeless stoves installed and 17 volunteers have been trained as installers – these stoves have chimneys and will protect the health of babies and toddlers from inhaling smoke at home from wood burning fires and stoves used to cook food for the family.
Raising awareness of maternal health has also been happening through community based lifeskills courses for groups of men and women from the same community. We have held 10 courses so far this year with 168 participants - one of the modules of this 5 day course is about maternal and new born health and family planning. These words are from Sharon who took part in a lifeskills course in February – "I have so much to be grateful for, especially having attended this training from Monday. I have learnt so much especially on family planning that helps in management and maintenance of children for better life."
None of this is possible without the support of individuals like yourself and we thank you on behalf of all the women and babies your donations are supporting across Kericho county, Kenya.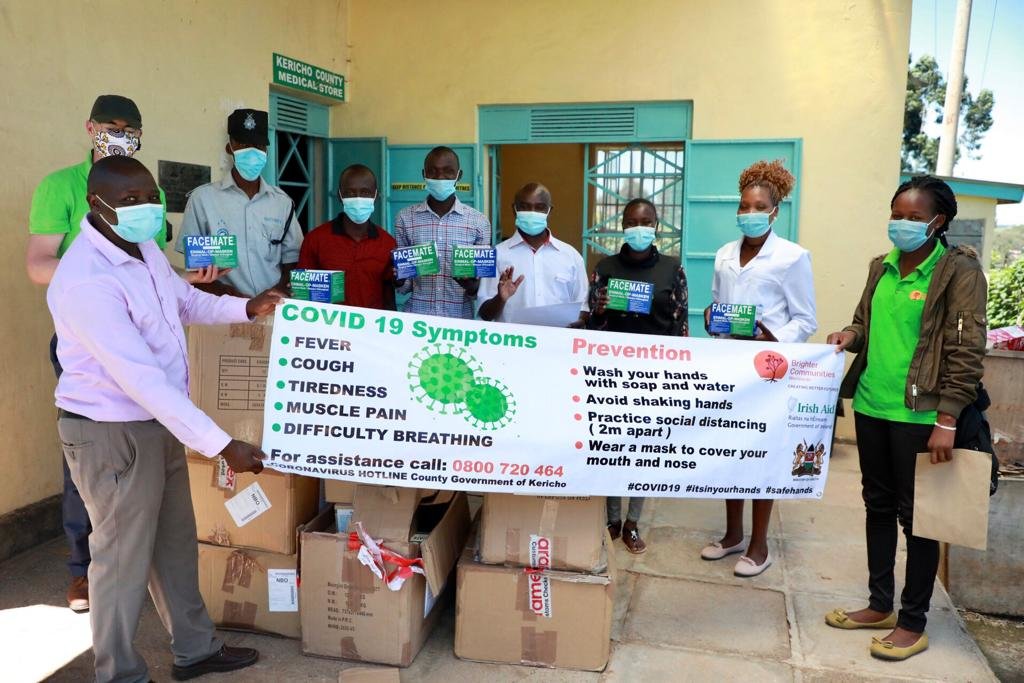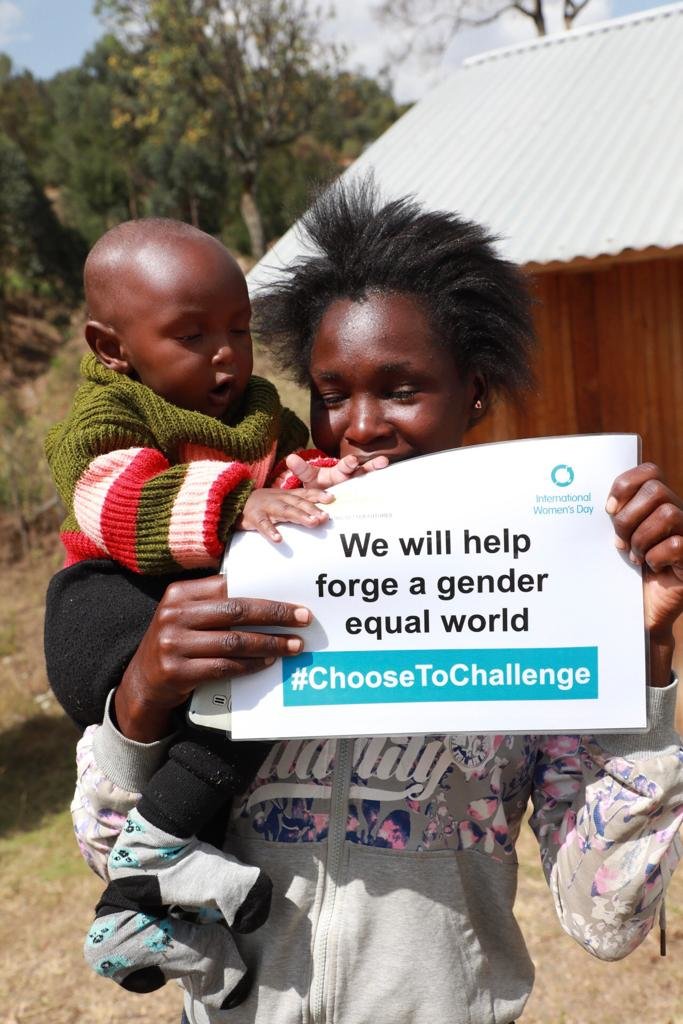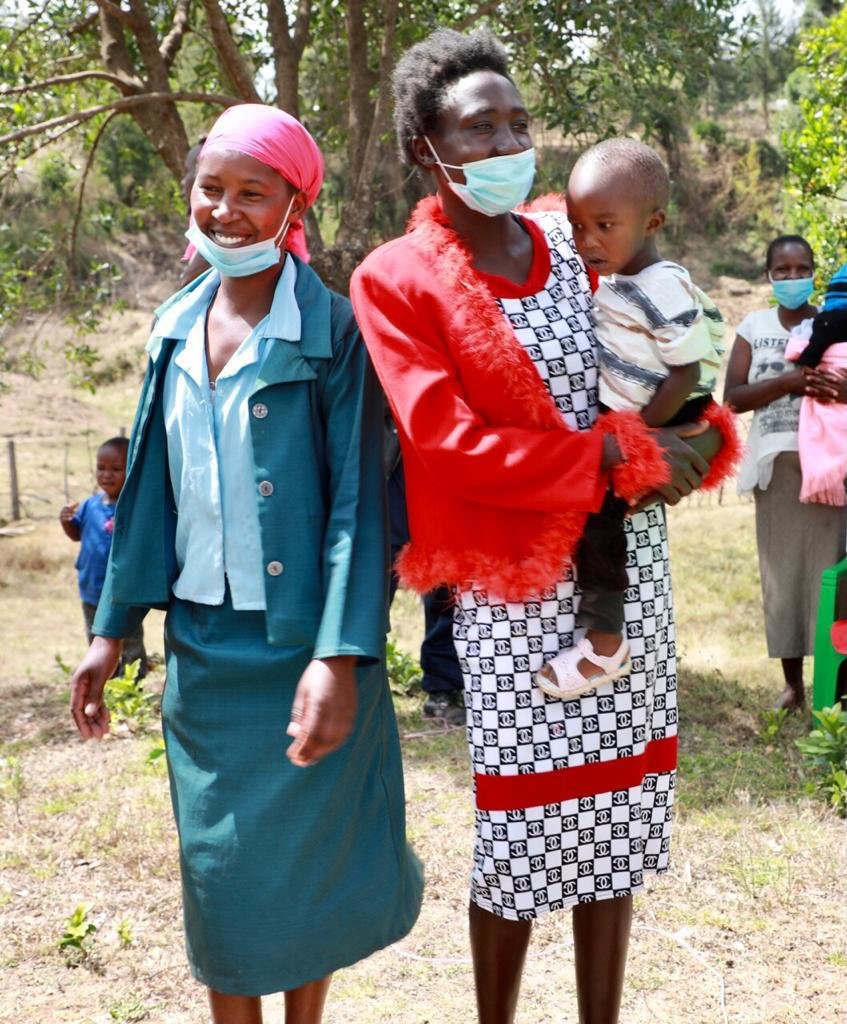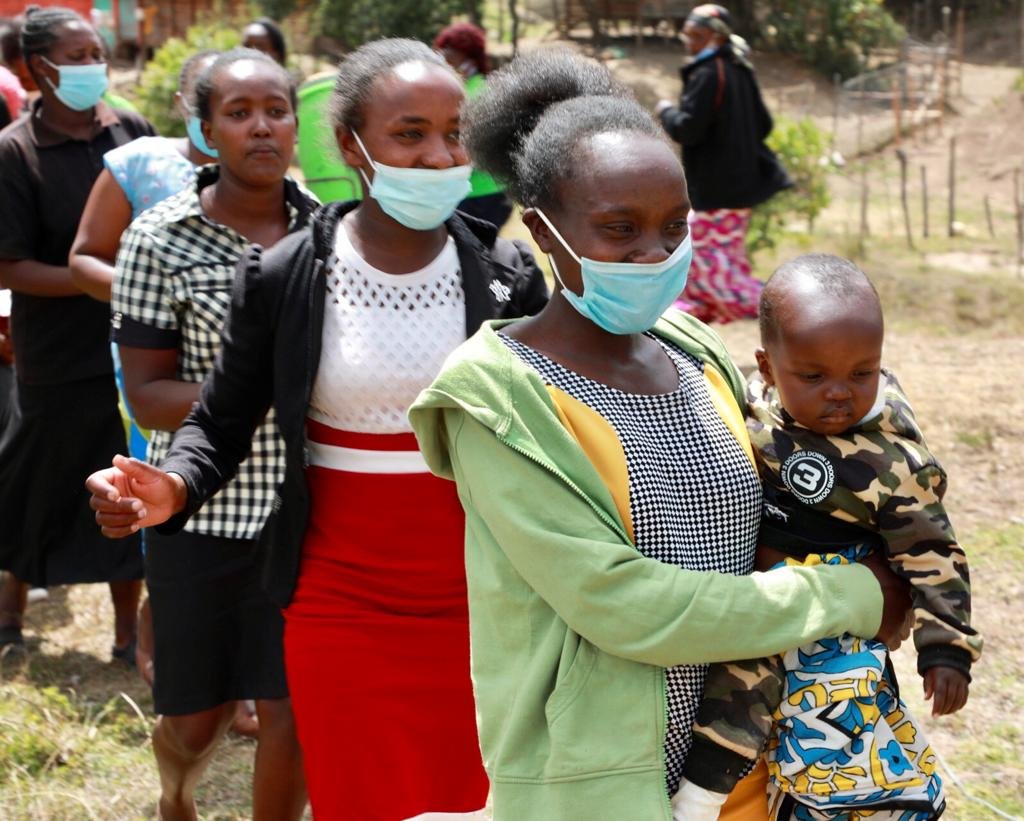 Attachments: