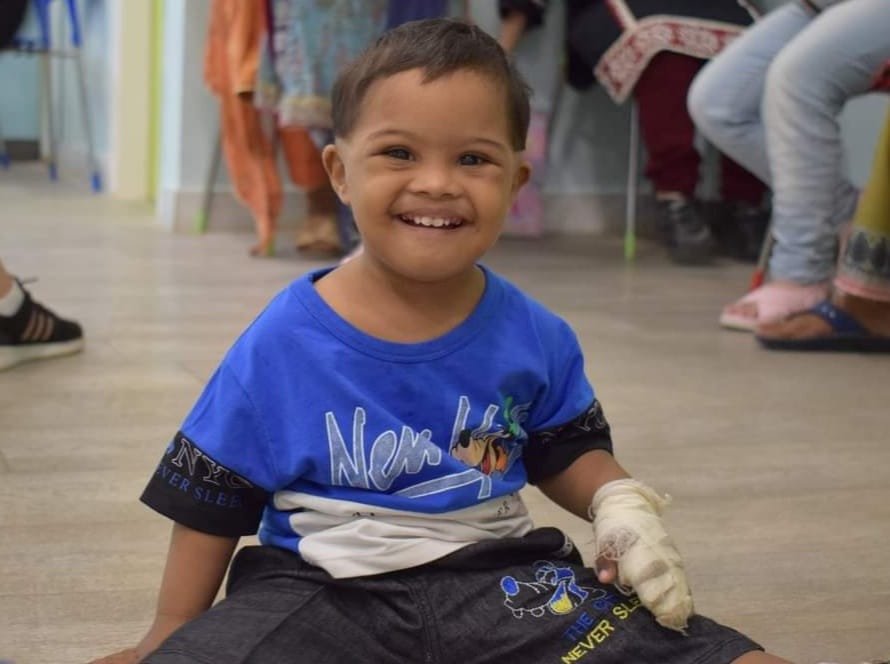 Dear Supporters,
When we metaphorically say that KDSP serves as a 'KASHTI' (boat) for our families, we truly live by it - so even though the waters may be rough right now, we have and will continue to sail with the families throughout, eventually helping them reach the shore safely. Hence KDSP's monthly monetary support initiatives have been a big support for the families in need.
In this quarter, 32 families were helped through the monthly digital cash transfers while 77 households were supported through monthly grocery bags, which consist of high-quality staples to always have food on their table. Items like soap were also included when possible, so as to not have their personal hygiene compromised. Expenses of items which could not be included in these bags, like medicines, any fee or expenses of other necessities, were met through digital cash transfers which the families received from any convenience store near their home through an e-payment platform called 'Easypaisa'.
"The monthly grocery bags and cash transfers received through KDSP help us balance our expenses. We are grateful to God for making KDSP a channel to bridge the gaps in our day-to-day expenses. Even though Sami's father works really hard the entire month, his earning is not enough to make ends meet. Due to the ever-growing inflation and additional expenditure, it falls short, especially during the COVID-19 lockdown. The digital cash transfers and grocery bags provided by KDSP help fulfil our family's needs and put us at ease. Abdul Sami's school fee is also covered via the amount received through Easypaisa. We are extremely satisfied with the service, and can't be grateful enough to KDSP." - expressed Mother of Sami.
Father of Omer, whose family was severely hit by the pandemic expressed appreciation for KDSP and said, "We have been receiving grocery bags since the lockdown and it has served as a pillar of strength and support for our household, and family since then. We are forever indebted to KDSP for their help, and can only offer gratitude in return."
Parent of Maimoona, emotionally conveyed his love, "With the current economic situation and the ongoing pandemic, KDSP has very generously offered support through the monthly ration drive. Last year when COVID-19 first hit, we were not even sure if we would have lunch or dinner on the table for the next day; KDSP provided us with grocery bags and continues to do so which is honestly a massive help in these trying time. I cannot thank KDSP enough for being there for us like a family, at a time when we could see no glimmer of hope."

With your generous support, we are certain KDSP will be able to continue putting food and other essentials on so many such tables, and we shall together keep providing relief to the families of individuals with Down syndrome in every phase of their lives.
Love,
Team KDSP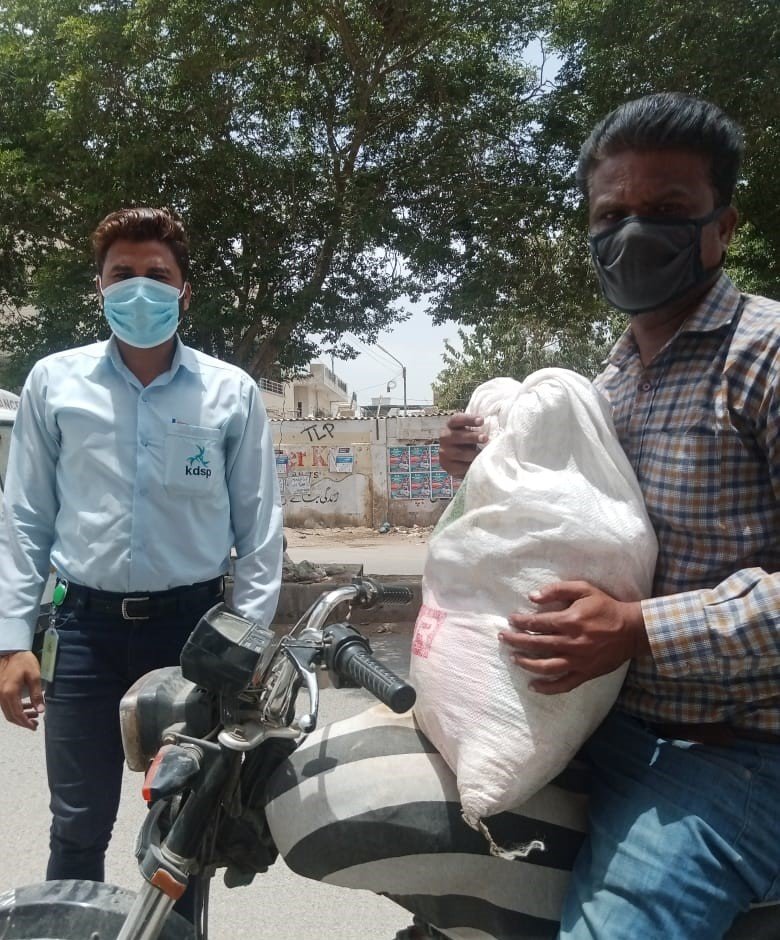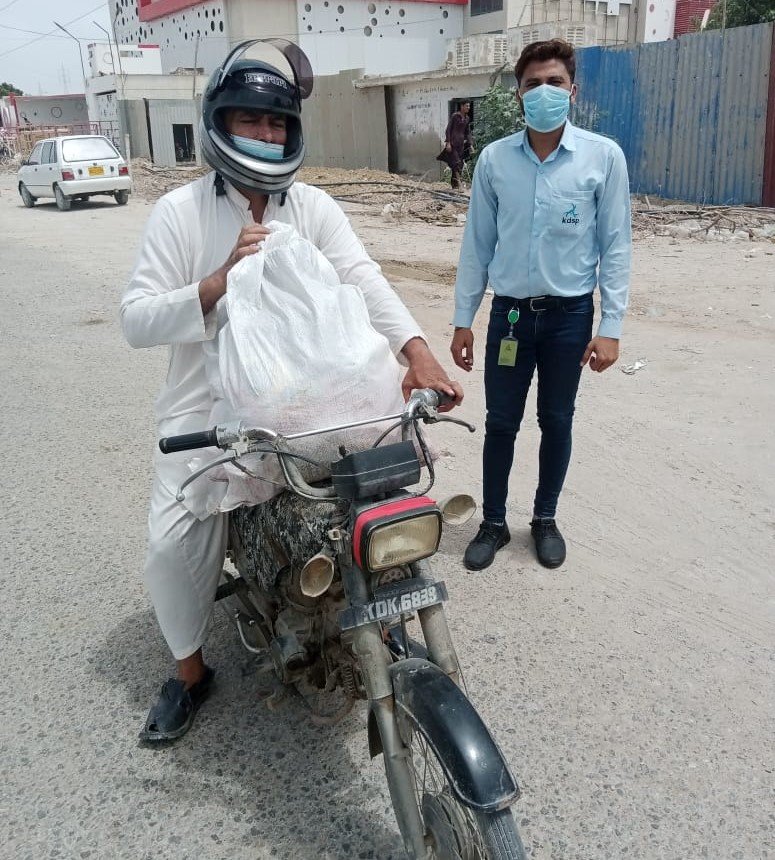 Links: