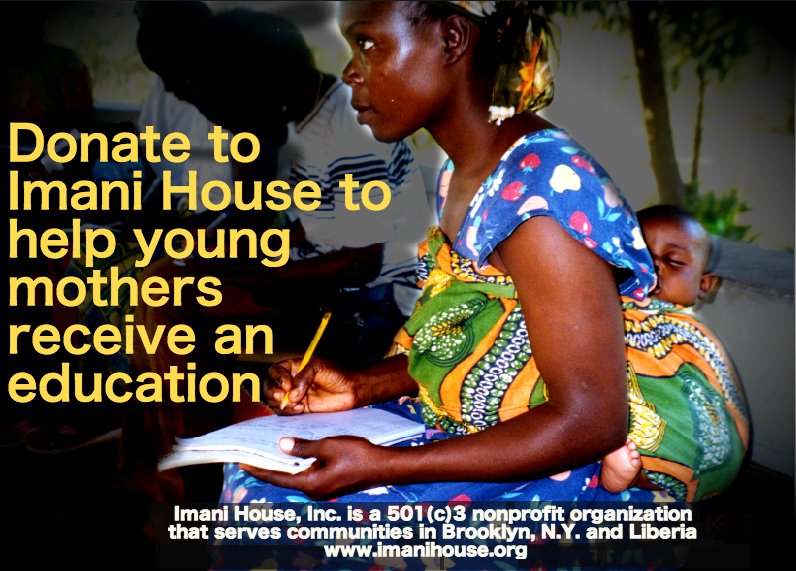 THANKS so much for your support when Ebola was attacking Liberian's with no regard for life or futures. Imani House could not have been a part of ending this plague nor the recovery efforts if not for your generosity.
So where are we now? Imani House remains on the frontlines of development in Liberia. Our programs are managed, run and directed by professional Liberian staff who continue to provide health care, adult literacy and health education services to the wider communities of Brewerville and Monrovia.
Our Mobile Health Team is on the Move! Mobile health services are gearing up to spread to VOA where Imani House has begun a collaboration with the VOA Liberian Women's group. A resilient group of women who are now our partners in the attempt to bring literacy and improved health to the mothers, children and families of this community.
The Imani House Maternal and Child Health Care Clinic continues to be one of the best clinics in the area, drawing marginalized patients for general treatment, prenatal, postnatal, immunization, malaria and other forms of illnesses from as far as six miles away. Each year upwards of 10,000 patients receive treatment with most being women and children.
Health Literacy and Empowerment: The Imani House / ProLiteracy collaboration continues. After 34 years of interaction both in Liberia and the U.S., Proliteracy, the largest Adult Literacy organization in the U.S. has joined hands with Imani House to create a Women and Family Health Manual. Expected to be completed in early 2017, this piloted manual will be used to provide over 500 women with techniques that will allow them to improve the health, sanitation and nutrition of their families. This project will will grow across W. Africa and is expected to reduce infant and maternal mortality, and never again allow epidemics like Ebola to overtake the country.
Health Care and Literacy are Human Rights: Imani House knows that a literate mother is the best gift a child can have. Improving the Health of Liberian children and families requires a literate mother. Please join us to promote good health and 100% literacy for Liberian women.
A Small Donation Goes a Long Way: Won't you please consider being a partner and philanthropist in the Imani House community development efforts on the ground? Imani House is fully vetted by Global Giving and many donor agencies. Your dollars go only to the work in Liberia and never to support international staffing or infrastructures here in the U.S.
If we are looking at true development, the people in developing countries must take a major role in making developent their own priority. Imani House believes this is possible and for over 26 years we have witnessed this ideal at work.
Please visit our website to learn more or to donate www.imanihouse.org We welcome inquiries and visits to our support office in NYC or our programs in Liberia W. Africa. For more information please all 718 638 2015.
Imani House is a 501(c)(3) registered nonprofit. All donations are Tax Deductible here in the U.S.
THANK YOU
Wishing you well,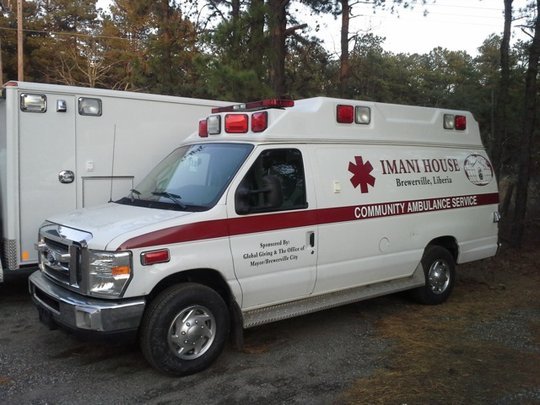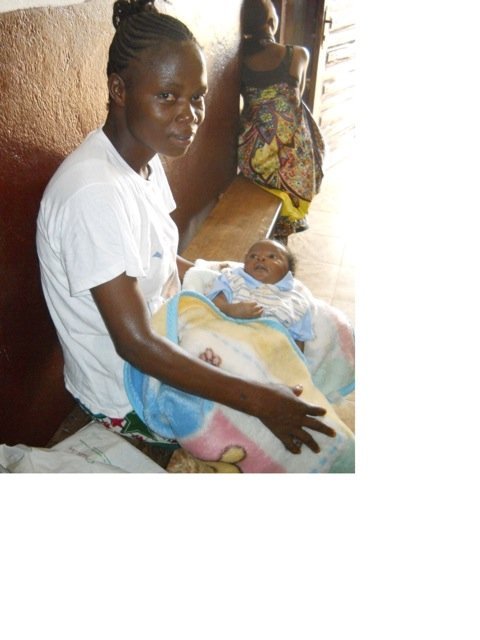 Links: