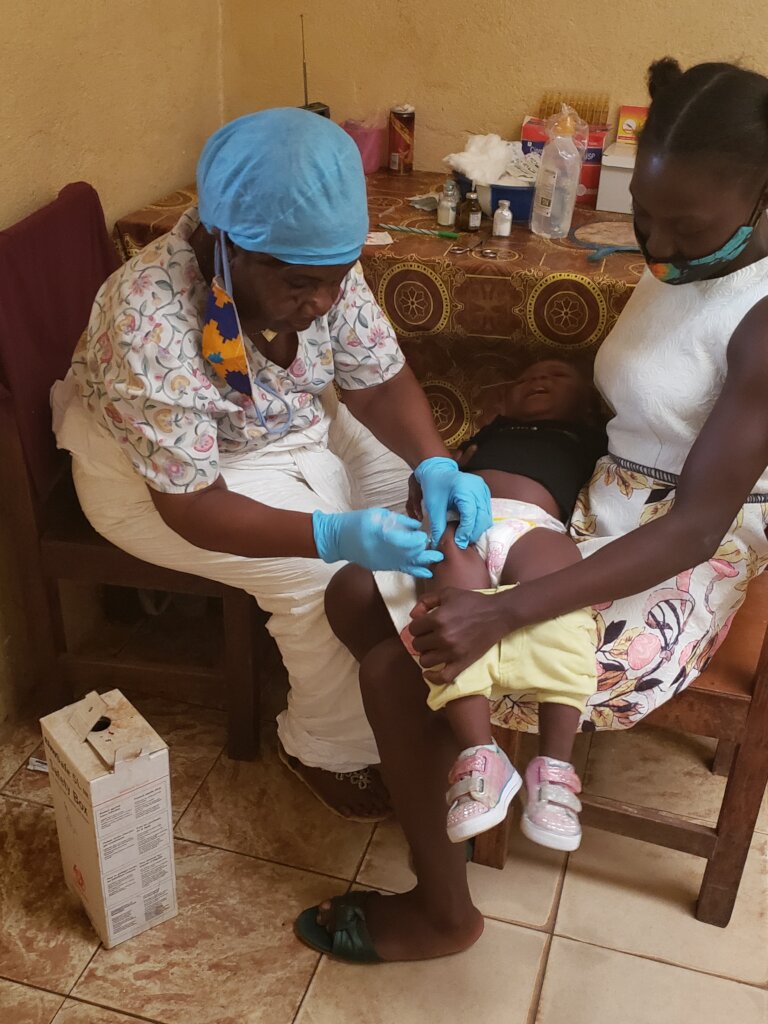 Happy New Year Friends of Imani House!
Our quarterly update gives you the latest developments with our Liberian Family Health Care and Education Program.
COVID-19: To curtail the spread of COVID-19, the Liberian government enforced a nationwide shutdown. Many clinics closed, but the Imani House Inc. clinic remained open. As we are dependent upon clinic income (coupled with external partner support) to sustain provision of affordable healthcare, low patient intake caused financial challenges. Imani House Inc. guarenteed our clients and staff were protected by providing extra funds to purchase and supply masks, disinfectants, hand washing stations, and ongoing community health education (through our monthly mobile community outreach) on safe sanitary practices. We also provided a new, modernized latrine and a new incinerator for the clinic. Vaccines for COVID-19 are becoming available, but there are cultural barriers to achieving mass immunity. Many Liberians are wary of vaccines, so public education is necessary. We are still in the business of providing safe, competent, and affordable healthcare to marginalized communities. We cannot sustain this without your support.
Literacy Program: Our Adult Literacy Program closed due to the shutdown mandates, but we resumed in 2021. Most of our classrooms are in marginalized neighborhoods with poorly maintained infrastructure. One such space was in a government school. Along with a much-needed generator, with the assistance of a generous partner, Imani House encouraged a community volunteer effort to give the school a facelift. Community residents, school students, and our literacy students provided labor to repair the leaking roof, paint several classrooms and furnish them with new desks. The literacy rate among Liberian women is 66% - proving the need for our services.
ED Visit: A two-month visit by the Executive Director, Mrs. Bisi Ideraabdullah, was both welcomed and rewarding. The most startling thing she witnessed was the unwavering motivation of the students. One dedicated student was nine months pregnant – but she wouldn't let that interfere with her education and she still came to class. Mrs. Ideraabdullah trained our literacy teachers in the use of Imani House's Women's Health Manual. She also organized and executed training key staff fiscal and material management practices.
Bridge Pi: Our Program Director led a Bridge Pi training. Bridge Pi is a revolutionary computer system that does not need electricity and can store large amounts of information. It can be used to educate either by projecting on a wall or onto tablets. With the support of a generous partner, Imani House Inc. purchased 12 tablets for that purpose. Staff and students are receiving weekly education on a variety of life improving topics. We will soon put our literacy program into the Pi so we can reduce the use of books.
Wishlist: We aim to use donations to purchase a three-wheel drive van. During the rainy season – which occurs half of the year – the roads are not navigable. A new three-wheel drive van will give our clinicians the ability to aid more people in remote areas.
Programs are run by an all-Liberian staff (health and literacy and public health education). We do community organizing and activism. We build sustainable communities to get people to take care of the places in which they live and try to hold government and civic officials responsible for working in the best interest of their constituents.
We thank you for caring about our Liberian Family Health Care and Education Program.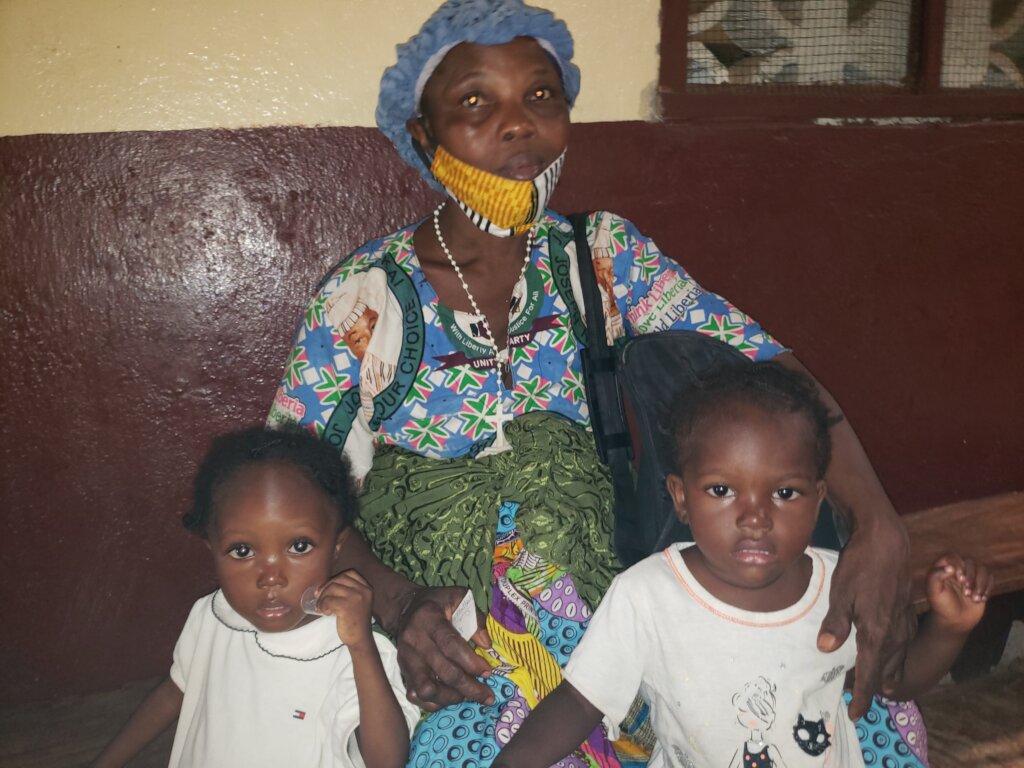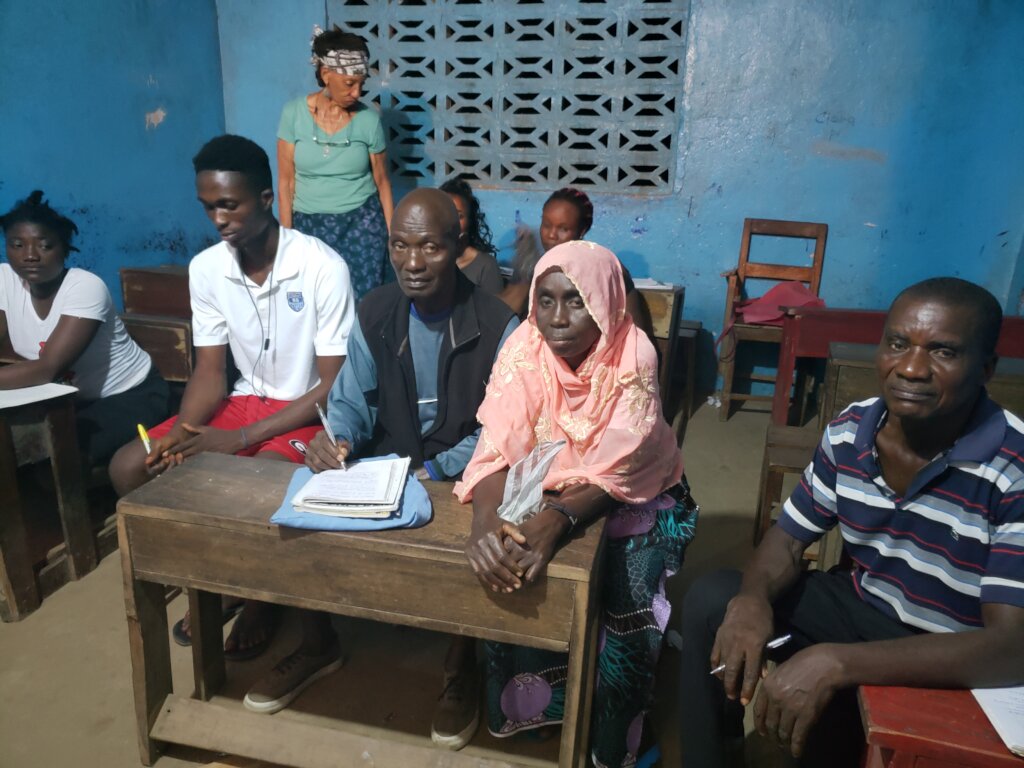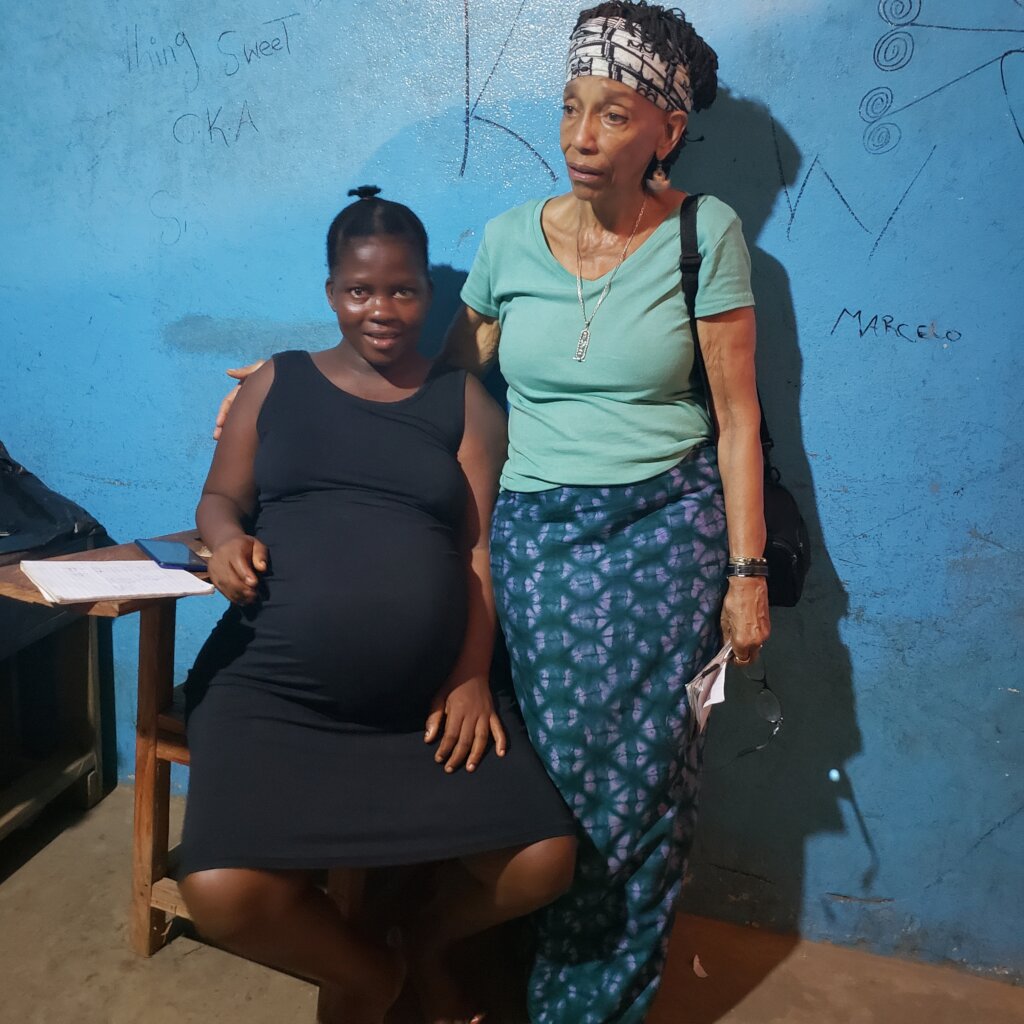 Links: