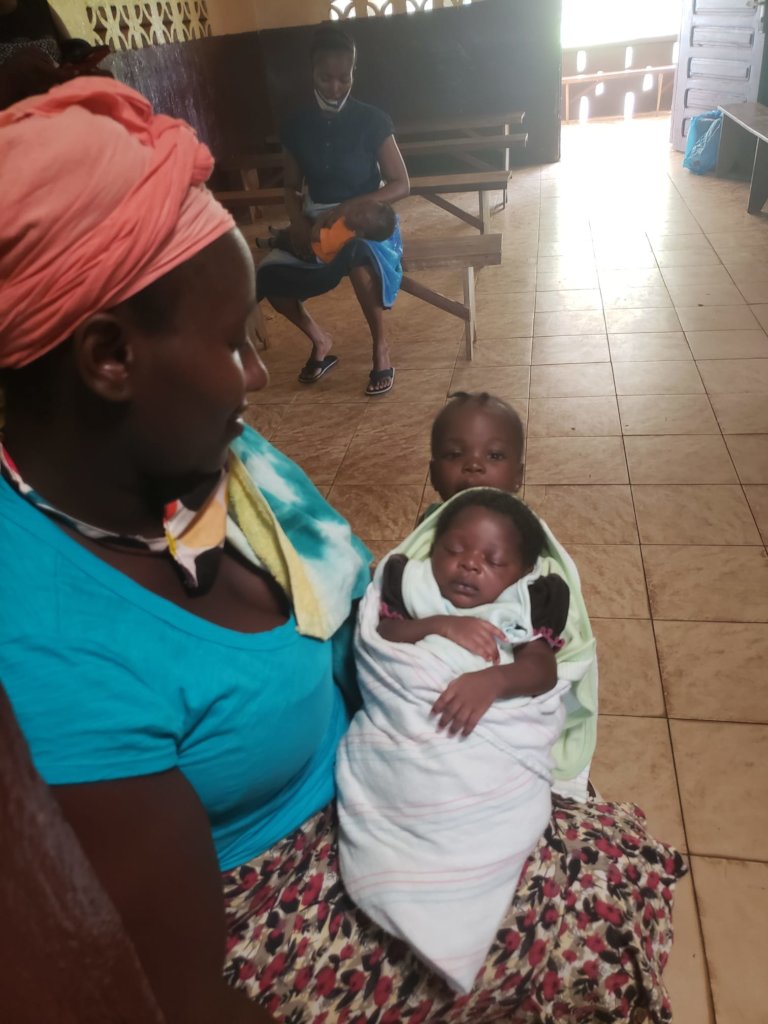 Welcome, Friends and Supporters!
Our quarterly update gives you the latest developments with our Liberian family j Health Carre and Education Program. Since our last communications to you, the IMANI HOUSE staff continue to serve their communities, giving the best quality health services at the most economical price for our people. All the hardships faced over the last year, and continue to meet current, our staff has continued without interruption, even in the shadow of the world Corvid Pandemic.
Looking at the incidence of COVID in Liberia since our last report, our number of cases doubled, jumping from 2,128 confirmed cases to 5,727. While the number of deaths has tripled, moving from 85 deaths reported to a total of 245 deaths. This increase is a significant spike in cases that occurred during this last quarter when you consider that there had been no considerable fluctuation in over one year.
Compared to the West and Europe, one would say that Liberia is doing well if you compare only the totals. However, please consider that Liberia is one of the ten poorest countries globally. The health infrastructure was destroyed during the 15-year civil war; also, fewer than two(2) doctors per 1,000 people. One must see the country from different perspectives. Such a small clinic like IMANI HOUSE's Maternal and Children Clinic serves a crucial role in a country that is still rebuilding the health sector. Our population of patients deserves the lifesaving health care our staff provides with the most extraordinary commitment. Coup d'etat Civil War, Ebola Pandemic, Struggling economic and now Covid Crisis are significant hurdles to overcome.
So IMANI HOUSE continue to transition through the hardship as we will start our 37th year of work and commitment in Liberia in December. It has been a long journey with so many stories to tell. We are so grateful that we have made so much progress only with your contributions and prayers. THANK YOU FOR BEING THERE for the the people of Liberia! Let continue this journey together!
. The highlight events of this reporting period were:
The IMANI HOUSE Board Directors, Management, Staff, Friends, and Supporter are proud to have had our Project Leader, Founder and Executive Director of IMANI HOUSE Organization nominated for the 2021 Aurora Humanitarian Prize. The work must be done: https://www.youtube.com/watch?v=D0sc0u_-dYA
Adult Literacy Program had this years closing programs for students at two sites, VOA and St. Mary's Catholic High School
We are continuing with the four(4) month pilot project of the IHI Digital Learning Center. Clinic staff and patients participate in the Raspberry Pi project, which will be the foundation of the Covid Awareness and Community Health Education program. It will also allow the entire community to download a wealth of Books, Documents and media
Scholarship Support to Liberia students continues, and now for the first time, financial support to parents of the students to assist in set up a small business is planned
Donation of a Generator to electrify school to make it possible for Adult learners could pursue learning to read and write,
If you would like to get more information about work of IMANI HOUSE or become a sponsor, please visit our Web site: IMANI HOUSE, INC. – Building Community Through Education, Information, Health, and Service
Links: