Project Report

| Jan 12, 2023
Mobilty Devices for children with special needs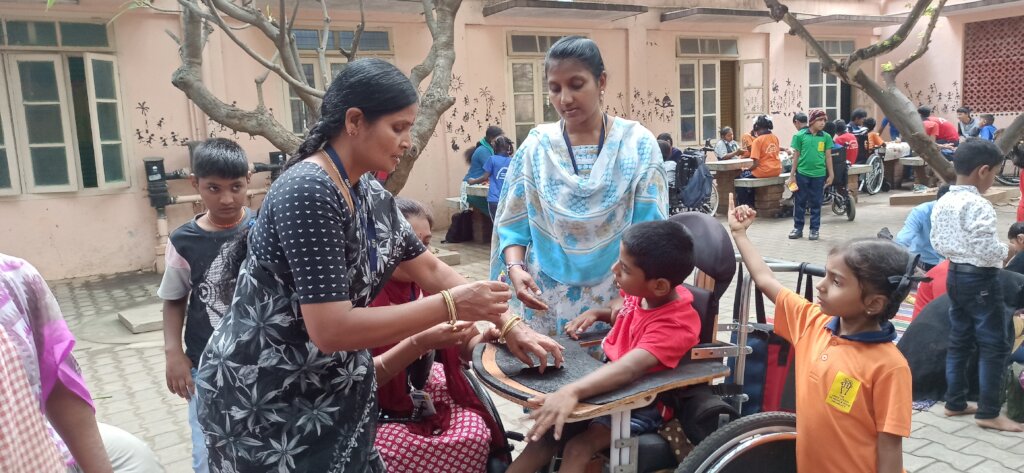 Dear Donors,
Friends and Well-wishers of The Association of People with Disability (APD).
We are glad to submit to you the report of Mobility Devices for children with special needs. Thanks to GlobalGiving community for your generous support for donating to the children with special needs project.
The donation raised through GlobalGiving website helped us to provide mobility aids to children with special needs The Association of People with Disability has undertaken the project of supporting with required products to children with Disability across Karnataka to enhance their functional independence.
The project aims at creating inclusion in to the society A customised assistive device is tailored for the individual based on a three-dimensional impression or image of the part of the body with adjustments made to influence the body alignment and position. Individual customisation of assistive devices potentially offers selective and targeted intervention to address the impairment which could prevent or reduce the disability. A custom-made mobility device is a highly specialised device that is manufactured from a cast or mould of the individual beneficiary. It is not able to be fitted to another person, as it has been designed and manufactured to meet the specific needs of the individual.
Based on the need assessment the beneficiaries were assessed for various mobility needs. Different aids and appliances including Wheelchairs were distributed to the assessed children. The Mobility devices helped children with disabilities to become less dependent on other family members. This enables family members to pursue their own activities. Basic mobility to children within, outside their residence and community created inclusion in to the society.
Children regained lot of confidence and hope after receiving the mobility devices. Now they drive towards a productive life on having the "ability to move" as per one's own choice and will. Mobility devices provided an opportunity for these children with special needs to access education, training, therapy and livelihood.
We need your help to spread the word. Please share this opportunity with your friends and contacts, especially those who are USA tax payers . Post a link to our project page on your Facebook page asking your friends to donate .
For further details please feel free to write to me shanigar@apd-india.org or call me on *Mob: +91- 9972450655* Our sincere thanks to all of our Donors for their kind donations and love. We shall submit to you more news in the next report.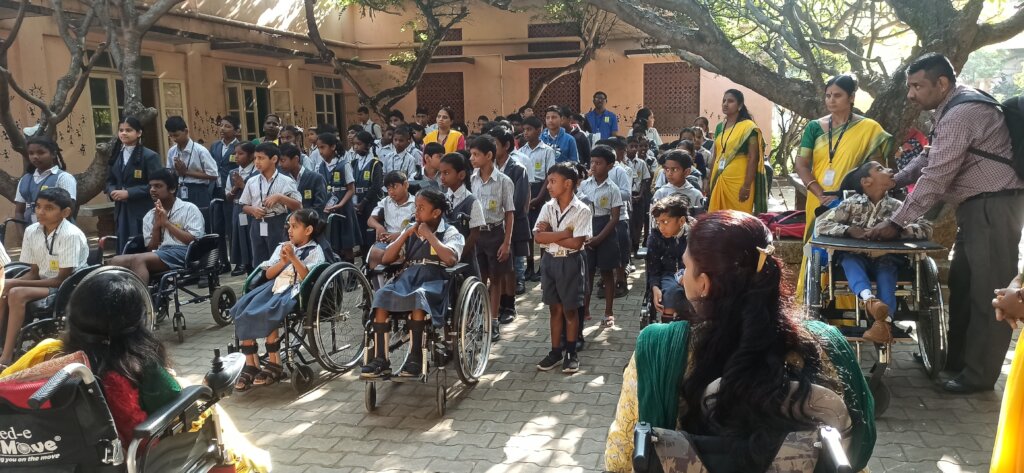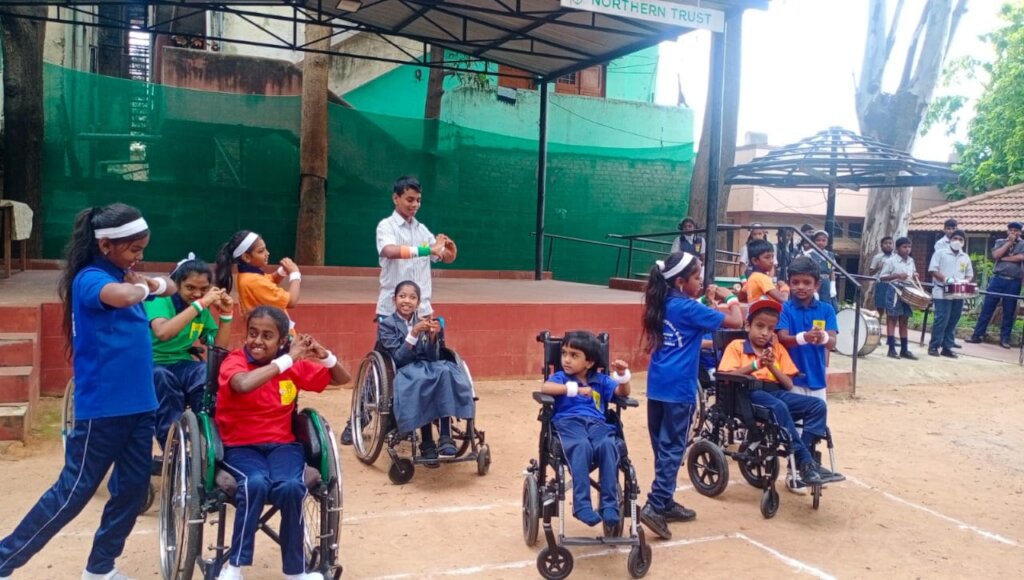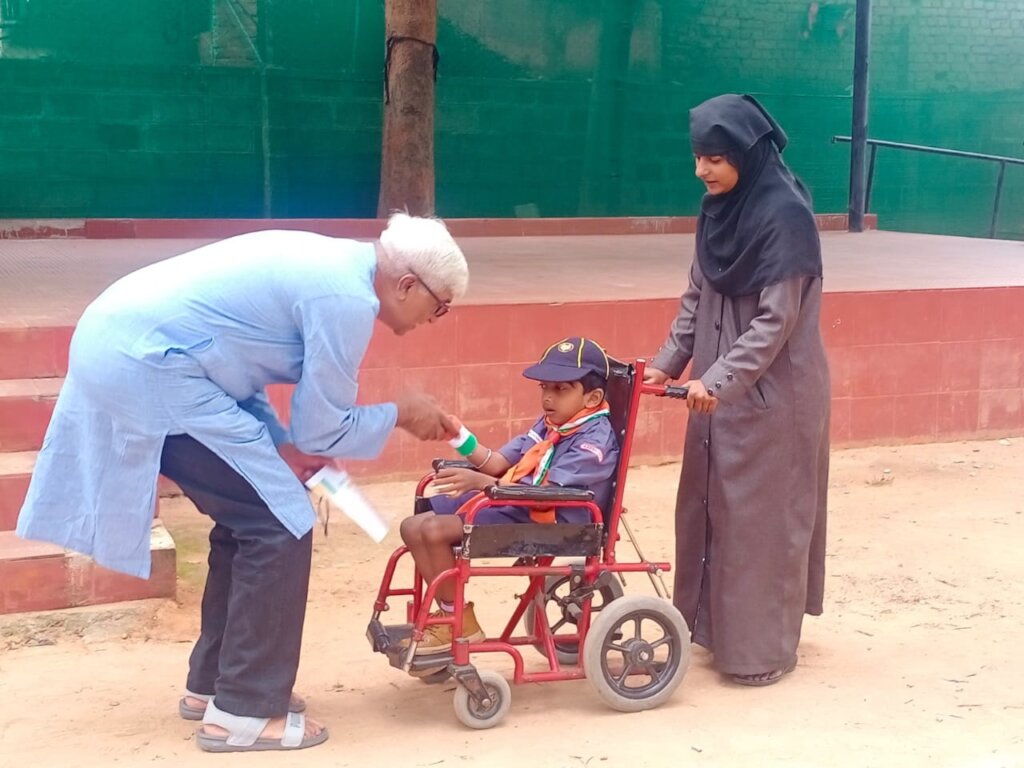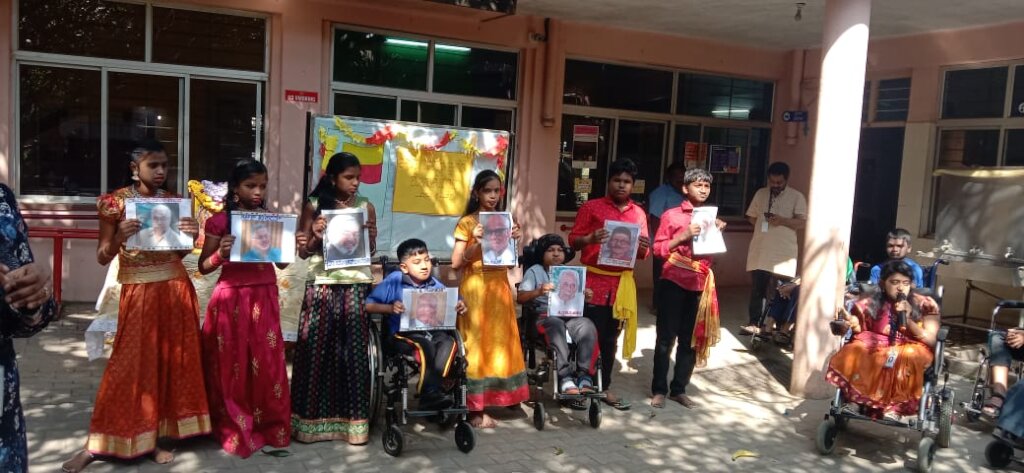 Links: