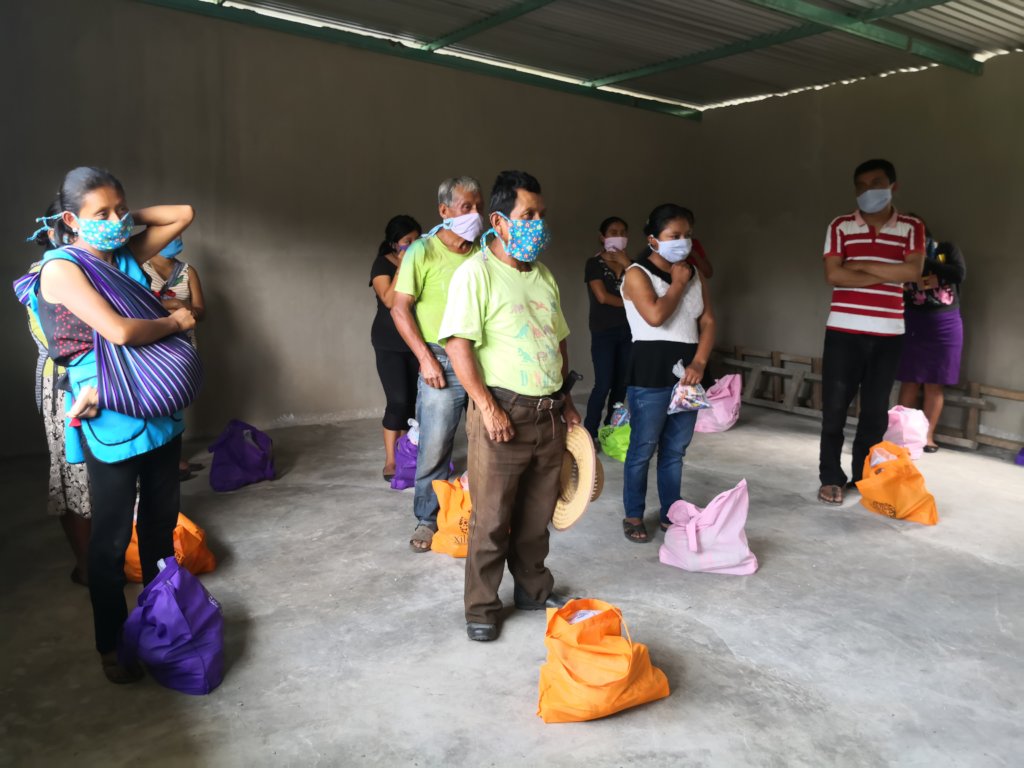 ***English version***
We continue working for the communities.
In these first months of 2021, it was announced that in Mexico the inhabitants of the country would begin to be vaccinated, beginning in this first stage with health employees and senior citizens. However, this process will take some time to reach all the inhabitants of our country.
That is why, thanks to the collaboration we received through this project, we have continued with our activities, bringing to the families of the indigenous communities of the municipality of Ocosingo, Chiapas, cleaning packages and reusable face masks so that they can continue carrying out their activities with the care recommended by the health authorities.
We share that during the delivery of the cleaning packages, the team tried to comply with the recommended prevention measures.
We appreciate the support you are giving us, so we invite you to visit our other projects at https://www.globalgiving.org/donate/61768/xilotl-asociacion-para-el-desarrollo-social-a-c/ and/or share on your social networks with family and friends.
***Versión español***
Seguimos trabajando para las comunidades.
En estos primeros meses del 2021, se anunció que en México se comenzaría a vacunar a los habitantes del país, comenzando en esta primera etapa con empleados de la salud y adultos mayores de la tercera edad. Sin embargo este proceso tomará un tiempo para poder llegar hacia todos los habitantes de nuestro país.
Es por ello que gracias a la colaboración que recibimos a través de este proyecto, hemos continuado con la realización de nuestras actividades, llevando a las familias de las comunidades indígenas del municipio de Ocosingo, Chiapas, paquetes de limpieza y cubrebocas reutilizables para que puedan seguir realizando sus actividades con los cuidados recomendados por las autoridades de salud.
Compartimos que durante la entrega de los paquetes de limpieza, el equipo procuró cumplir con las medidas de prevención recomendadas.
Agradecemos el apoyo que nos están brindando, por lo que te invitamos a visitar nuestros otros proyectos en https://www.globalgiving.org/donate/61768/xilotl-asociacion-para-el-desarrollo-social-a-c/ y/o compartir en sus redes sociales con familiares y amigos.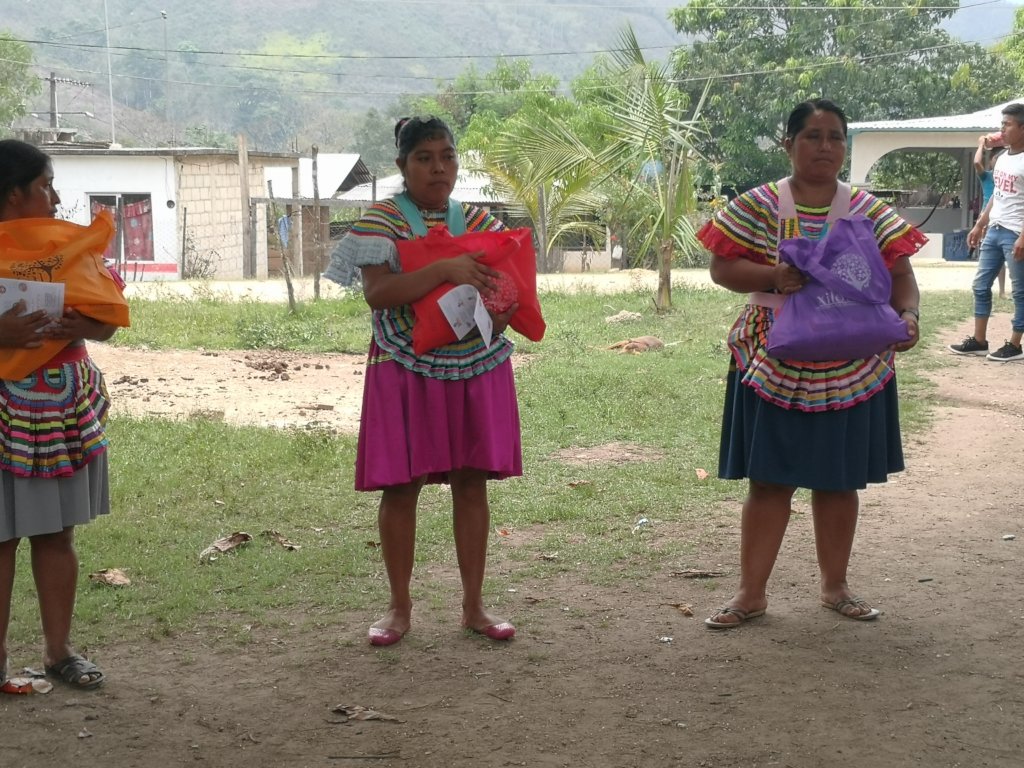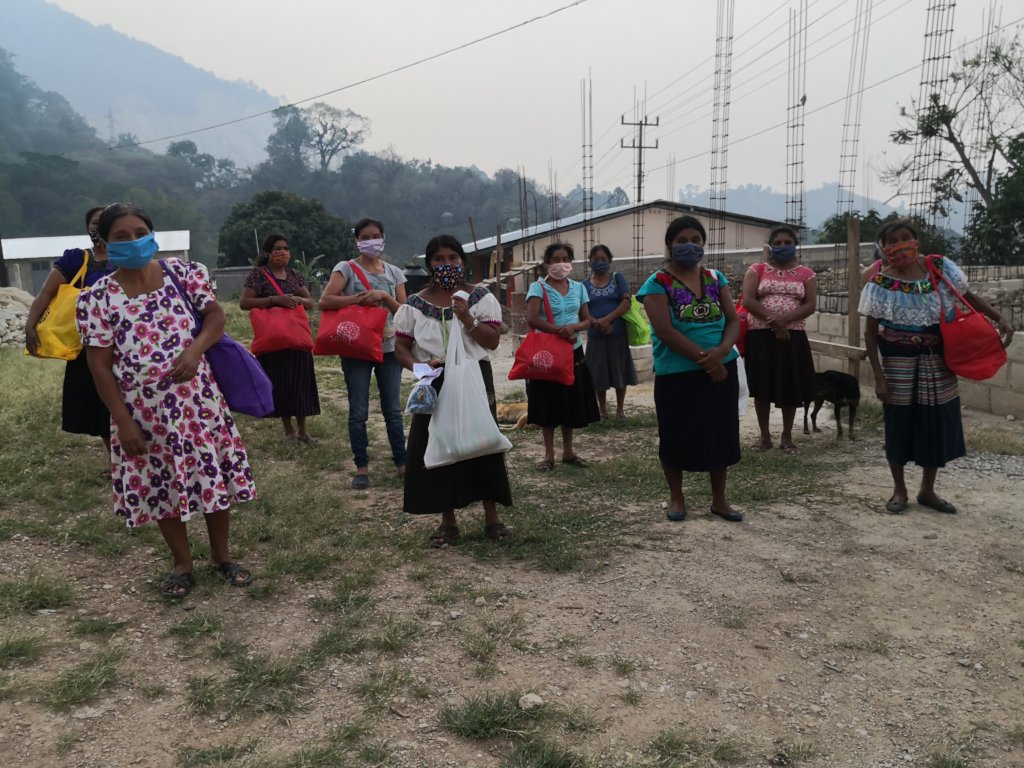 Links: