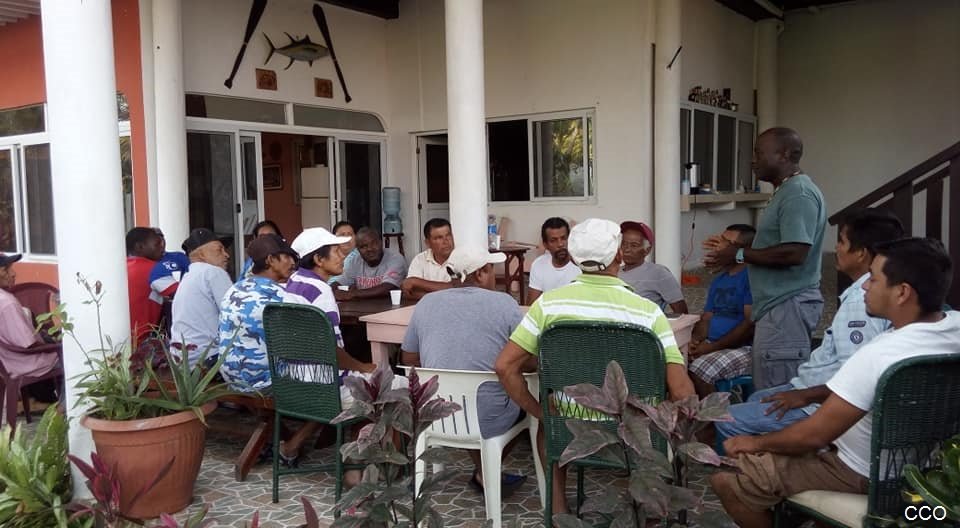 As reported before, with your help we were able to work with the Cuerpos de Conservación de Omoa (CCO) in the project "Improving Governance and the Scientific Basis of Landscape in the Paraiso, Muchilena and Chachahuala" (PAMUCH) Fish Replenishment Zone, Omoa, Honduras",
Through this support we were able to strengthen the Governance with the participation of stakeholders, expand the information base of the landscape of PAMUCH, promote processes of scientific research and social knowledge of the lionfish and expand the technical recommendations for its control.
The results achieved with this project were:
All support provided has been possible thanks to your involvement, each activity developed takes us closer to the thriving resource we want our future generations to enjoy.
Thank you for your help and for believing in our work.
The MAR Fund Team.