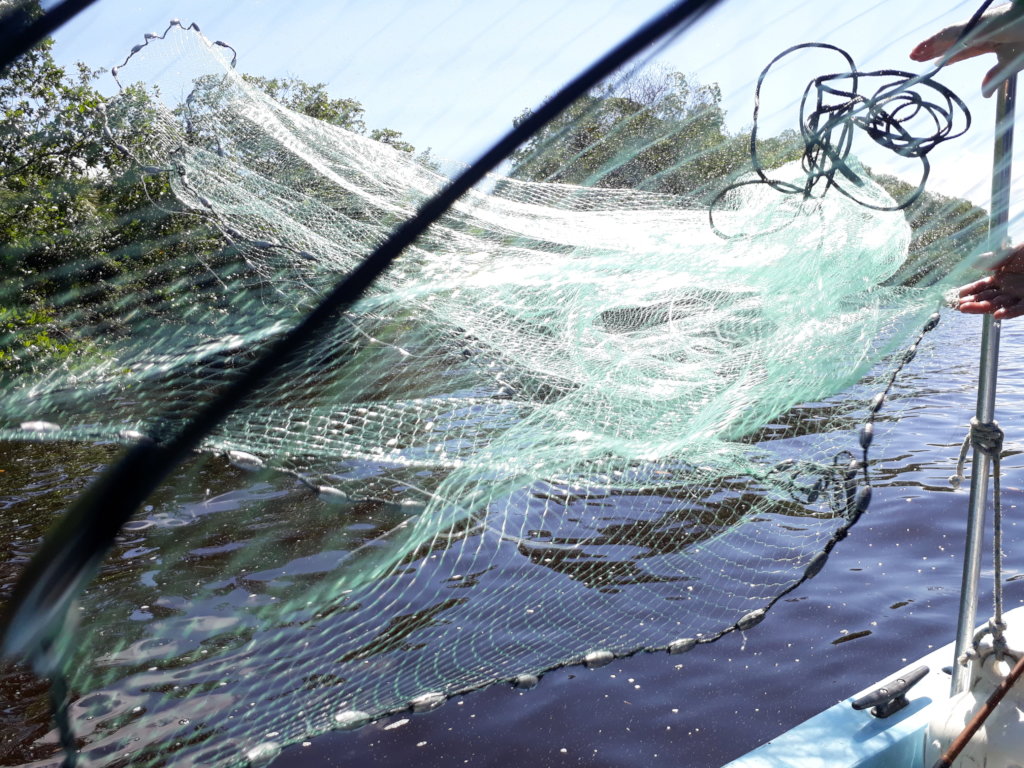 As reported before, through the Project of the Month Club we were able to work with the National Council of Protected Areas (CONAP) and help local fishermen in the Punta de Manabique Wildlife Refuge (RVSPM) in Guatemala consolidate their fish replenishment zones.
Aiming to strengthen the extension and actions to comply with the II Agreement between CONAP and the La Graciosa, Punta Gruesa and Laguna Santa Isabel communities for the administration, management and sustainable use of the RVSPM fish replenishment zones (FRZ).
The objectives stated within this support have been worked on, up to date CONAP has been able to acquire the equipment needed to develop the first monitoring within the FRZ and the buoys, with its anchoring system, have been renovated and are going to be placed to demarcate the FRZ.
The process to sign the II Agreement is on its way, awaiting the approval from CONAP´s central office to be able to sign it with the communities.
Thank you all for being part of this journey with us, all we have achieved has been thanks to your support.
We look forward to continue helping the Punta de Manabique communities move forward with their effort to recover their fisheries. We´ll keep you posted.
Thank you
From the MAR Fund Team.