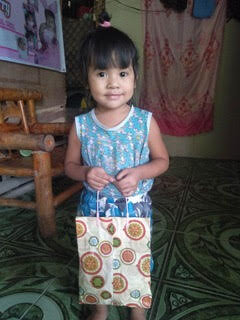 Dear Friends,
Thank you for your continued faithful support of our 1,000 Days Program. We are excited to share that we have now been running this program long enough to have some 'graduates,' healthy children who have been supported for the first 1,000 days of their lives. You will see a picture of Marry, and this is what the Mercy Kasama (Tagalog for "companion") who worked with her family reports about her:
"This is Marry and she already turned two. This little girl is doing well. Unfortunately, she lost weight during the last visit. Her mother said that she is not eating so well. I advised the mother to feed her child other nutritious food that would make her like the taste. Fortunately, the child is still on the road to health and is very active and can do skills at her age."
The Mercy Kasamas are devoted to their work faithfully following the babies, visiting their homes each month to track their physical growth as well as encourage their families to provide the stimulation that promotes optimal development. They encourage mothers to exclusively breastfeed until 6 months, and then to begin adding nutritious foods to supplement breastfeeding. After a recent flood that polluted the drinking water and increased the spread of disease, the Mercy Kasamas taught families the importance of boiling all water, and cleaning the toys of their children.
The Mercy Kasamas also recently held a Facts for Life informational program for families. UNICEF created the Facts for Life booklet to provide global information for families about pregnancy, childbirth, childhood illnesses, child development, so it's an excellent supplement for the 1,000 Days Program. The participants enjoyed attending this special event and grew in their confidence to raise children who will thrive.
We could not continue this work without your help as your donations go directly to the First 1,000 Days program to buy food and medicine and pay travel expenses and salary for the local women who serve as Mercy Kasamas making home visits to our babies each month.
Gratefully,
Jenny Fox, for the Mercy in Action Team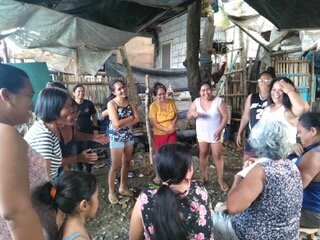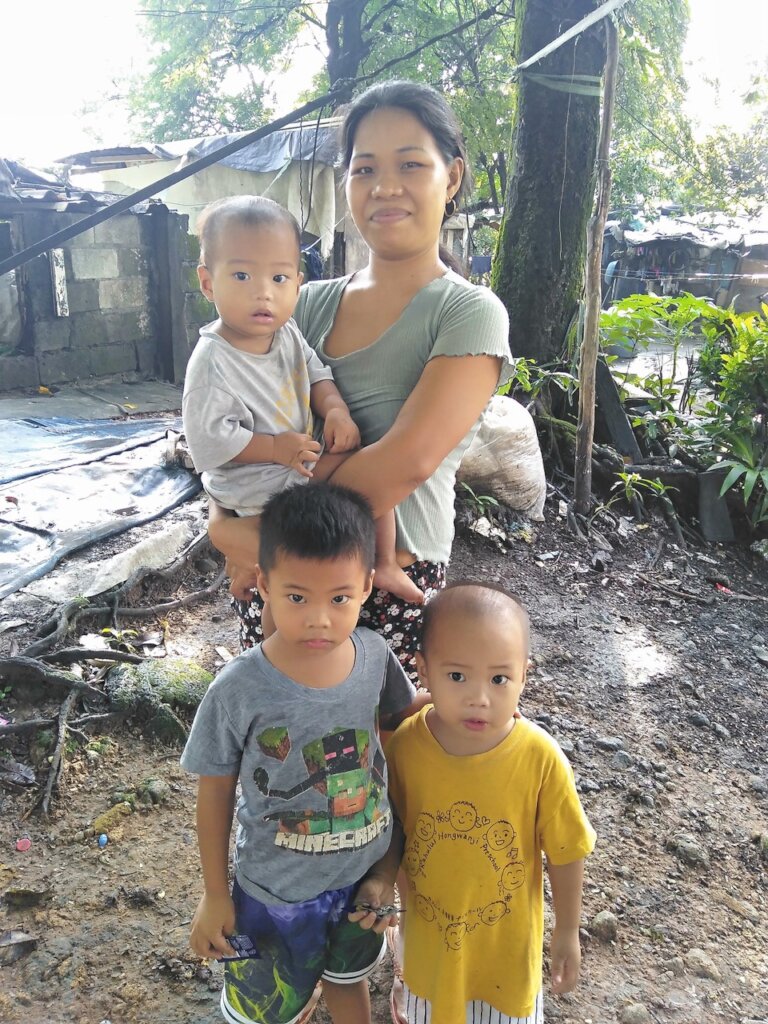 Links: