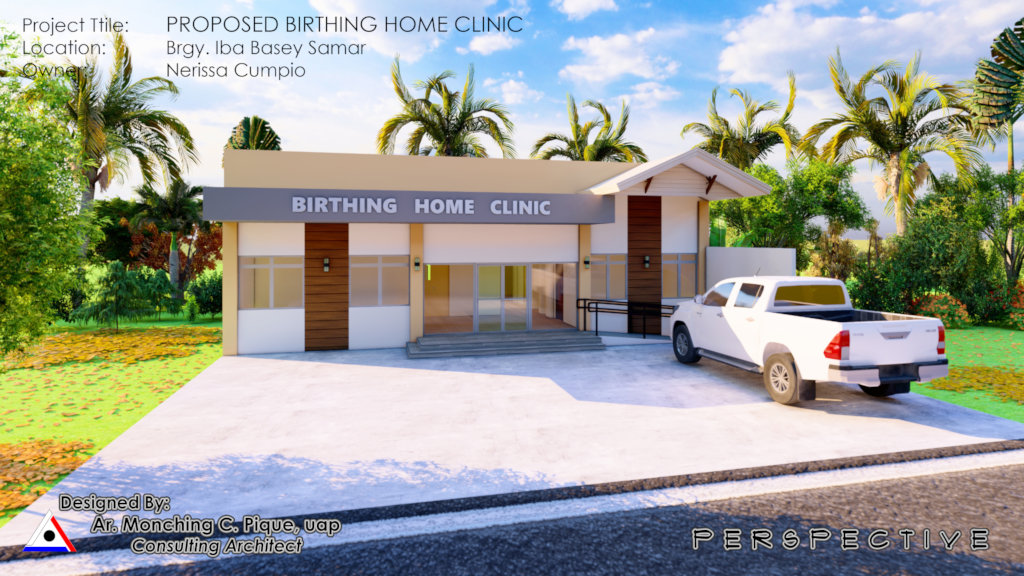 Dear Donors and Supporters,
This past year and a half has been a time of growth and expansion for Mercy In Action sponsored Birth Centers in the Philippines, where our staff has been busier than ever with more than the usual number of childbirth deliveries, as well as many more pregnant women seeking checkups.
As the pandemic continues to rage throughout the Philippines, we are also finding that more communities are hard pressed as healthcare is less accessible to them, due to the continuing high number of COVID patients in the hospitals and shrinking healthcare labor force available, especially in rural areas.
One solution we have identified is the need for more birthing centers in areas where the community has none. We were approached by our head midwife about building a new birth center and clinic about 45 minutes from our existing Leyte clinic, on Samar island. So we have purchased a piece of land with a building damaged in the Super Typhoon In this community, and are in the process of renovations.
Currently, there are no medical facilities in this area, and families are being forced to deliver at home with no trained birth attendant. When we get the new birth center and clinic up and running, we can address this problem with high quality midwife-led care in a lovely, welcoming birthing center.
Thank you for helping assure there are safe places for babies to be born! We will continue to update you as this project comes to fruition.
Blessings,
Vicki
For the Mercy In Action team in the Philippines
Links: