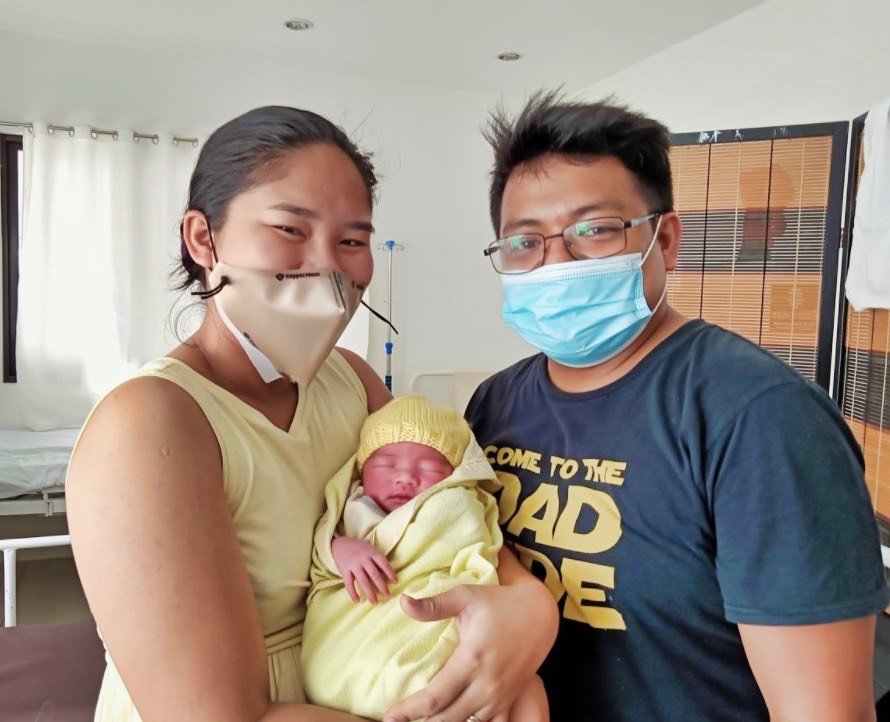 Dear Friends,
As this global COVID-19 pandemic continues into the second year, we wanted to say thank you, once again, for helping our Mercy In Action midwife-led team continue to make safety a top priority in caring for the pregnant women and newborn babies in our care in the Philippines. Your support has been invaluable in keeping mothers and babies healthy and safe in some of the poorest communities in the developing world. We are proud to say that the pandemic has not caused a disruption of services, nor has it compromised the excellent maternity care we provide, thanks to you.
How does your financial partnership with Mercy In Action keep mothers and babies safe? Donations ensure that every pregnant woman in our care receives free high-quality prenatal vitamins, and, during the pandemic lockdowns of the past year, each family that comes through our door receives food as well. Food is the most important aspect of good prenatal care to grow a healthy baby, body and brain, and the growing baby can't wait for the lockdowns to be over...any malnutrition at all in the womb can prove to be disastrous. Your support has kept our growing babies healthy during a time of true need, and supported the health of many pregnant and breastfeeding mothers!
Donations also ensure that our midwifery care remains free to the patient, and our clinics and birth centers can purchase the medical supplies needed to keep birth safe, satisfying, and woman-centered. Thanks to your generosity, we have never once run out of soap, gloves, hand sanitier, or disinfectant. We have what we need to follow best practices in infection control, and all aspects of the provision of maternity care in our facilities is professional and high quality.
There are just no proper words to tell you how much your donations have meant to so many vulnerable families this year! So I will just say "Thank You" on their behalf...
Love,
Vicki, for the Mercy In Action team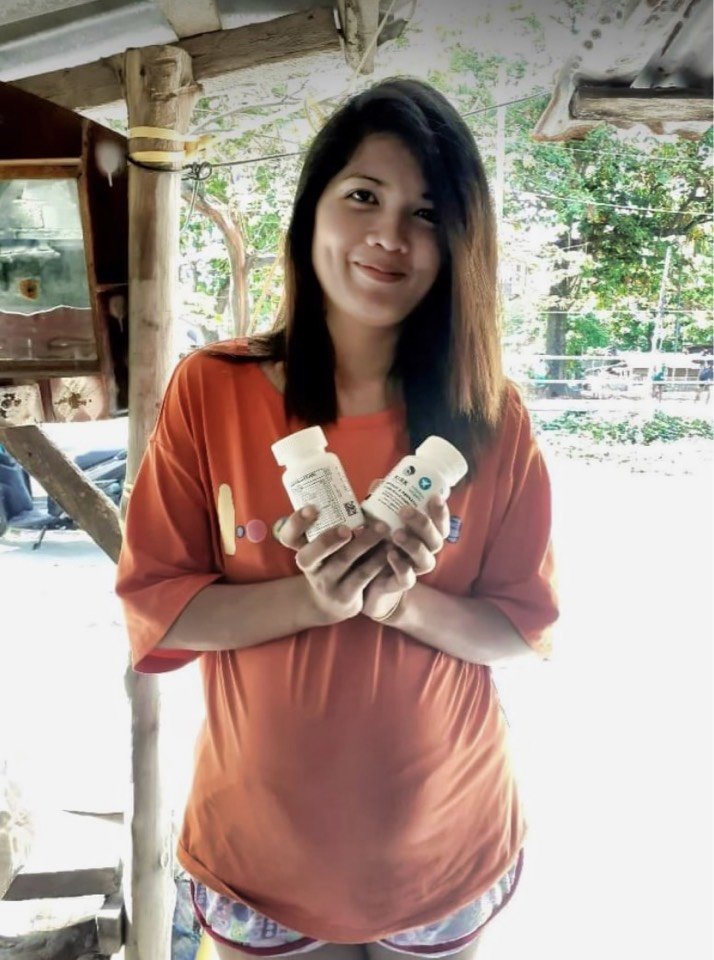 Links: