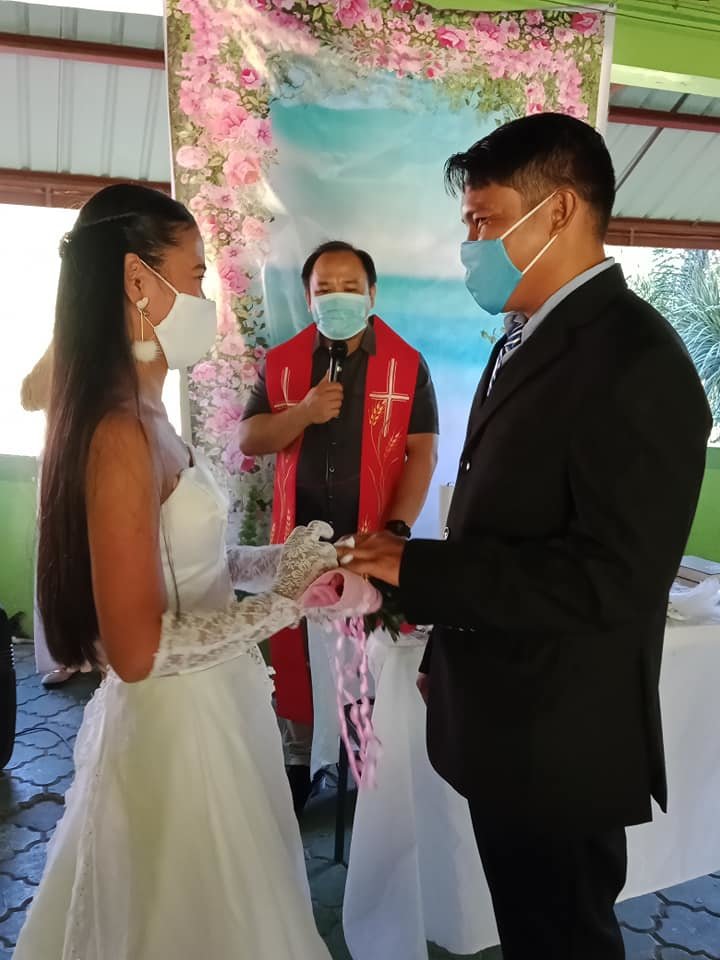 This is Having founded and run non-profit charitable clinics and birth centers for the past 29 years in the Philippines, you would think there would be nothing new under the sun! Yet I am constantly amazed at both our new challenges and our new opportunities. In the midst of a global pandemic, we found one more reason for hope, a series of weddings hosted by Mercy In Action for our patients who, because of poverty and overwhelming government regulations, were never able to get legally married, much less get married by a church official.
Here is how it started: Last fall, before the pandemic, we realized that many of our clients having babies were not legally married, which complicates filling out a birth certificate. We knew that finances and not having their own birth certificates were a barrier for the poor to get married, so many live as "common-law". So, Mercy In Action offered to host a mass wedding in the spring for all who wanted it. Over 40 couples applied! So our staff got on board to help each couple get proper documentation to apply for a marriage license. This often meant rewinding all the way back to their own birth when they had never been issued a birth certificate (as it costs money their parents did not have). After partnering with a local church to counsel the couples and perform the ceremonies, and partnering with a US church to sponsor the cost of the legal documents, we were on our way...then the pandemic hit.
The wedding dresses had been loaned, we had purchased rings for each couple, the marriage licenses were in hand... so we decided to go ahead, one wedding at a time, with masks and safe social distancing.
What does this all have to do with our birth center goals? One thing that we know is that birth outcomes will be better overall if we can help in any way to lift parents out of abject poverty. If a child's parents both hold birth certificates and are legally married, it gives that entire family a better chance for opportunities in the future. And the couples have expressed to us how much it means to have a real wedding; it has boosted their morale and given them encouragement that they are not alone in their struggles.
Thanks for partnering with Mercy In Action in our work for Safe Motherhood and Infant Survival. Today, that looks like a wedding!
Love and blessings,
Vicki,
For the Mercy in Action team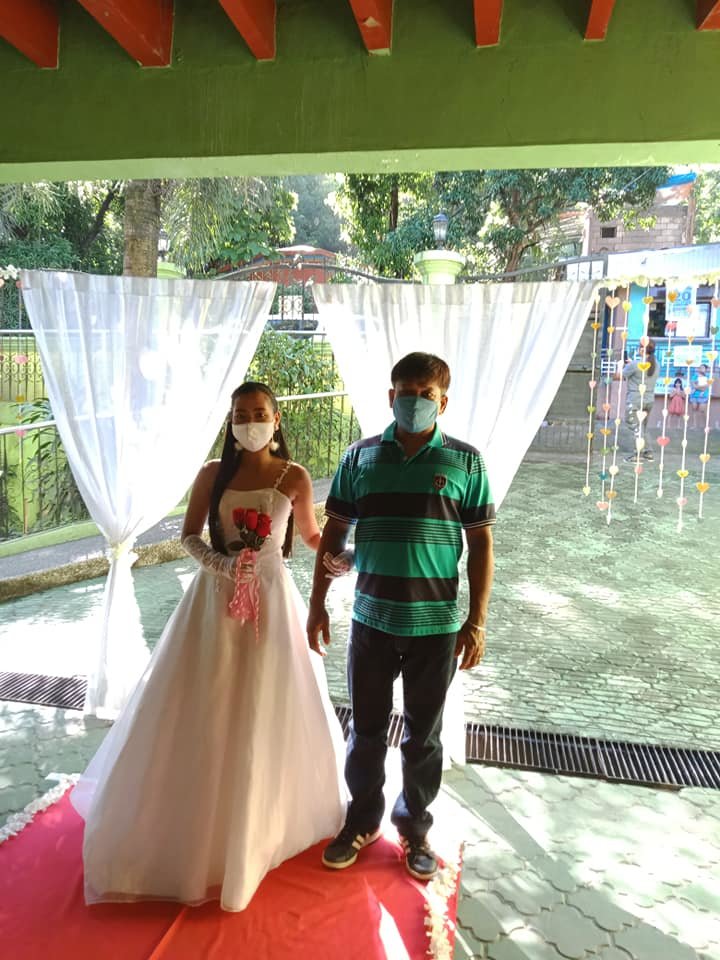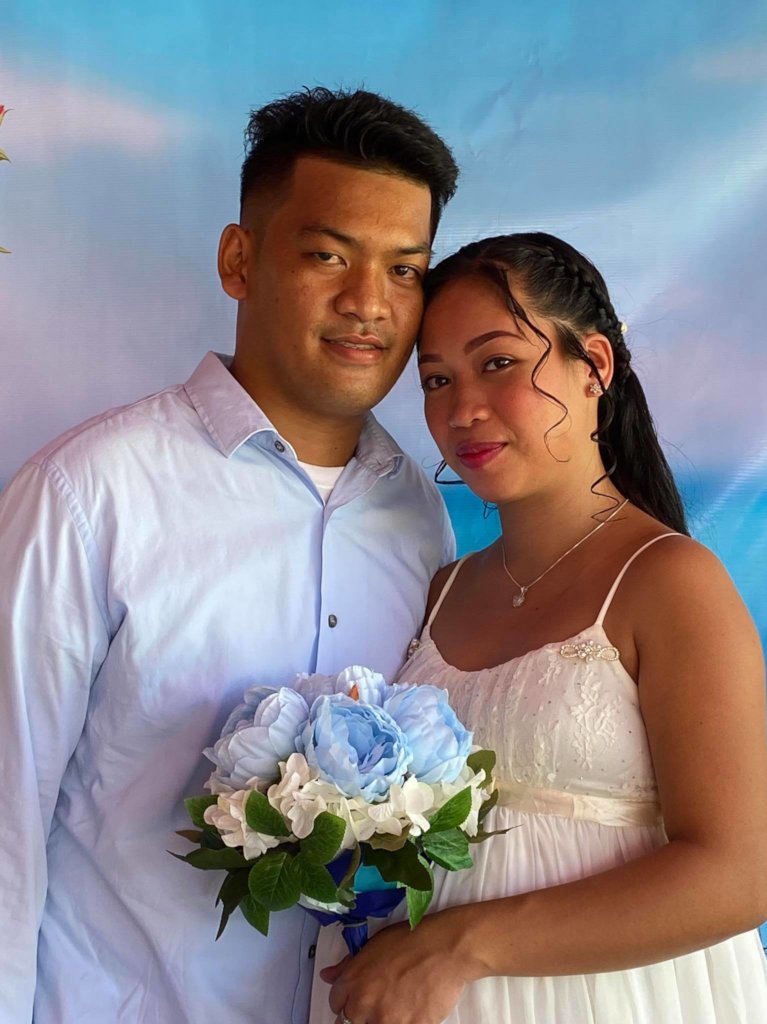 Links: