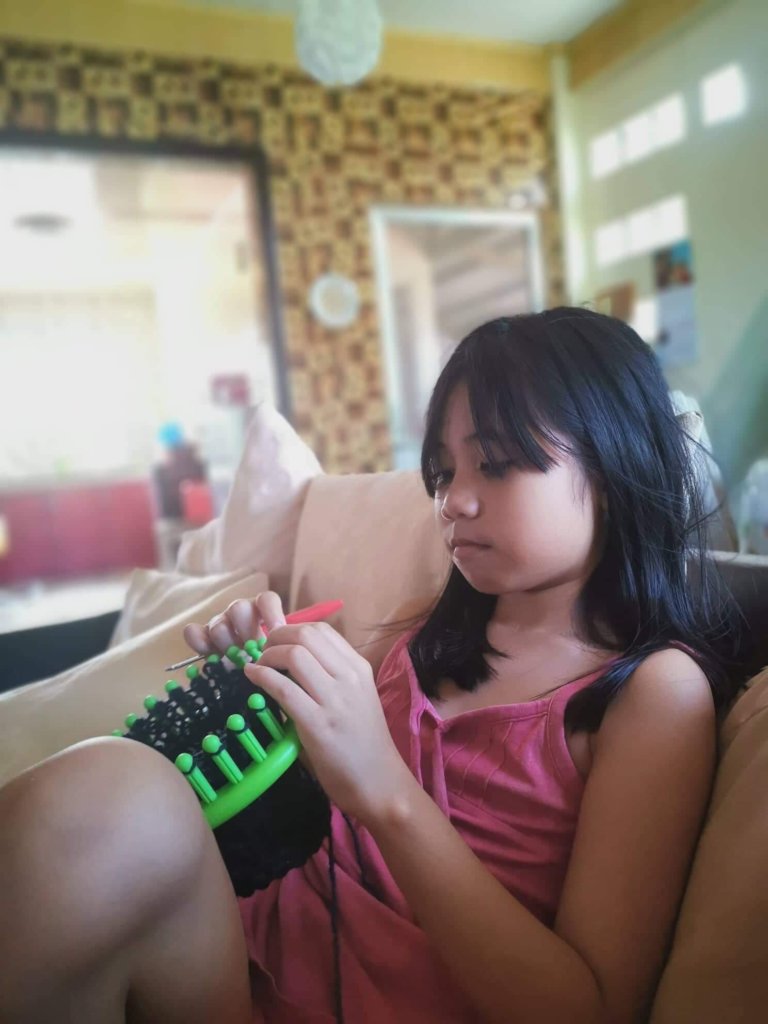 It is a well known fact that newborn babies are vulnerable to heat loss and hypothermia, which is thought to be the cause of up to one third of newborn deaths in developing countries like the Philippines.
Years ago, my niece Mary began to use a simple loom to knit baby hats for our Mercy In Action babies. Now, she has helped us train all of my grandchildren and other kids on our Mercy In Action staff. They are all making hats regularly to donate to Mercy babies.
In December, I brought a loom to the Philippines, along with Mary's video instructions. Thanks to our midwife Rose Ann, this set off a wave of midwives and midwive's children making hats for our babies!
Now we are able to send one hand-made hat home with each and every baby born into our birhing homes. Each one is knit with love in every stitch!
Thank you to our donors who support our midwives to provide midwifery care that is above and beyond! Together we are making a real difference in outcomes for babies, mothers and families in the Philippines,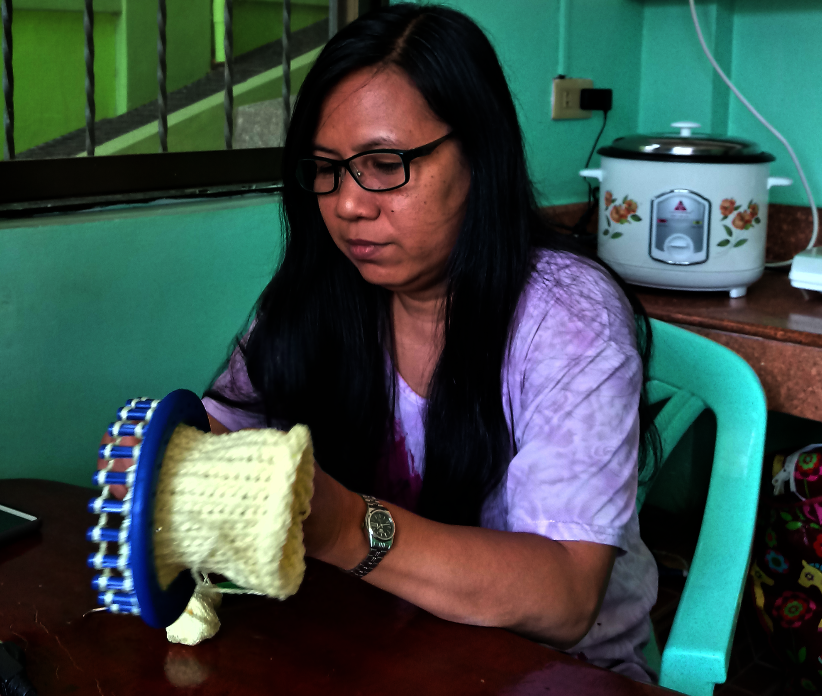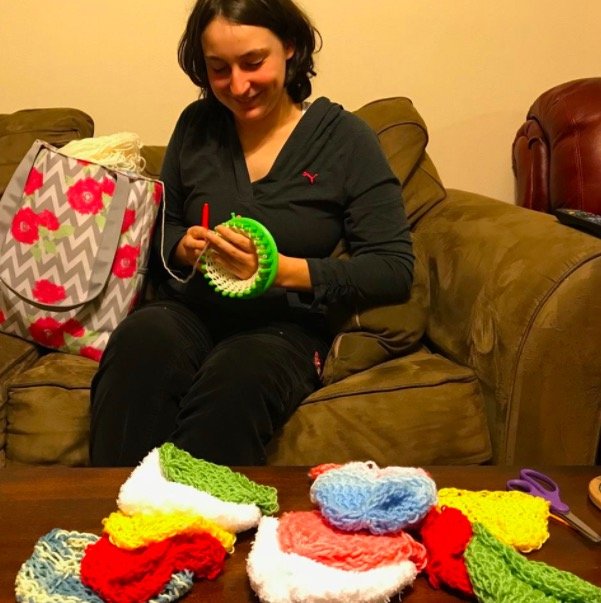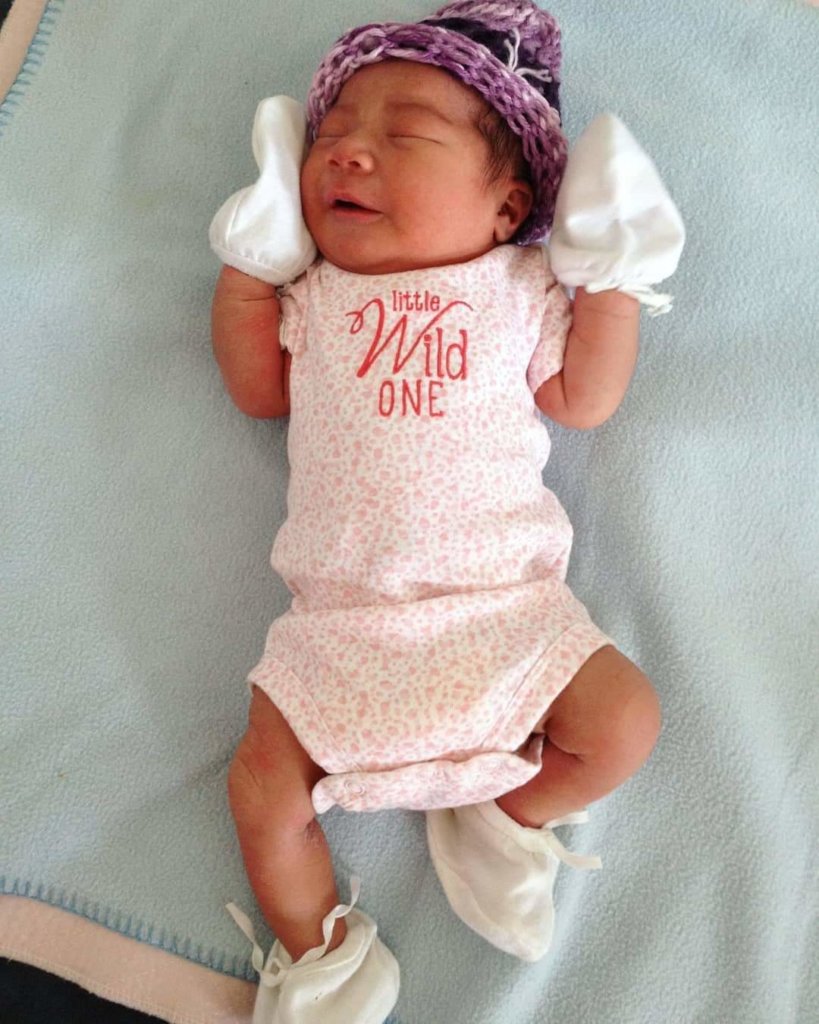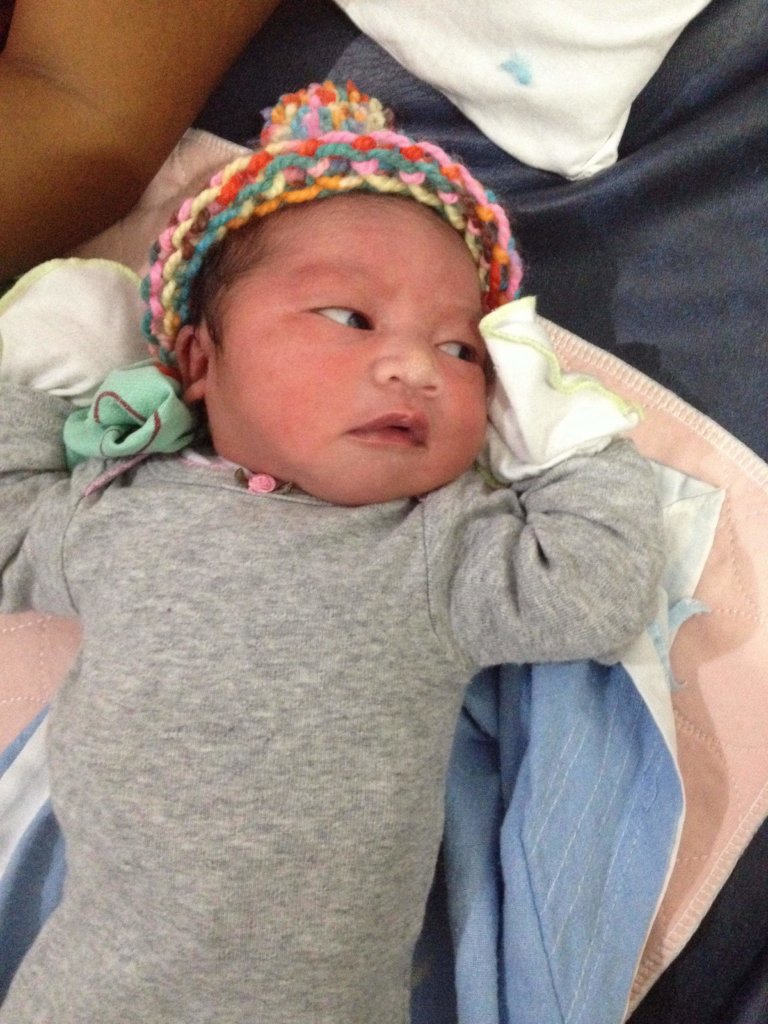 Links: