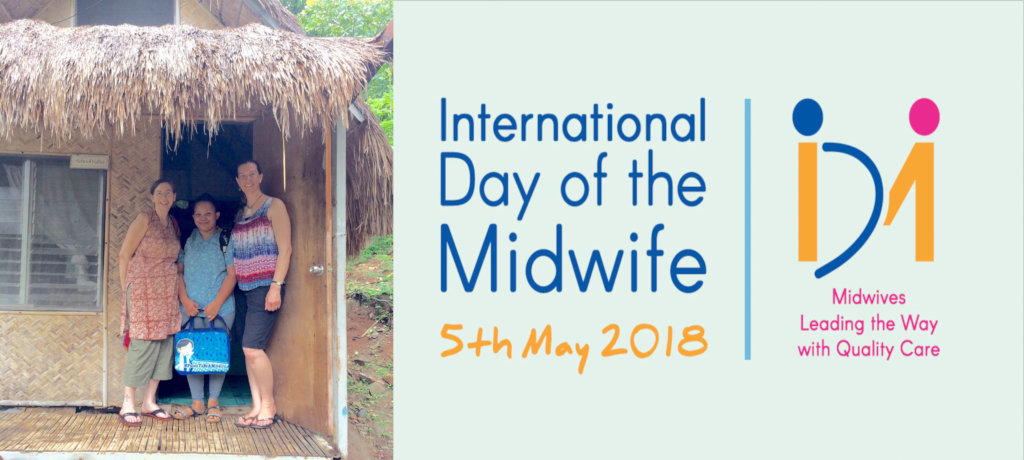 Midwives are a critically important part of the community in nations like the Philippines, where resources are low and mortality is high during childbirth and early childhood.
RoseAnn is a midwife that Mercy In Action proudly sponsors and works beside in the Philippines. While working on earning her Bachelor of Science in Midwifery, RoseAnn also tirelessly visits local families and hikes to far-distant tribal villages to provide free maternity care to the poorest women.
Yesterday, Super Typhoon Mangkhut (known locally as Ompong) made landfall on Luzon island, where RoseAnn lives with her family, blowing in with winds as high as 170 miles an hour, along with heavy lashing rain. The storm quickly destroyed the roofs on our prenatal clinic and the building we use as a midwife guesthouse and maternity waiting home.
Mercy In Action plans to help RoseAnn build back the roofs, and fix the damage caused by rain inside the buildings when the roofs were blown off.
The Philippines is a land of much beauty, and at times, violent storms. But the pregnant women need their community midwife and the care she lovingly provides. So, we will rebuild and carry on.
Thanks for your support and prayers, and thank you for your donations, which will help us complete this needed reconstruction and roof repair.
Love, Vicki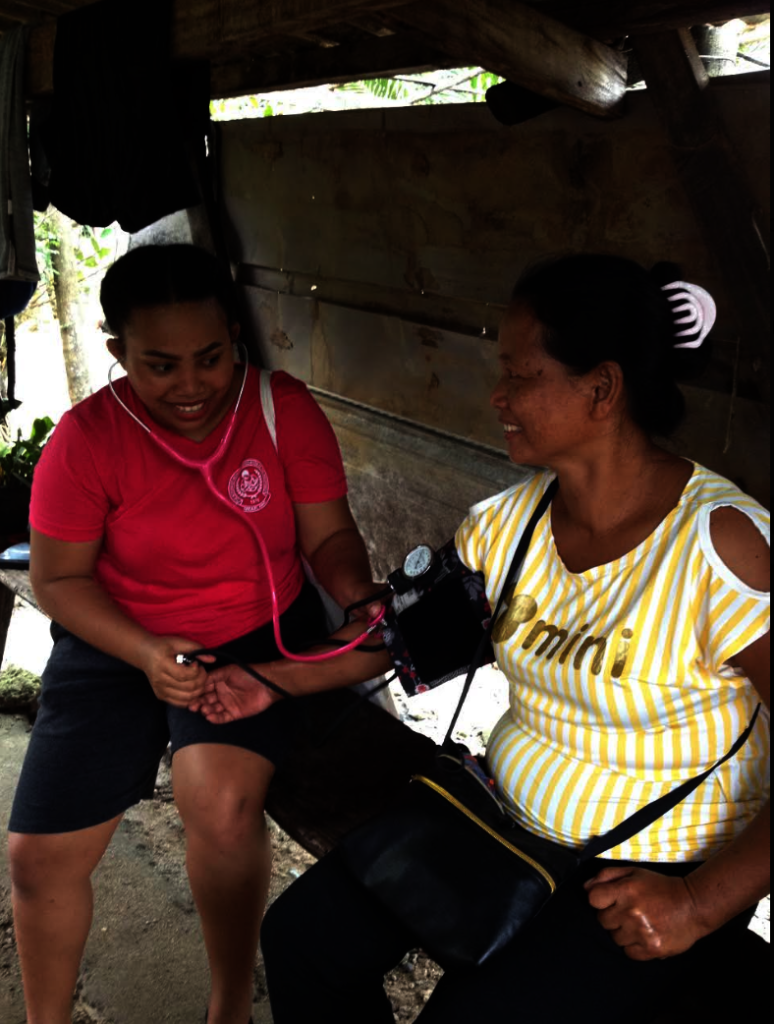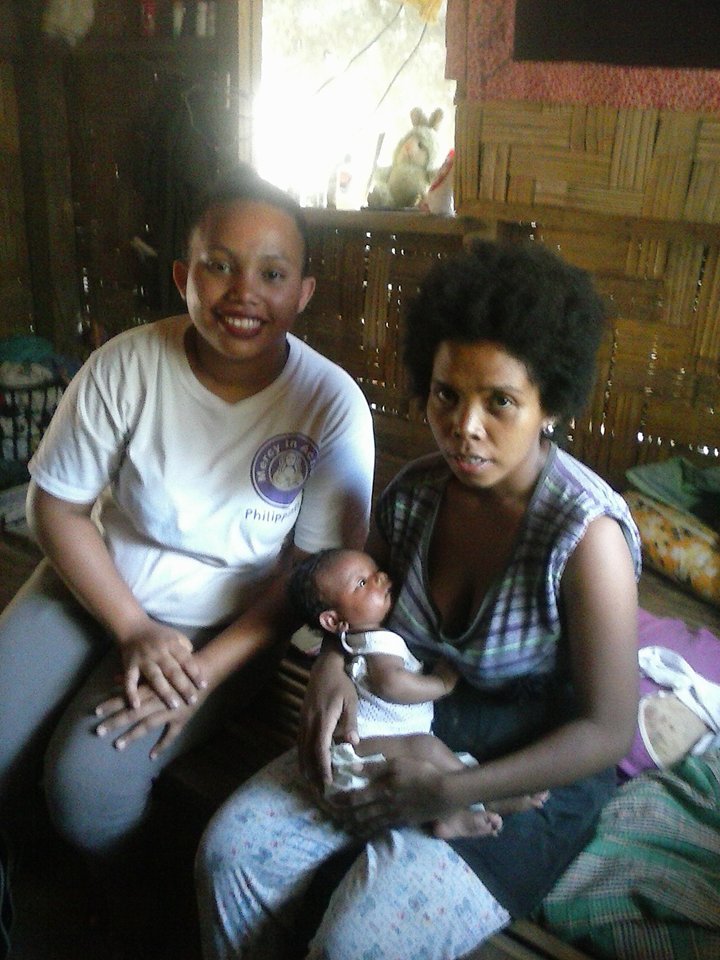 Links: