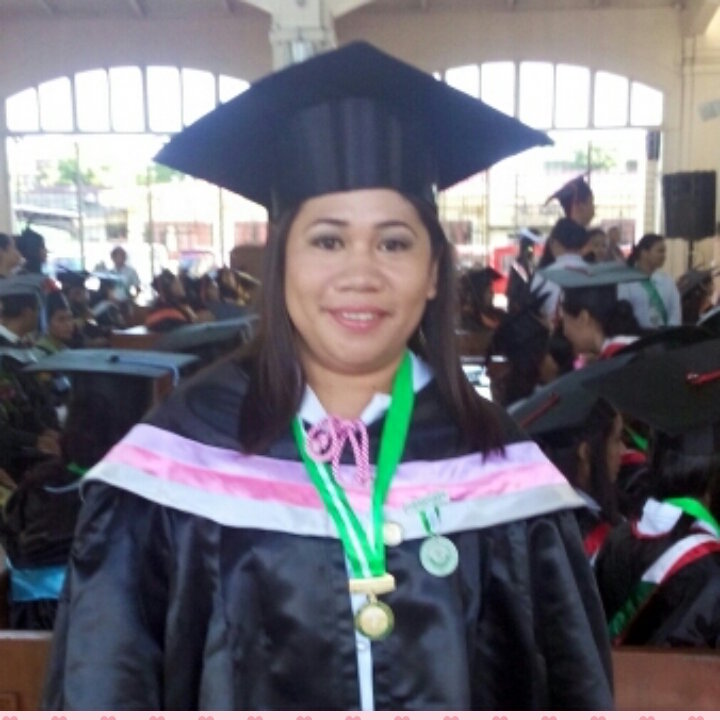 Licensed Midwives in the Philippines were told a few years ago that according to new rules, every midwife in the country needed to go back to college to upgrade their current two-year Associate Degree in Midwifery into a four-year Bachelor of Science in Midwifery.
Mercy In Action stepped up to help our midwives we support to meet this challenging task. Because we believe in excellence in midwifery. Because we believe in every effort globally to make birth safer for women and babies. And because we believe in our midwives.
One of these midwives, Cecille, had graduated college, passed her board exams, and qualified for her original Midwifery license in 1991! A full 27 years later, she found herself back in school. But in keeping with the spirit of everyone who works at Mercy In Action, Cecille wanted to keep getting better, so she bravely accepted the challenge. On the day last month when she defended her final thesis, she wrote these words to me:
I graduated Midwifery last 1991..27 years ago! And yesterday I defended my thesis for the BSM. I am happy going back to school…I am enjoying it. Thank you so much to all the sponsors.
For Nerissa, who survived the terrible typhoon in 2013 that decimated her island, going back to college was just one more overwhelming challenge in the recovery process. But she took the step, knowing she was needed to serve her community, and graduated with honors two years later. Writing to me after she earned her Bachelor of Science in Midwifery, she said: "Finally the moment has arrived, I graduated and I got an award Proficient in Clinical Practice. I dedicate this to you for you are my inspiration. Thank you very much for everything."
Currently Mercy In Action is scholarshipping six Filipina midwives to earn their BSM degree. We are proud of each and every one of them, and the ones who have already graduated, as they willingly and cheerfully g through the hard work it takes to upgrade their education and become the very best midwives they can be! We are proud of them, and thankful for the sponsors who donate to Mercy In Action to help us make excellence in health care possible for all the families we serve with best-practice maternity care in the Philippines.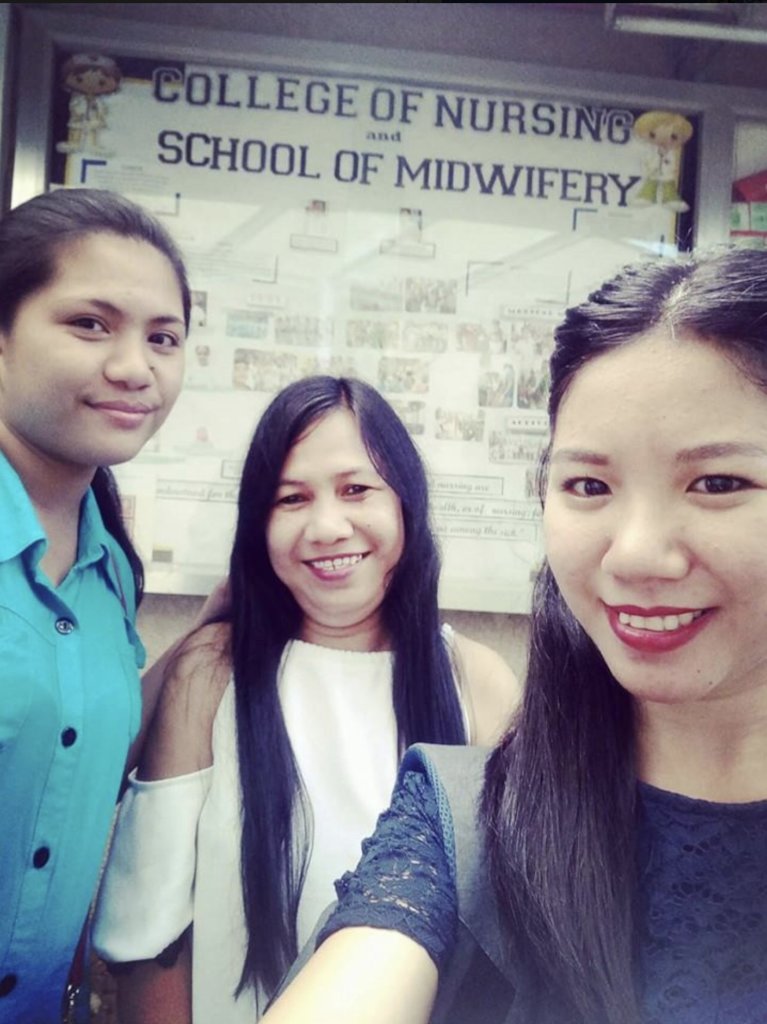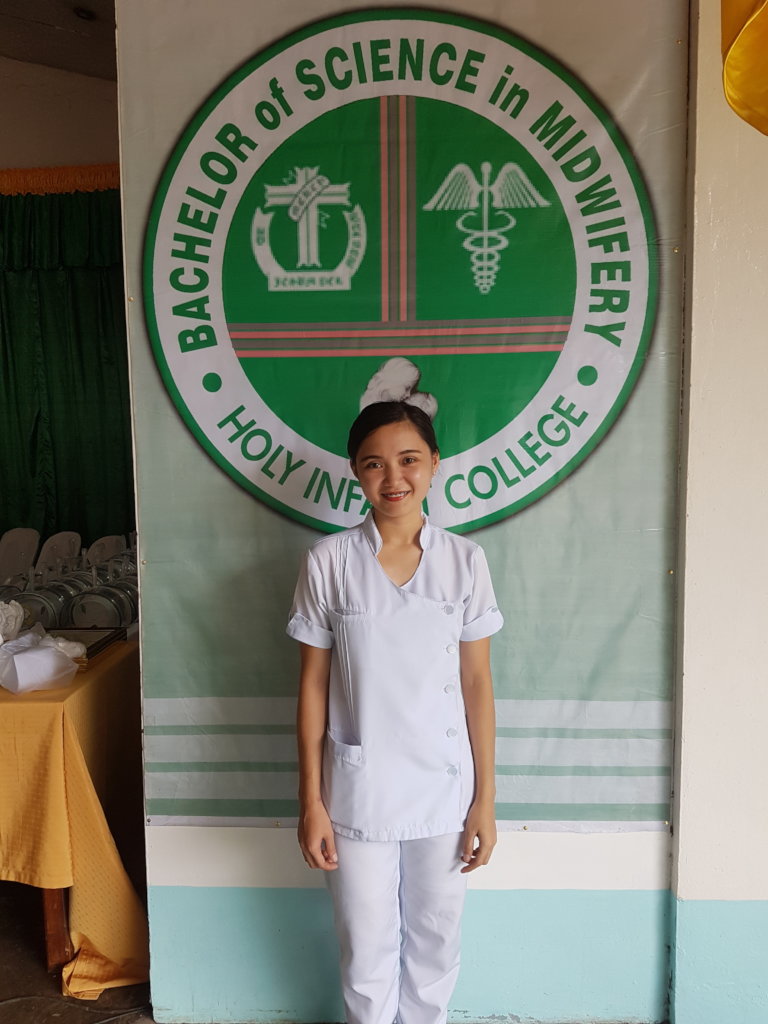 Links: