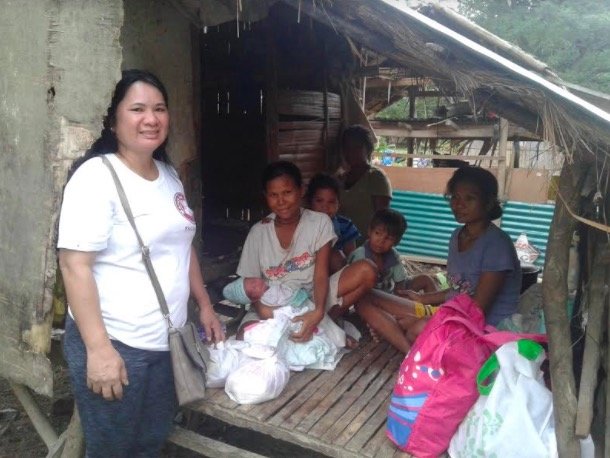 Merry Christmas from Mercy In Action! I recently watched a movie about how Charles Dickens came up with the ideas he wrote into his most famous book, "A Christmas Carol." What interested me the most was that at the end of the movie, it was stated that the year the book was published in London, giving to the poor went up exponentially. Since 1843, all over the world, we continue to find new and creative ways to bless the poor at Christmastime.
And so it is with Mercy In Action. Christmas is an opportunity to bless the less fortunate in our communities in the Philippines and remind us all of the true meaning of the season. Our midwives have been hiking to nearby villages and giving out bags of rice, vegetables, and canned goods to extremely poor families that we are caring for during pregnancy, as well as their neighbors.
But our gifts to the poor extends far beyond Christmas and the food that will be gone in a few days; by also giving free prenatal care to village women, we are insuring a healthier pregnancy and a better chance at survival for mother and baby when labor begins.
Our Mercy In Action birth centers are another place for a different kind of outreach. By offering a safe, clean, and friendly environment, with no cost to the patient, we are insuring that women and their families will feel safe to come when labor begins. They know and can trust that they will not be treated disrespectfully, or given a bill that will put them in debt for years. Our birth centers are a port in the storm, (or more appropriate to this Christmas message, a "room in the inn".
Christmas is indeed a time to remember the poor. For our donors and monthly sponsors, we want to say a big thank you for helping us help hundreds of mothers and babies this past year with quality maternity services. And with your help, we will continue to bless the ones that need us most all year long.
To quote Charles Dickens, "No one is useless in this world who lightens the burdens of another."
Thank you for lightening the burden for families in the Philippines.
The very happiest of holidays to you and yours,
Vicki, for the Mercy In Action team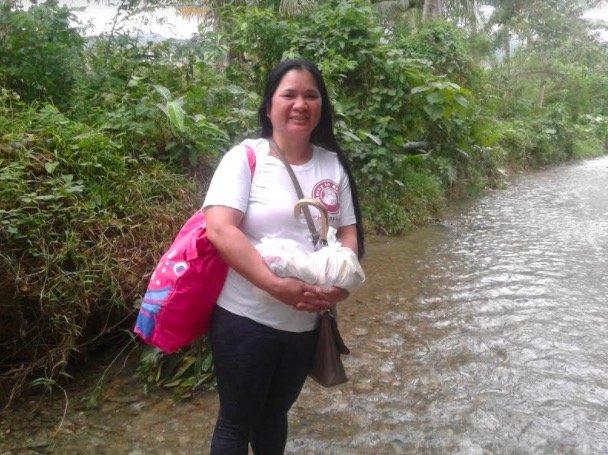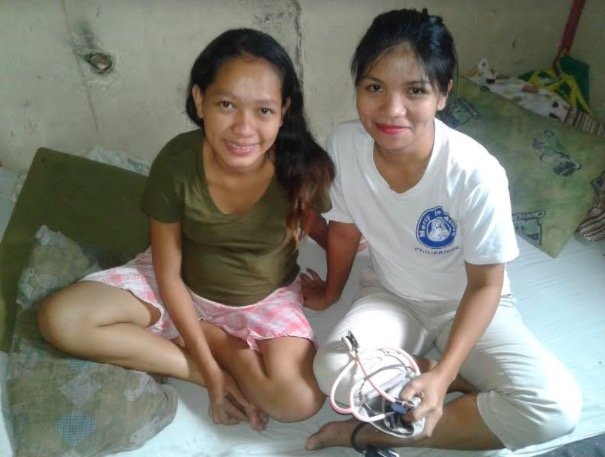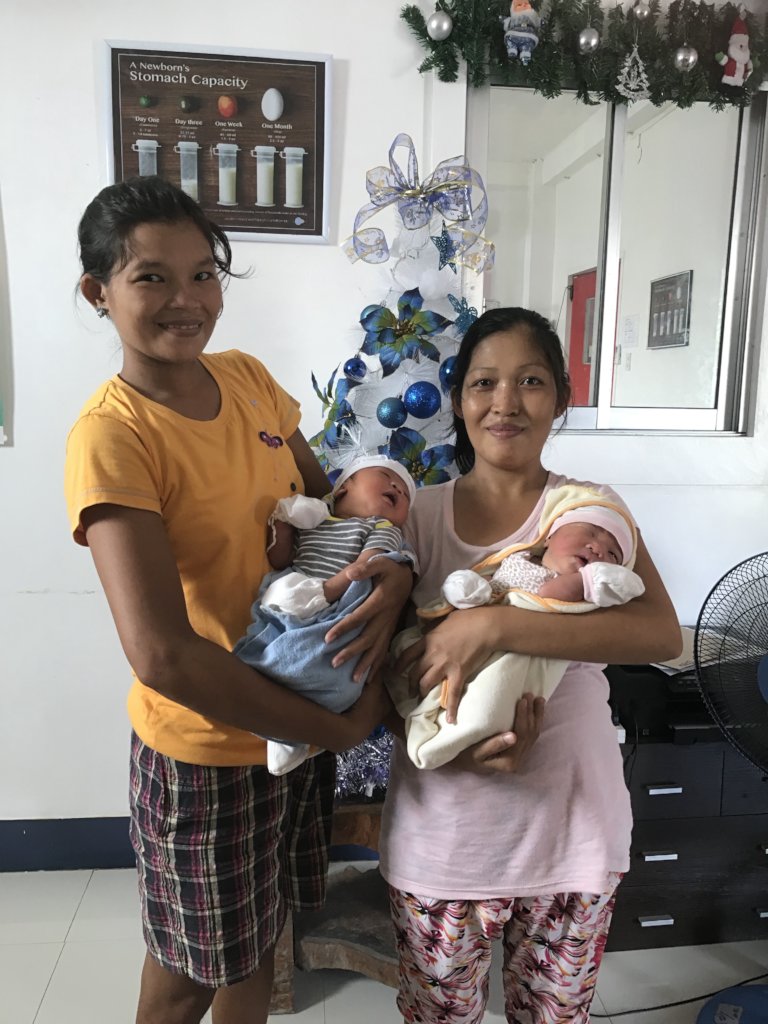 Links: