A neighbor on our street had a baby earlier this week. She had been hoping our birth center would be open, but it was not yet. We are giving her good postpartum care at her home, but she wishes she could have had her baby in the birth center we are building here near her house. Now she has delivery bills to pay.
Today a member of our local rescue squad called to ask if we were open, as his neighbor thinks she may be in labor.
Each day that goes by without our clinic being open means that these neighbors of ours are not getting the best care that they could. The hospital is far from us and overcrowded, and it is expensive for the people who live around here. Homebirth is no longer an option since the municipality outlawed the practice in 2010 in an attempt to lower the very high maternal and newborn mortality rates in our region.
We are so close! Please help us finish this last push to get our birth center open here in the Philippines; it is our prayer that we could finish in time to give our community a great gift for New Years Day - a bright, new, well-stocked and free maternity clinic and birth facility!
If we can raise enough money, we can pay our builders over time, which would also bless their families during the Christmas season, and greatly increase our chance of being finished by the end of the year.
But we need your help. Giving Tuesday is a few days away, and on that day, December 3, all donations will be matched for GlobalGiving donors.
Please donate something now, or if you plan to give big, wait until Giving Tuesday when every donation will be matched, to amplify your impact!
We can get this done, and together welcome the pregnant women on our road, in our villages, and all throughout our community.
Thanks and love from the Philippine team!
Vicki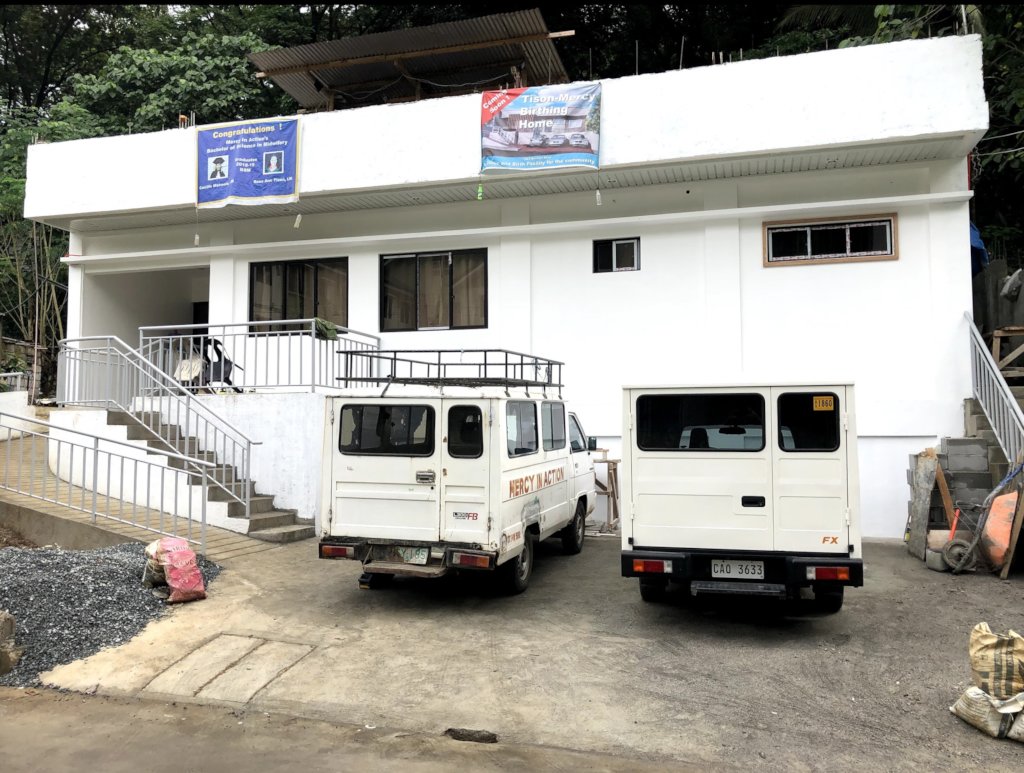 Links: