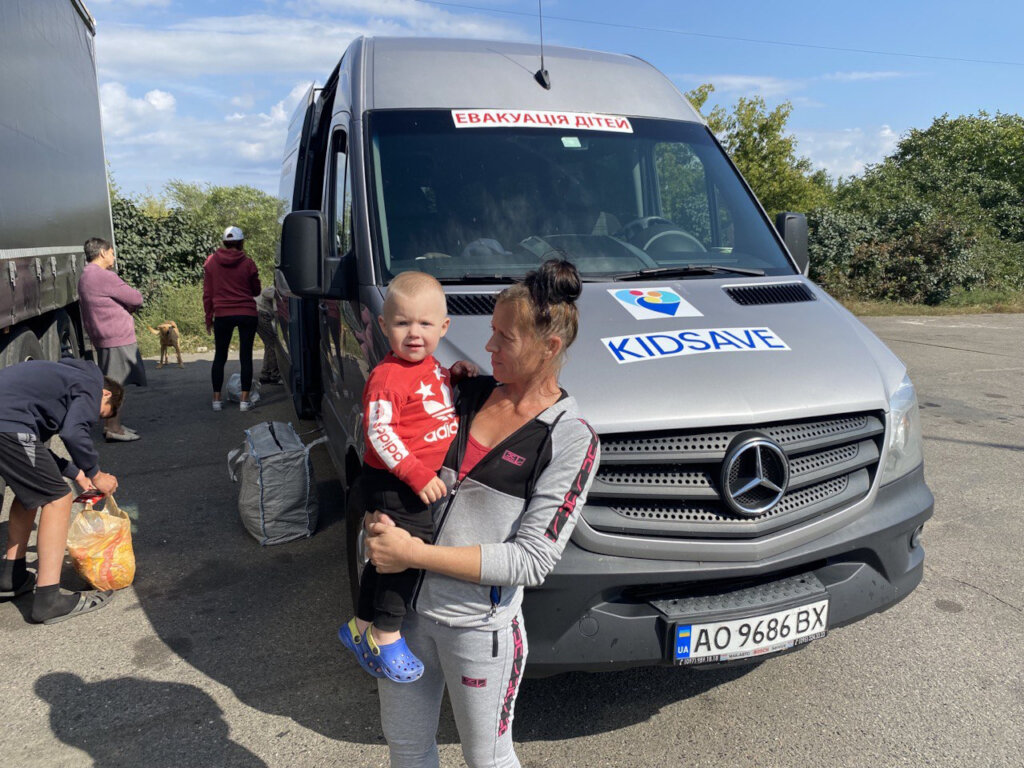 The first week of September should have meant the first week of school for children in Ukraine. Instead, millions are displaced within Ukraine and abroad, forced to flee their homes to escape violence and war.
Right now, many orphans and families with children are finding refuge in western Ukraine, and our team has been working hard to consistently provide for them.
As of September 17, Kidsave has provided 642 tons of humanitarian aid to those rescued and those we reach who are unable to leave. Food, water, groceries, and now also generators, water filters and flashlights. As of September 12, we had rescued 26,459 people including 12,510 children from war zones and moved them to safe places where they can begin to regroup, recover and move forward.
Kidsave is spending hundreds of thousands of dollars on fuel and vehicle maintenance as well as humanitarian supplies. With a warehouse and donations from organizations that do not have the drivers Kidsave has, to go into the country's war zones, we are getting critically needed help to desperate people and giving them hope.
One helpful organization, Samaritan's Purse, made it possible for our team to bring gift boxes of art and school supplies, coloring books, and educational workbooks to 383 displaced kids —43 of whom are orphans. While these materials are no substitute for the formal education they should be receiving, they help bring some joy and normalcy and encourage the children to express themselves through this chaotic time in their young lives.
The impact of this devastating war goes far beyond the physical destruction of Ukraine. There is now an entire generation whose lives have been disrupted, their innocence shattered as their home has become a war zone. Kidsave is trying to do everything we can to support the people of Ukraine from evacuating as many as we can to providing as much life-saving humanitarian aid as possible. Kidsave is committed for the long haul.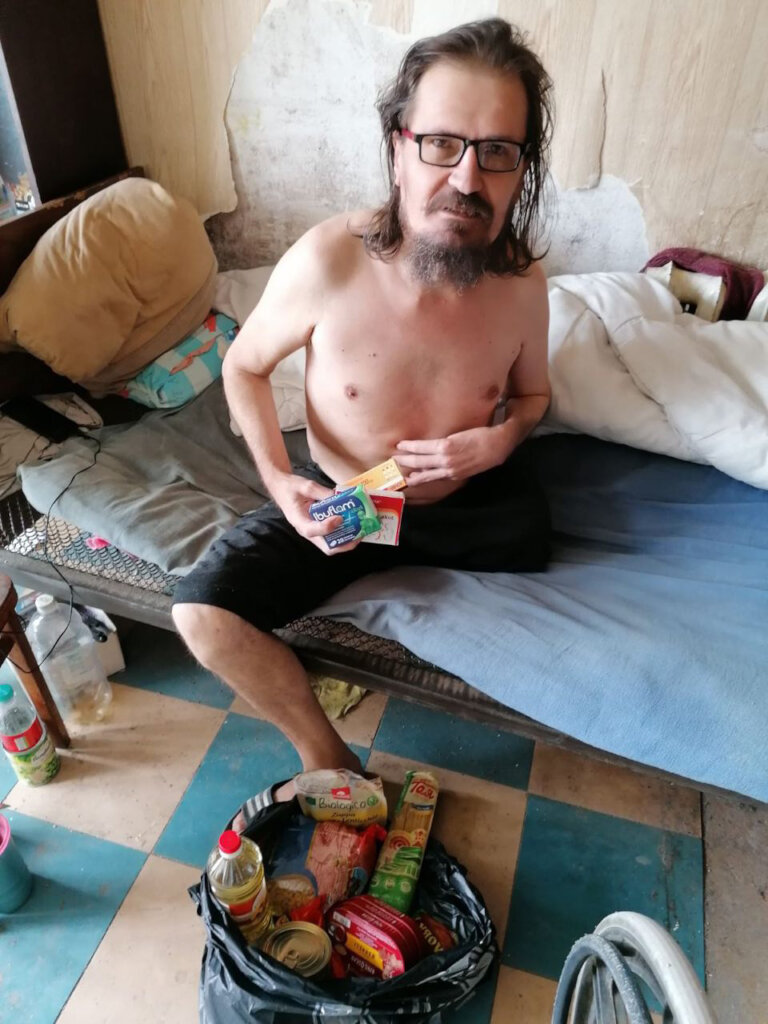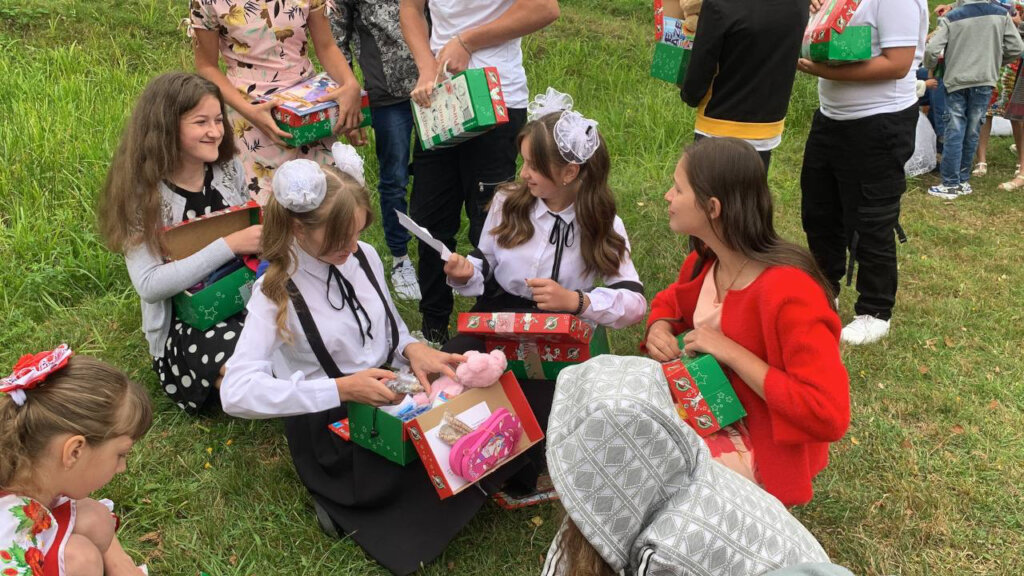 Links: