Project Report

| Jan 21, 2022
Beneficiaries inspire new rural innovators program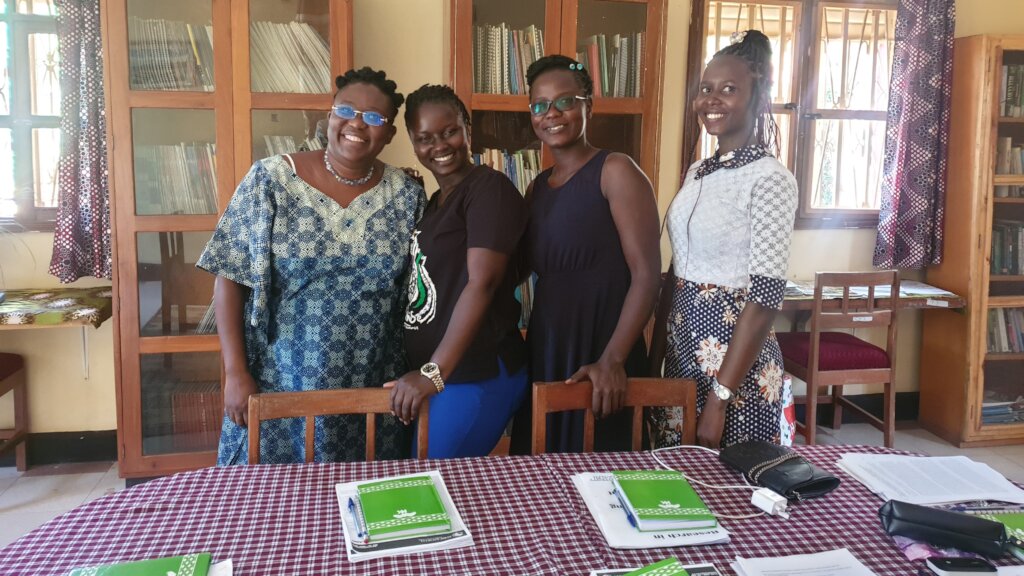 There is excitement among us all as the journeys of the beneficiaries of our mentoring programme take shape. Six of our mentees, indeed, have shown exceptional qualities in being true innovators for the greater good of their ancestral communities. And so, we, at CPAR Uganda, will be harnessing their positive attitude and their determination in order to design and to launch our rural innovators programme in 2022.
Two of those exceptional six mentees we have already employed and are part of our full-time paid staff members. Four of them are currently participating in an 18-month empirical research study which CPAR Uganda is hosting. They are participating as research assistants and also researchers under mentorship of top academics.
We are buoyed that in the six exceptional mentees, our mentoring project has delivered our promise that it will contribute to human development in the form of skilled personnel that have experienced an awakening process, which will lead them to a rational analysis of their own attitudes and actions, as well as the existing social, cultural, economic and political relationships in their region.
We have every confidence that the six are already building on their now achieved critical awareness, and they will effectively initiate and will promote processes for personal, family, community and national development. This will be the very essence of our new rural innovators programme.
And so, starting February 2022, we will share projects initiated or inspired by our mentees for the greater good of their ancestral communities on our page on the GlobalGiving platform and we have every confidence that those series of projects under our rural innovators programme will meet with the support of our current donors on the GlobalGiving platform and that they will also attract support from other donors. Exciting times indeed!
And so we are indebted to our donors and all other supporters for believing in us when we simply had an idea. With your support we have journeyed and have achieved positive impact. Thank you.