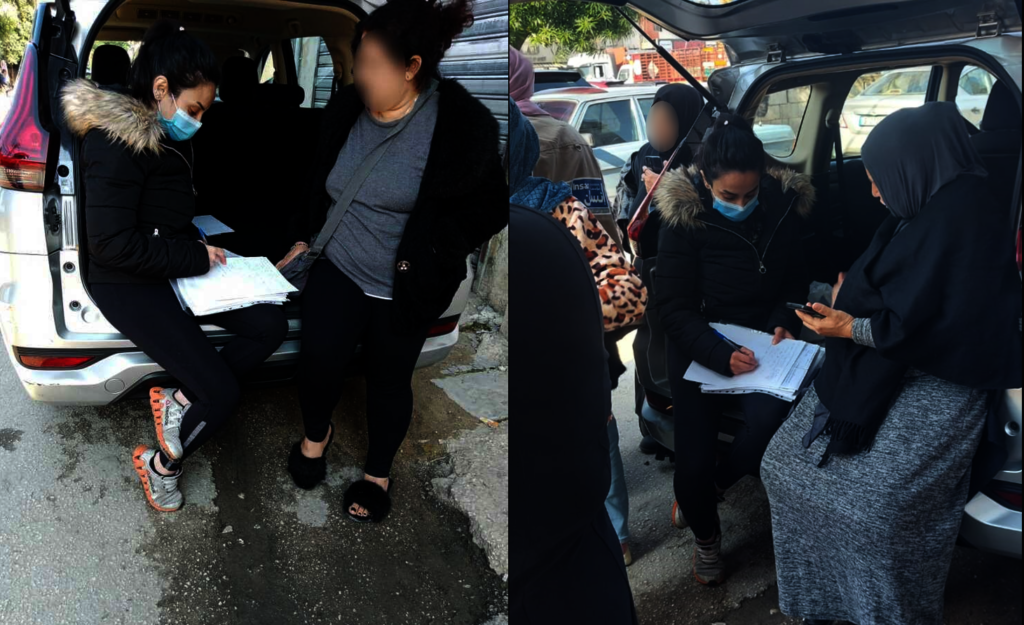 Marhaba from Insan's Medical Team,
As some of you perhaps know already, cholera made a reappearance in Lebanon in October 2022 after nearly 30 years of absence. Initially, the outbreak was confined to the northern districts, but then it rapidly spread to all eight governorates[1]. Luckily, Insan's beneficiaries in Bekaa camps have so far not encountered cholera. Nevertheless, the medical team continuously raises the patients' awareness about cholera infection, symptoms, risk factors, prevention & control, water & sanitation, and treatment. The medical team also distributed ORS (oral rehydration salts) to the patients and taught them how to reconstitute and use them when needed.
Other than that, everything in the medical project is continuing more or less as usual. The mobile health unit bus has not been fixed yet unfortunately but that does not stop the medical team from carrying out the visits. People in Lebanon are resilient and full of creativity and thus our medical team has set up a new makeshift clinic in the trunk of Insan's car. Without a doubt, Insan hopes to get the bus fixed at some point because there is more space and it is more private but for now the patients have accepted and accustomed to the new circumstances. In the past four months the medical team met with 35 new patients in the Bekaa valley and also had follow-up appointments with recurring patients.
Insan's medical team also referred four beneficiaries that had cataracts in their eyes to the MEDEVAC program implemented by the government of Czech Republic in collaboration with Amel Association International and Rafik Hariri University Hospital and offering free cataract surgeries to vulnerable groups of persons in the countries affected by migration or burdened by a large number of refugees.
Furthermore, the community leaders have been providing great support to Insan's medical team which has also helped to guarantee that the beneficiaries could feel satisfied with the services Insan is providing.
Thank you for supporting us and the vulnerable communities in Lebanon.
Best regards,
The INSAN-team
[1] https://www.moph.gov.lb/userfiles/images/Prevention/Communicable%20Diseases/Cholera-Surveillance-2022/23-1-2023.pdf