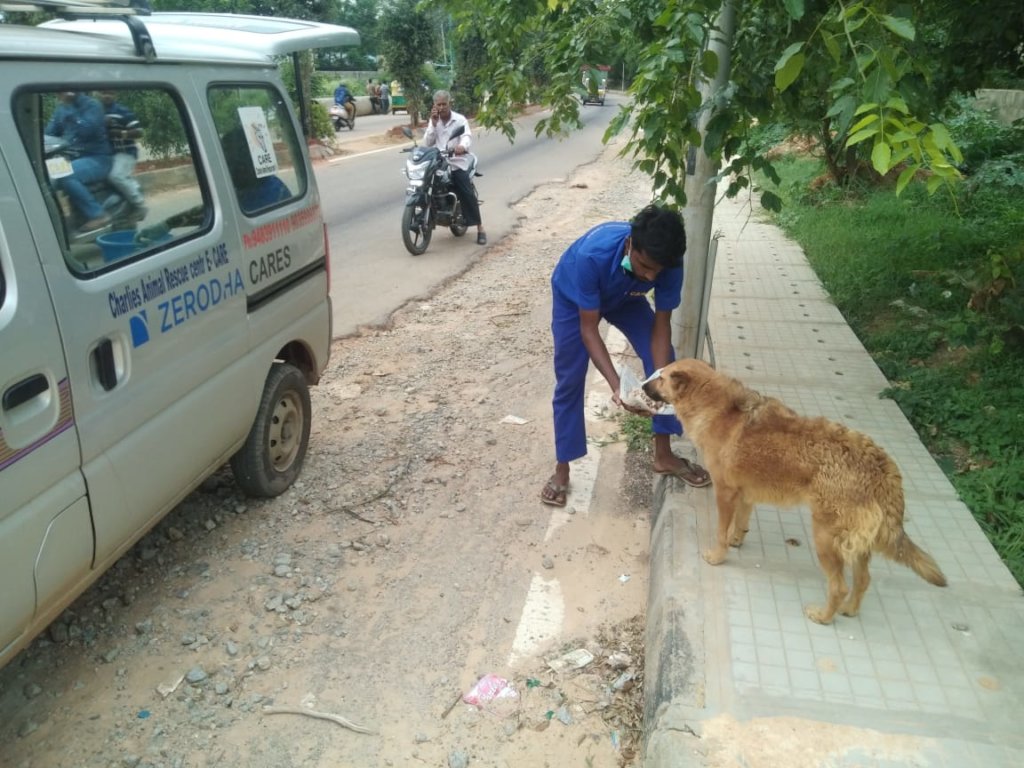 Hello !
I hope you and your family are doing well.
At CARE, we have had to scale up our operations, as we were one among the few shelters that was operational throughout the COVID period.

For most part of the time, we had placed restrictions on visits & volunteering,despite the city going through phases of Unlock. It was a difficult decision to take, but the benefits definitely outweighed the cons. We could continue to keep our staff healthy & happy, thus our animals were well taken care of without any hiccups.

As the cases at the CARE OPD mounted, we also had to gear up for feeding the animals on the street.
The pandemic caused major havoc in the lives of lakhs of animals that scavenged for their food. With most eateries closed down and people not venturing outside as much, the animals took a huge hit.
What began as a small scale exercise, then snowballed into a major operation of mammoth proportions.
We began to not only provide food for the animals, we also began to provide food to verified feeders across the city, so they could in turn cover more animals. In this way, we were able to feed more than 1000 street dogs over a period of 6 months.
With the situation returning to normal, and most establishments staying open,we continue to feed these stray animals, as we realise that some of them particularly, the weak, the old and mother dogs require that extra help as they navigate through this challenging situation.

Meanwhile, our CARE for CATS centre, an exclusive facility for 60 cats, is up and running, and we thank you for your help in covering our running costs for the first 3 months.
For a quick virtual tour of the Care for Cats facility, please click on the link at the end of the report.
We continue to look forward to your support, as every contribution of yours helps us go that extra mile, which is most often the bridge between life and death for these beautiful creatures.
Thank you for your continued support.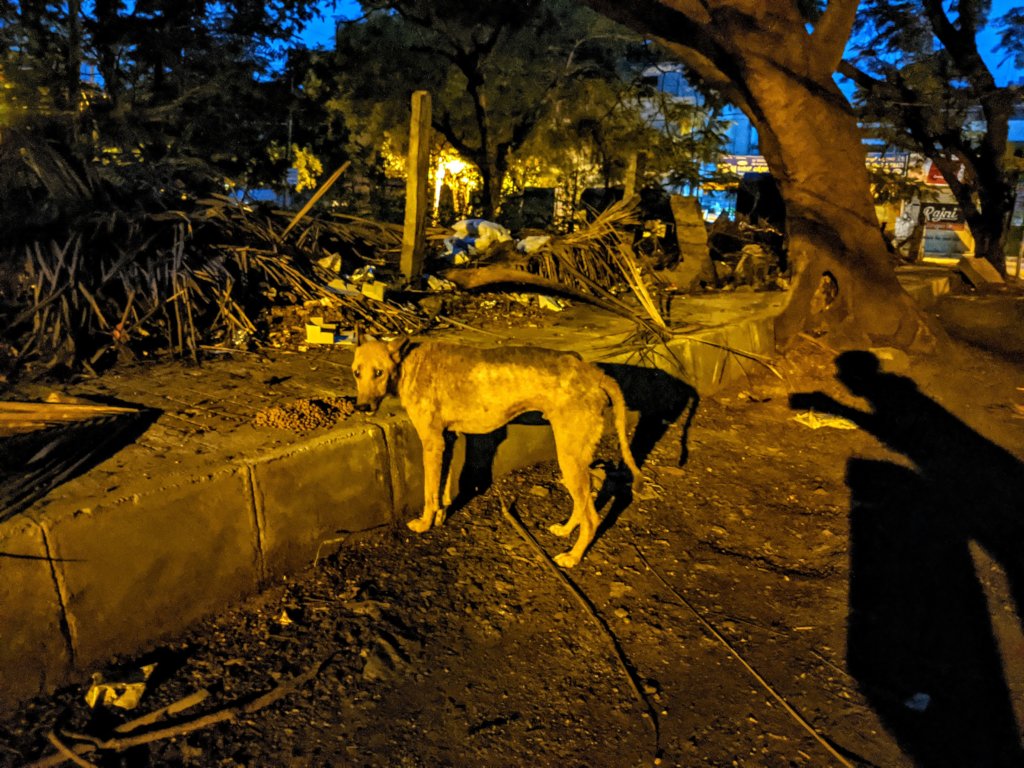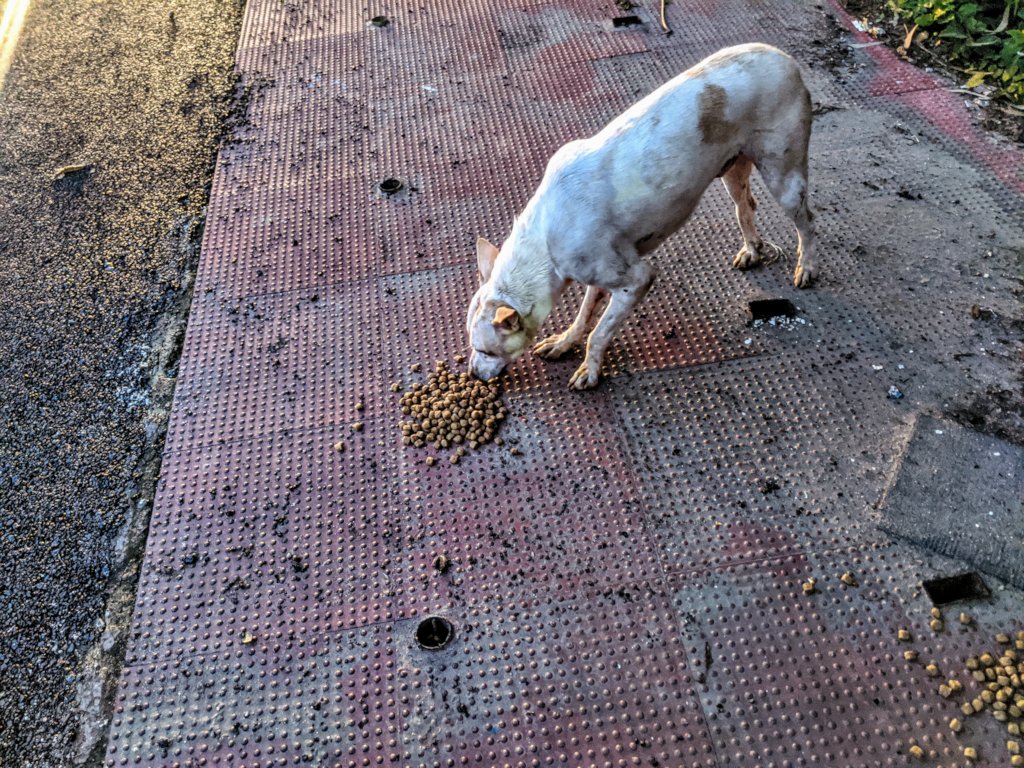 Links: