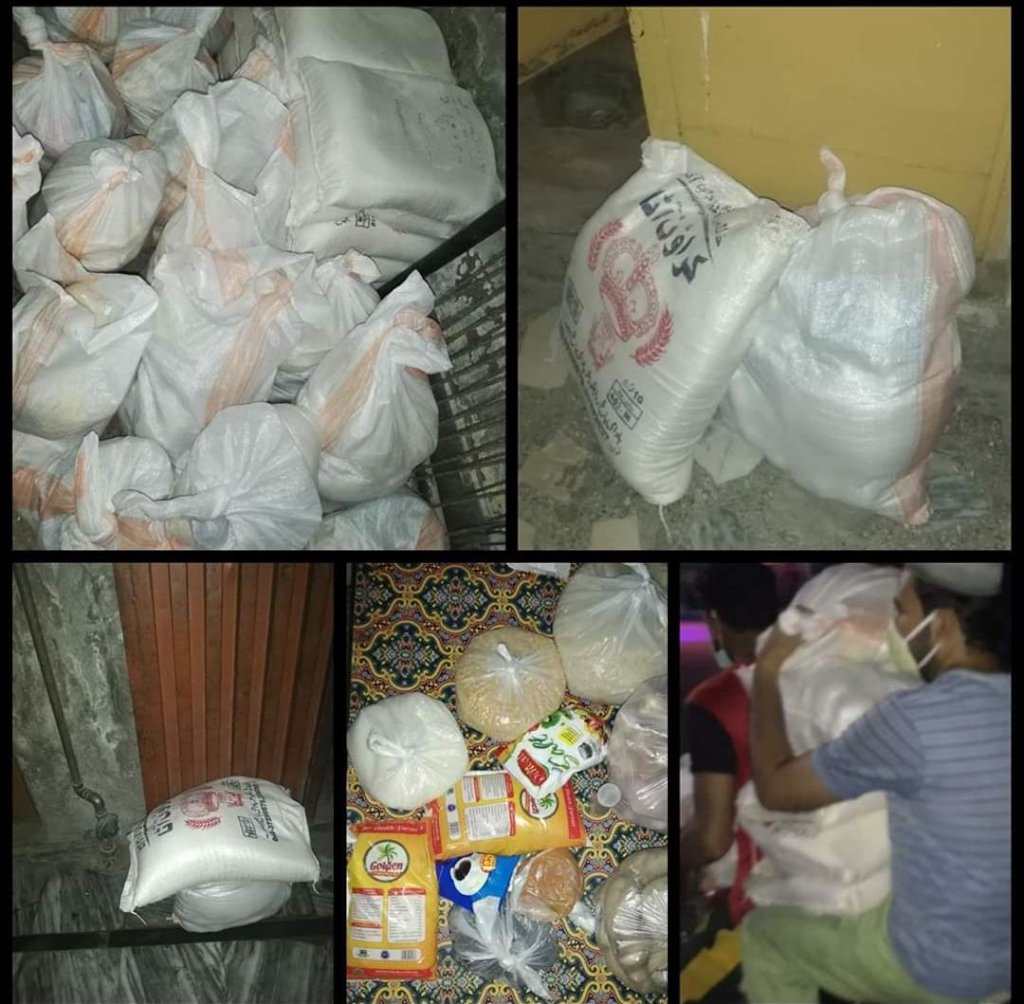 About prevalence of poverty, it is said that Pakistan's 50 to 60 million people were already below the poverty line and the figure was expected to touch 125 million due to the COVID-19, while 19 to 20 million were expected to lose their jobs.
Pakistan reported its first 2 confirmed cases, on 26th February 2020 linked to travel history of Iran. The number of confirmed cases nationwide rose to 7,025 on 17th April 2020 with 135 deaths and 3276 confirmed cases in Punjab,2008 cases in Sindh,993 in Khyber Pathunkhawa,303 in Baluchistan,237 in Gilgit Baltistan,154 in ICT and 46 in Azad Jammu Kashmir. To-date 7000 Pakistani pilgrims have returned from Iran and placed in quarantine in Taftan. Directing of pilgrims back to their cities without testing at the border resulted in introduction of virus in country. Pakistan's weak healthcare system with 0.6 bed for 1000 people and less than 0.75% of GDP as health spending is doubtful to bear the COVID-19 shock in case of exponential increase in cases.
With poverty levels increasing, Fatima Memorial Hospital in pursuance of its social welfare goals, provides free food to the families of hospital patients. However, the influx of patients is rising day by day and the funds of Fatima Memorial Hospital are limited.
Due to COVID19, Fatima Memorial Hospital played a vital role in treating as many patient as it possibly could. Since the hospital provides various medical facilities and that too to the needy and deserving patients, it requires support from the donors in providing healthcare facilities and food to the patients.
The number of patients is increasing as the spread of the virus cannot be stopped. In addition to that, due to lockdown and social distancing in practice, unemployment has risen immensely, we require more donations so food can reach thousands of families. In these times, the nation is looking towards us to support them.
As a result of which, we rely on the donations by our esteemed donors to cater to the nutrition needs of the patients/patient attendants.
Your valuable donation is of utmost importance to Fatima Memorial Hospital, so please continue to donate maximum so that we can provide food to maximum patients at Fatima Memorial Hospital.
Thank you.