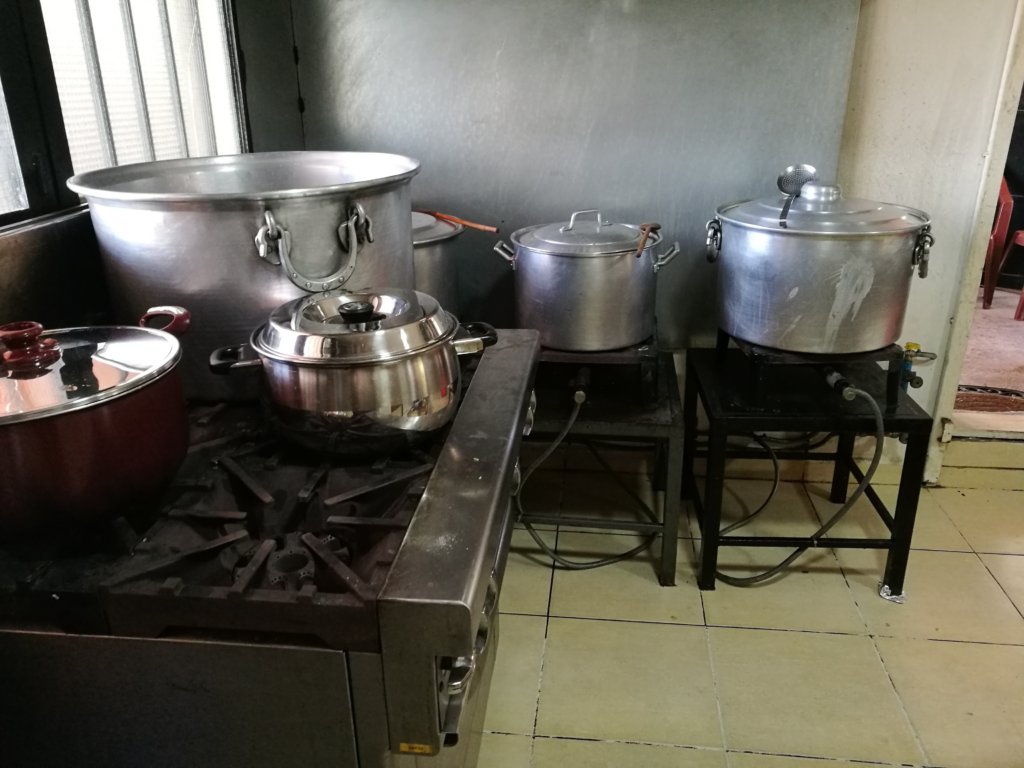 Aleimar with Oui Pour la Vie continue to provide nutritionally balanced meals to Syrian and Iraqi refugees (present in the coastal and inland areas around Damour) and to poor lebanese families that live in the city.
As reported by our project leader Miriam and Laura, for health reasons, it was necessary to purchase a new set of tapperware for the distribution of meals for all families who benefit from a canteen service and a water storage tank, given the region's severe drought. In this way, their water reserve will facilitate the proper conduct of the activities related to the canteen.
In addition, the big news is that GlobalGiving, aware of the urgency of finding a remedy for the refugee situation in Lebanon, has approved a $ 10,650.00 funding for the project "Meals for All". Special thanks also goes to our donors who supported the project during the World Refugee Day Compaig, allowing many hot meals to Syrian and Iraqi refugees.
In the face of a growing number of Syrian refugees and refugee camps in difficulty, we hope we can continue to provide primitive needs to children and families in extreme distress.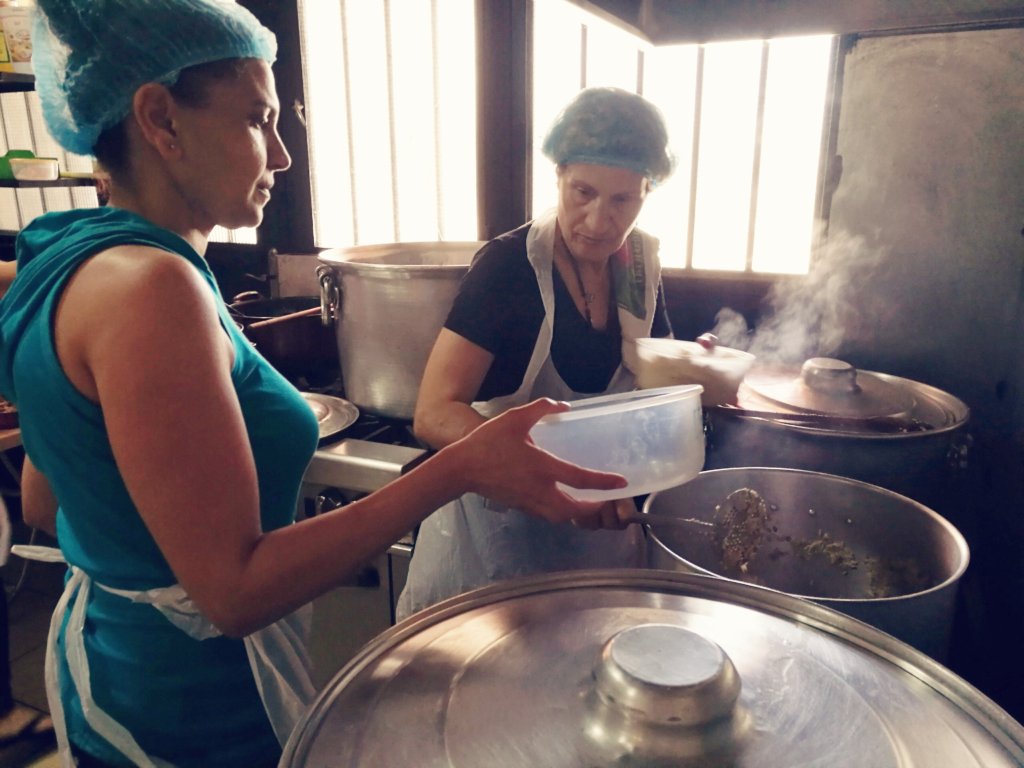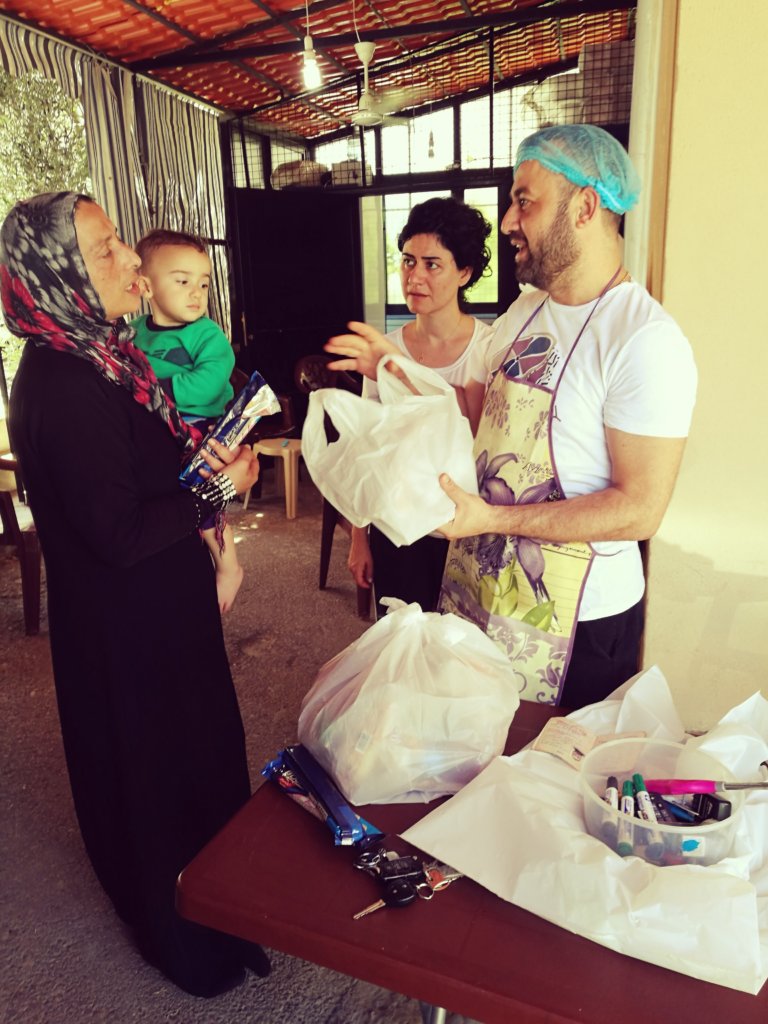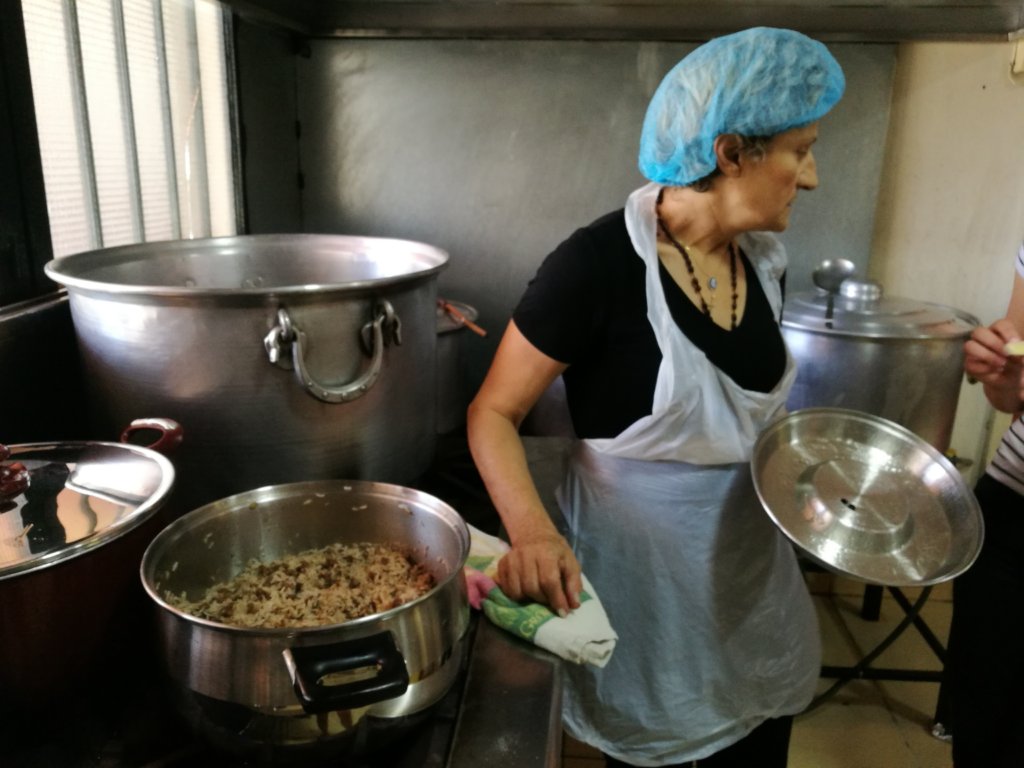 Links: