The phenomenon of the arrival of refugees from Syria and Iraq, which had manifested itself temporary humanitarian emergency, is unfortunately becoming chronic and among the local population grows a sense of intolerance for the difficulty in finding a job, and therefore of sustenance. Buy food has a really high cost and, for this reason, our commitment to support the project continues unabated!
OPV volunteers have decided to divide the benefits into two different groups in order to optimize the projects, without having to expand the area of the kitchen area or increase the number of personnel involved and the tools used. A group is made up of people who can reach the kitchen autonomously and pick up their meal personally, the other, instead, is made up of people who can't move, especially elderly people living alone, to whom OPV delivers the meal at home.
Next month the references of Aleimar Miriam and Laura are going to travel to Lebanon and are able to improve the project experience.
Let's believe in this project and would like us to have your support for GlobalGiving Little by Little Campaign: from 09:00:01 ET on Monday, April 8, 2019, to 23:59:59 ET on Friday, April 12, 2019 your donation is worth more thanks to the 50% GlobalGiving matching: for example, if you decide to make $ 10, these become $ 15!
Supporting us is very simple: just connect tohttps://www.globalgiving.org/projects/meals-for-all access the DONATE NOW area and make a donation.
Only one donation is allowed for every single person with a maximum amount of 50 dollars, so don't forget to spread the word and involve as many people as possible!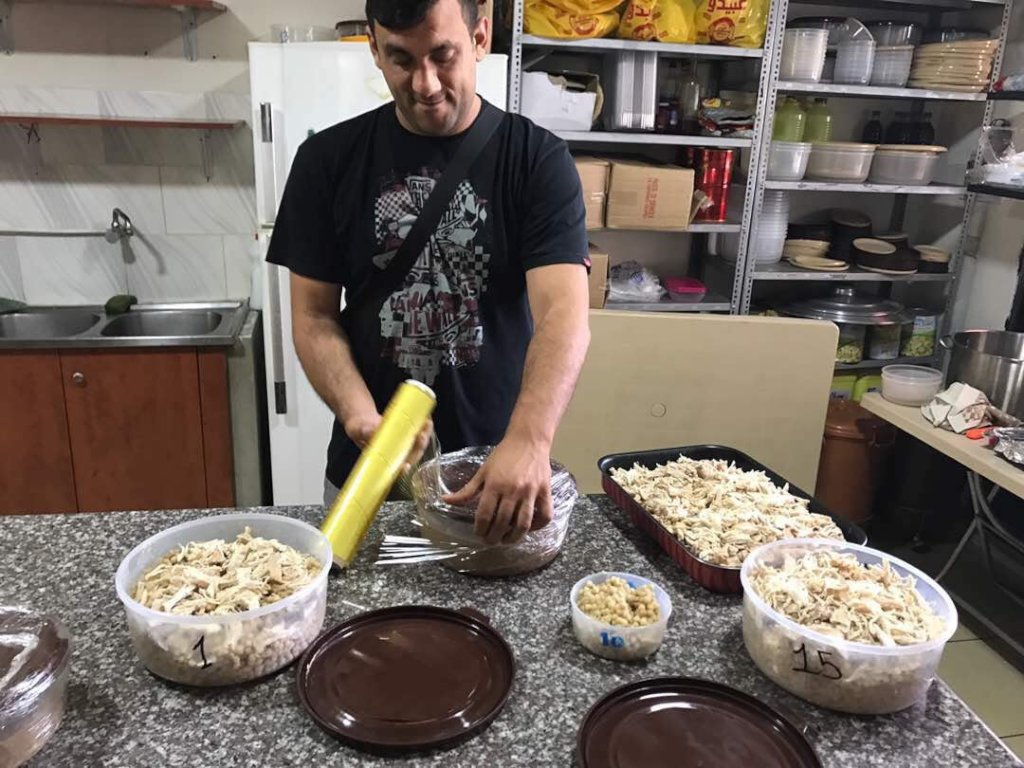 Links: