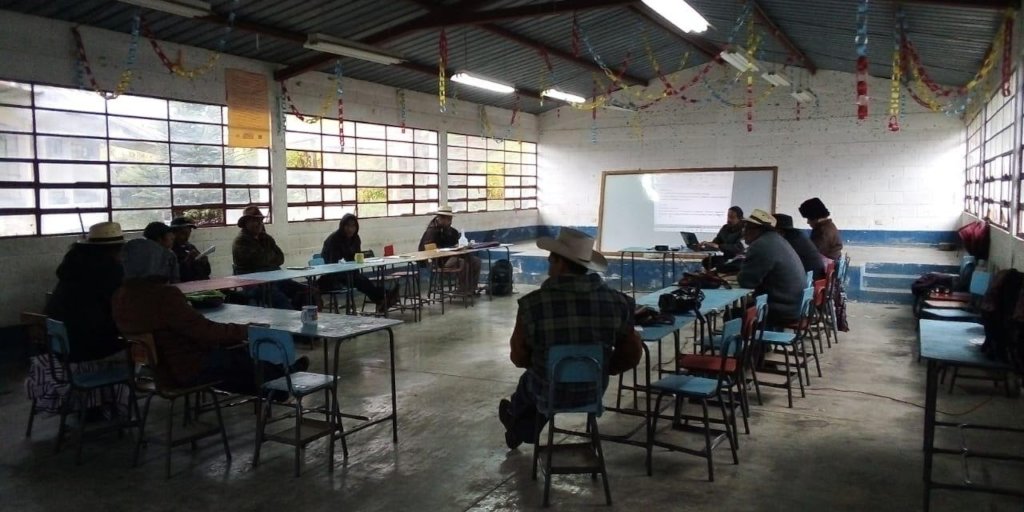 We believe that everyone should have access to quality, culturally appropriate health care, regardless of their location, nationality or language, which is why we launched this project. Unfortunately, since we launched it, Maya Territory, already heavily affected by COVID-19, was ravaged by two powerful hurricanes just a week apart which destroyed homes and buried entire communities. Responding to that disaster and the needs of its victims has unfortunately delayed the launch of this project.
Nonetheless, from 8-9 January of this year, our Director of Programs in Maya Territory met with the Plurinational Ancestral Akateko, Chuj and Q'anjob'al Government, our primary partner in this project, to re-evaluate the project and its beneficiary communities in light of the new context.
After in-depth analysis, we concluded that the disaster underscored the urgent need to strengthen our ancestral life systems. We also decided that the health project will be carried out in the K'isil community, which sits 13 kilometers southeast of the municipality of San Juan Ixcoy, Huehuetenango and which was heavily damaged by the hurricanes.
During the meeting, project funds were used to hire two women to prepare the participants' meals, offering each of them two days of work and much needed income.
NEXT STEPS
The next step of this project is a training process for a group of community medicinal plant practitioners, consisting of 6 modules over 3 months. Each module will last two days. The group is made up of 15 women who have excelled in the science of ancient medicine.
In order to analyze this process, at the end of it, we will ask the women how they feel, what the experience has been like, what they have recovered of ancestral medicinal practices, and what they have learned from others. We will also ask them about their expectations for the future, specifically, with the tools they have, how they visualize their work and their lives going forward.
You're donations are what make this possible, and we hope you'll continue to support us in bringing health are to Maya people in Maya Territory. One great opportunity is GlobalGiving's "little by little" matching campaign March 8-12th.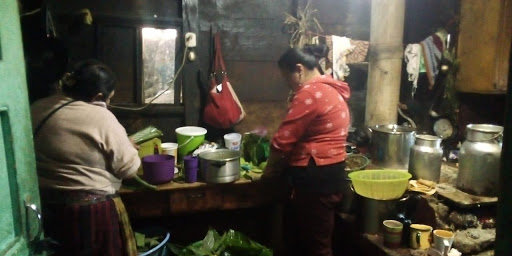 Links: