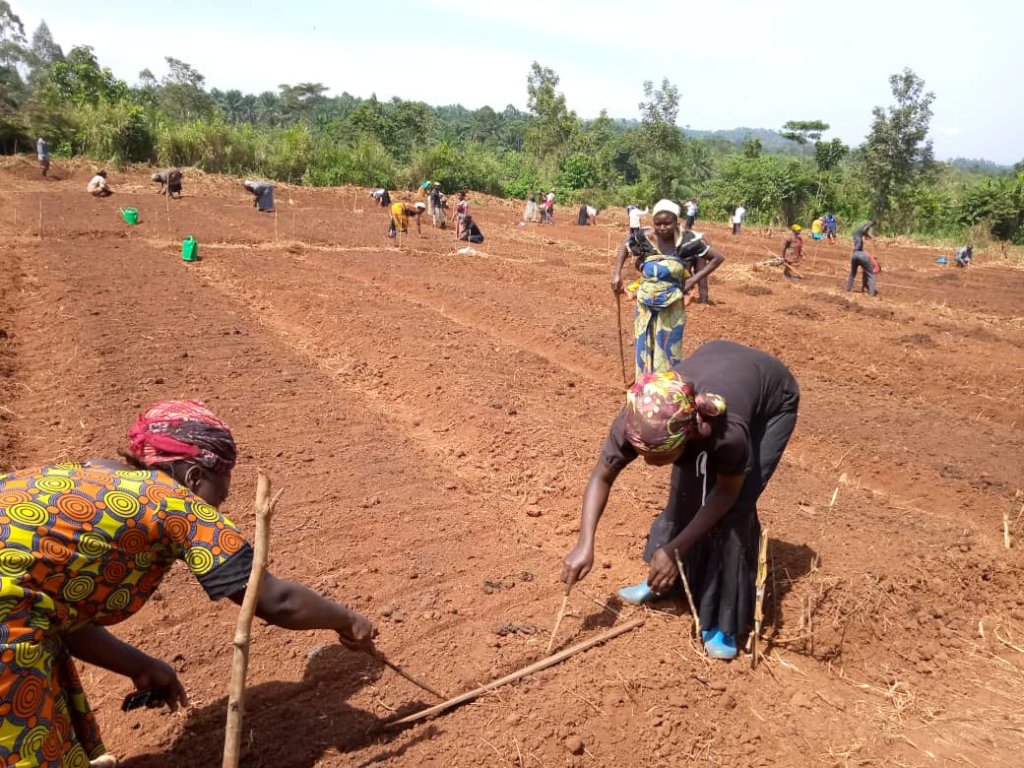 Thursday June 25, 2020 was a significant day in the DR Congo (DRC) as it marked the end of the 10th Outbreak of the Ebola virus disease. The outbreak, declared in North Kivu on 1 August 2018 was the second largest in the world, and was particularly challenging as it took place in an active conflict zone. There were 3470 cases of which 2287 died.
The country however continue to fight Corona virus with very limited resources. As of today June 27, the DRC has registered 6690 cases, 153 deaths and 937 recovered.
The government has been struggling to implement preventive measures. Lockdowns are a challenge; the majority of the population must buy food every day. Physical distancing is close to impossible: Urban populations live in close quarters, as do large, extended families in most households. Women must leave to gather water in communal spaces at least twice a day, and in the case of street sellers who depend on paying customers, they may only earn enough to buy one day of food at a time - if any. Typically, households include not only parent(s) and children but also extended family and sometimes others.
With a population of more than 80 million people, DRC has very few respirators, with other necessities for treatment inadequate. Another grave condition is that the country has only one Coronavirus testing lab, in Kinshasa, located more than 1,000 miles away from Beni. People in makeshift quarantine facilities must wait 3-7 days just to determine whether or not they have the virus.
We at Mavuno have been educating people about COVID-19 in our project sites in both North Kivu and Ituri provinces. Fortunately, many though not all of the preventive measures learned through the Ebola crisis are also used to combat coronavirus, including frequent and thorough hand-washing, refraining from handshakes, and staying away from freshly hunted meat.
As we adapt and respond to these unprecedented circumstances, we have implemented the following measures at our Beni headquarters, most of which are recommended by DRC authorities:
Washing hands before and after any activity, including meeting with beneficiaries
Social distancing of 3.2 feet between 2 people
Wearing face masks
Postponing classroom training, instead focusing on limited field training, where everyone has their own individual practice plots to facilitate physical distancing
We thank you for your continued support and wish you and your loved ones health and peace.