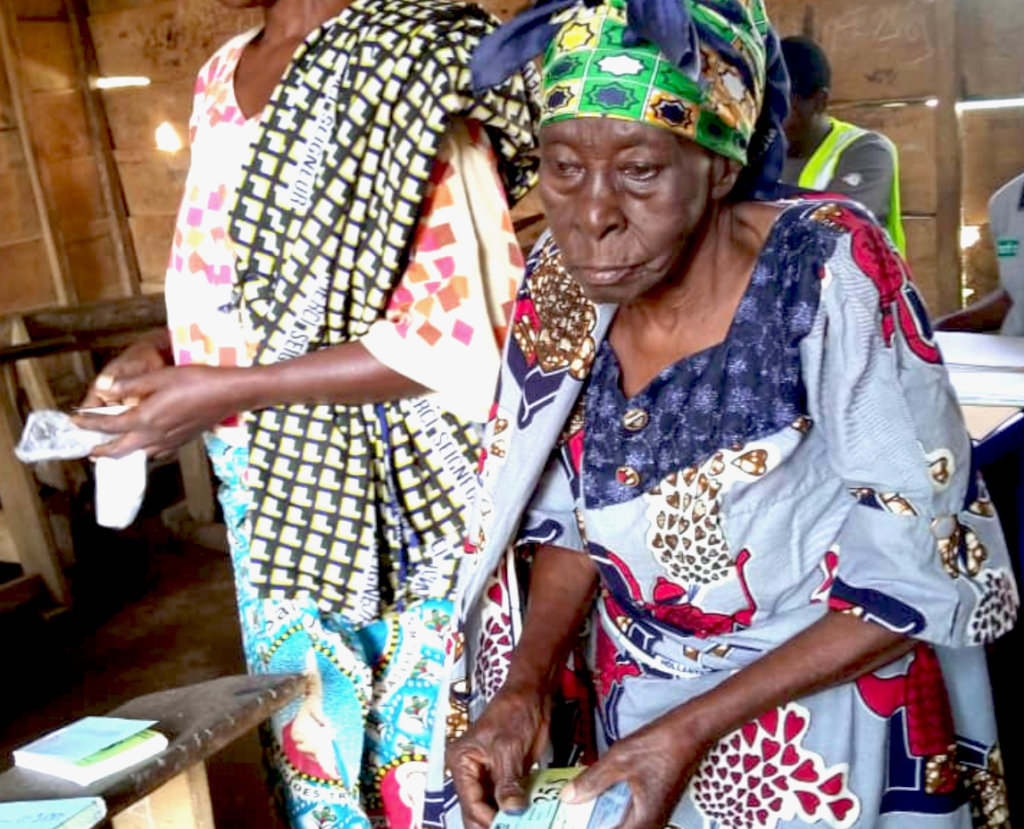 Greetings from Mavuno!
We hope 2020 has been good for you so far. Be sure to see our special message at the bottom of this report.
The Congolese team at TearFund, one of our longtime partners, knows and trusts our work. So when a humanitarian crisis emerged in Beni territory, they turned to us for help. On October 30, 2019, the Congolese armed forces (FARDC), carried out military operations against armed groups in the region. TheAllied Democratic Forces (ADF) retaliated with a series of violent attacks against civilians. Besides triggering civil unrest for lack of adequate protection, more than 2,000 people fled their villages to seek refuge in the cities of Beni and Butembo. Those without host families stayed in public buildings with no provisions.
With support from Start Fund, a global network, TearFund responded immediately to the crisis and asked the Mavuno team to swiftly assess the crisis and to facilitate rapid humanitarian assistance in the affected area. Our objective was to reduce the vulnerability of the displaced families by providing resources for their basic needs, including access to water, food, and shelter. Specifically, at the 3 distribution centers, we served 1159 heads of households. Each family received $125 in cash assistance.
Muhindo Muhiwa, the Mavuno coordinator of the Start Fund project, describes the scene during distribution:
Beneficiaries were amazed and appreciated the timely support they received. Many had never received cash assistance before and could not believe until they had the cash in their hands. It took 7 days from the time they registered to the time they received money.
He added that although displaced families continued to live in the city of Beni, some returned to their farms during the day and returned before sundown.
Please mark your calendars now for the week of March 23–27, when GlobalGiving is offering a special "Little by Little" campaign. The organization will match all online donations up to $50 at 50%. Although your donations are welcome at any time, we would especially appreciate your support for Mavuno during this great opportunity!