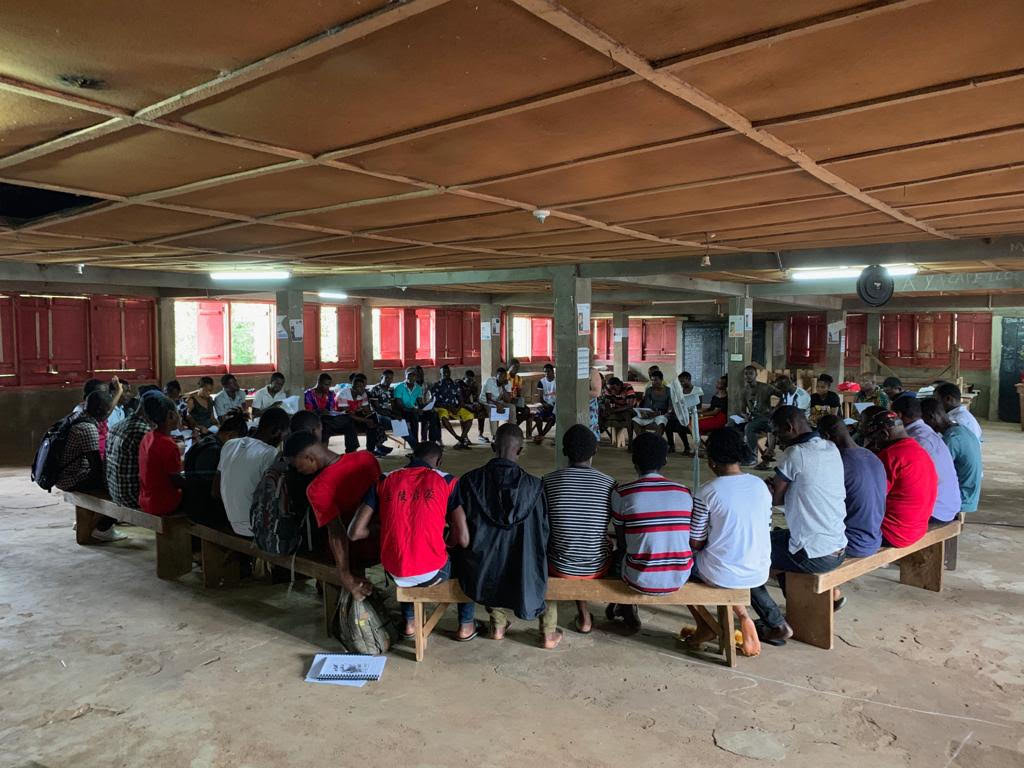 Thank you for supporting our project. It means so much to all of us here at EducAid, but more importantly, it means the world to the 50 children who will continue their education at EducAid's Maronka Primary School. This would not be possible without you!
As I write this report, it is relatively quiet within our Maronka Primary School with many children still away for the summer holidays. The staff are working tirelessly behind the scenes these weeks preparing the children's return. Teachers are enjoying a week of intensive training.
New learning materials have been created for all academic subjects to make sure the content is current and responsive to student needs. New equality materials have also been created with presentations and key speakers lined up for the year ahead.
We are excited to be formally introducing sports into the Maronka curriculum this year, as this has proven effects on children's academic performance as well as their physical and emotional wellbeing. We believe this is an important addition to the children's lives and are keen to watch this develop in the year ahead.
We have also held meetings with the local community to discuss plans for the year ahead to ensure not only transparency, but also commitment from all stakeholders in the children's education. We believe this shared ownership is essential for the success of the children and school. The Maronka school has strong ties with the community.
School opens on Monday, 9th September. We are looking forward to welcoming back those students who have been away for the summer and to continue caring for those children that call Maronka Primary School their home. EducAid's staff, students and community are excited for the year ahead with plans to accomplish great things. We are excited for the next update which will contain information on how the students have settled back into school and what they've been up to over the first term. We look forward to highlighting their adventures and achievements.
Once again, our thanks to you as you made this possible for these children!