Project Report

| Dec 22, 2021
Impressive and worthy life-changing achievements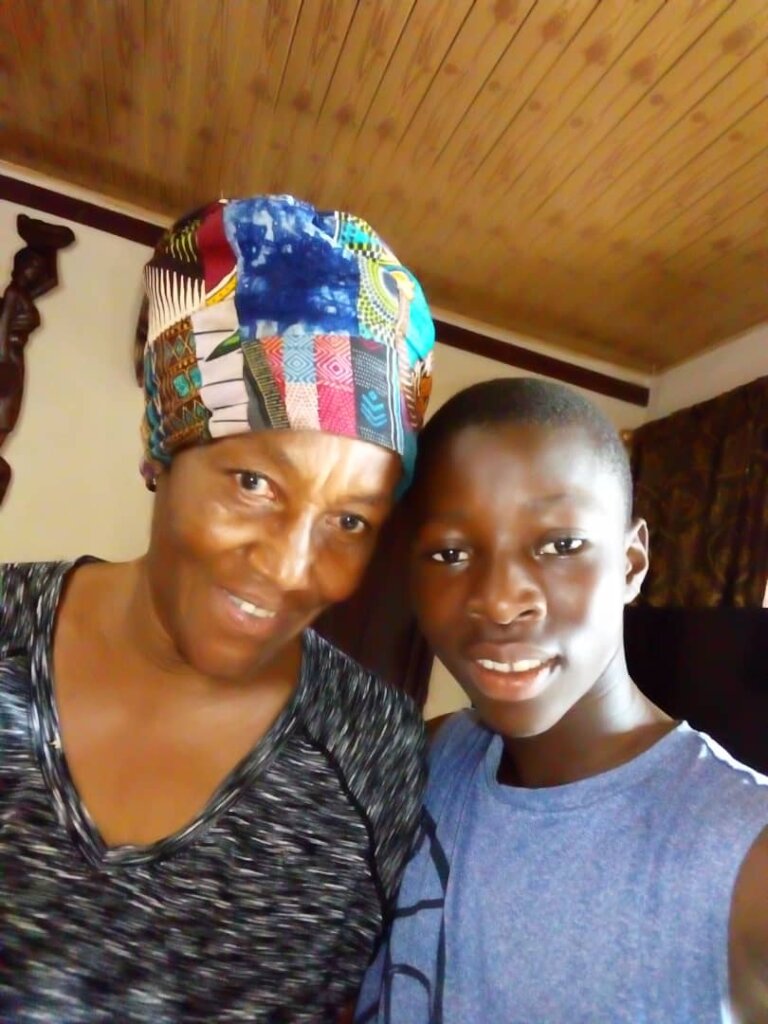 Our vision has always been to empower our young students to create significant and fulfiling pieces of work, both in music and film; and after speniding months on a documentary project involving several key social aereas, we are very excited about thier success. In teams of two, three, four and five they have created wonderful videos featuring, for example, the dire levls of water sanitation found in many vilages in Sierra Leone. These sanitation levels leave a terrible mark on children's health and our student's film shows the government exactly where water investements should be placed. There are also documentaries about the effect of Covid on women in society, on teenage girls and on farming. These videos van be seen on our up and coming brand new Marc Bolan School website.
Each film was cincieved by our students; the subject chosen from real and urgent social issues. In their small teams they have scripted, interviewed, directed, filmed and edited footage, bringing togther and inspiring the development of group teamwork and individual initiatives. Nothing could have been achieved without a high level of personal dedication and focus, a thoroughly responsible approach towards achieving and important end. Togther with the guidance of the creative charity Purple Field Productions, our students have done themselves proud. They are now ambitious; they want to work for state TV and othet outlets and it is our aim to help them get there, which they will.
Apart from the last few months work our President Gloria Jones has been,as awlawys, helping the poorest orphans around her, WE had fed and dressed many of the youngest students for months now, and working in conjunction with Mr Mohamed Marah at The Advance Orphanage School in Makeni , we have helped secure astble groundspace for their daily lessons.
As soon as possible we will be using the materials already assembled to build our beautiful school building, our social and cultural teaching hub. Please help us raise still more money to complete this task. What you have given us so far has been amazing, and every penny has been used for purpose (NO admin payments whatsoever, ever).