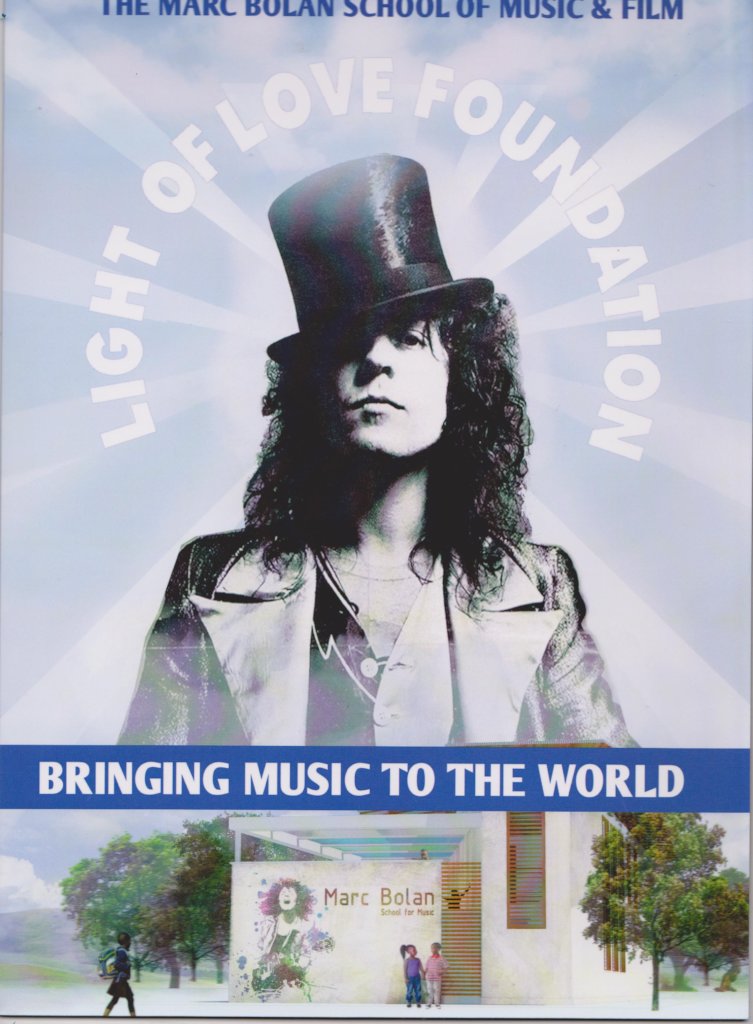 The Marc Bolan School of Music and Film in Makeni, Sierra Leone is a school which gives the needy and orphaned youth in one of the poorest countries in the world a chance to learn to compose, play and perform music and script, drirect, film and edit films. Completely free to our students, we have just awarded certificates of course completeion to this year's cohort of music and film pupils.
Our students have been taught music theory and instrumental play and performance, as well as film editing and production . A group of students recently travelled with our Founder and Director, The Motown singer and songwriter (to Michael Jackson and many others) as well as producer, Ms Gloria Jones, to Guinea to make a ducumentary there. Another group is travelling to Ghana soon to film and to record, arrange and produce an original song for publishing around the world.
We are an ambitious institution who seek to give our youth (many of whom have been orphaned by Ebola and other very difficult circumstances) the opportunity to build skills and understanding through which they can grow as individuals and effective team-players. Through this work they will be able to contribute to the cultural capital and wellbeing of Sierra Leone as well as to reach out to the world so that their voices and talents can be heard.
We have bought land, built an interim school and created a space where students feel happy and secure. Their appreciation of this environment, of the time and work given so freely by their teachers and support staff and Directors, is clear to see.
Now we need to build the especially designed school building, with its purpose-built classrooms for group study and individual lessons, its own ampitheatre and state-of-the art- IT recording and editing facilities. During a very recent state TV interview on Breakfast TV in Freetown the response to our work was very, very positive; the producers, studio presenters and viewers responding with great enthusuaism. At a meeting with the Deputy Minister of Education the previous day our work was described as 'timely' and 'wonderful'. These expressions of approval and support at state level have given us further faith in the intrinsic value and purpose of our work. We are creating something badly needed at the heart of this talented but hugely under-resourced community of youth.
We want to build this school as soon as possible, we want to make a real difference to the quality of life and aspiration of these young people, we want to celebrate and enjoy their achievements and talents. The time is now. Please help us raise the £84,000 needed to build the Marc Bolan School of Music and Film in Makeni, Sierra Leone.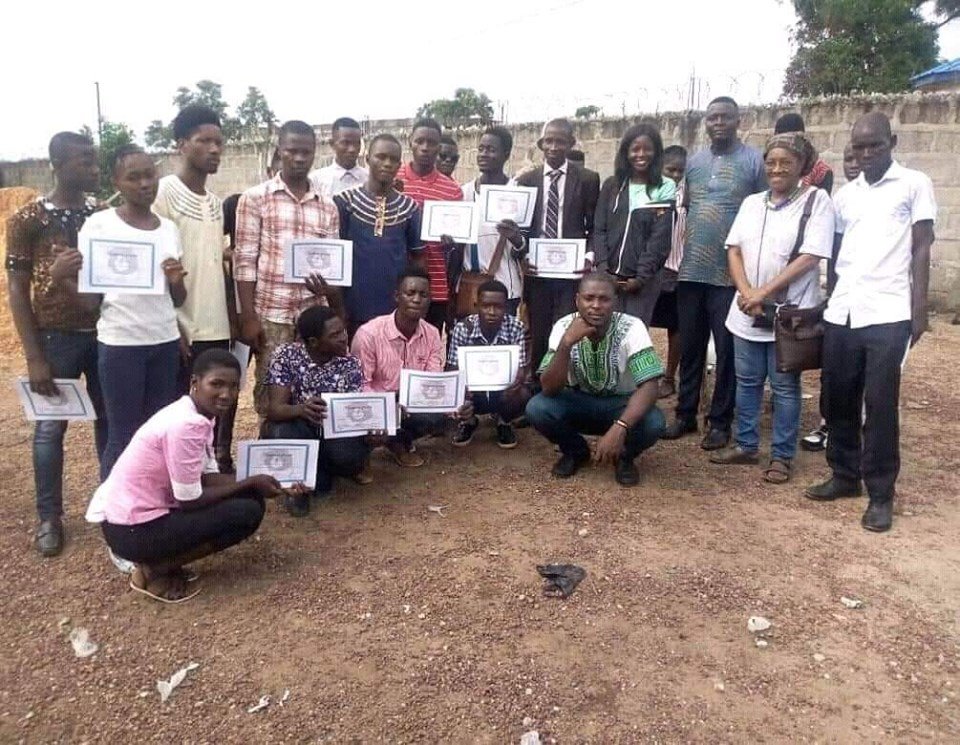 Links: